10 must try desserts from around the World, being sweet tooth can be a pleasure. Enjoy!
Tiramisu
Tiramisu is made from eggs, mascarpone cheese, ladyfingers, cream, liquor brandy, marsala, a little sugar, some rum, shaved vegan chocolate or cocoa and slight taste of some liquor. Best part about this dessert is that it doesn't drape around your tongue and tastes like bit of heaven. From Italy.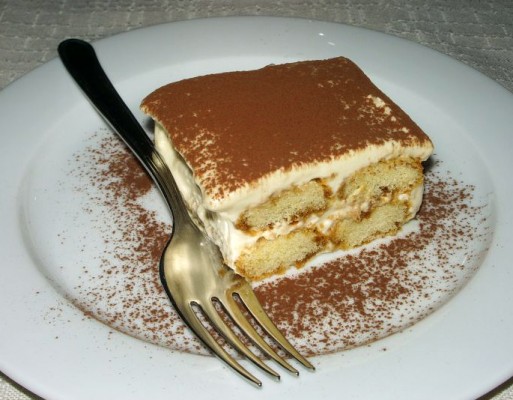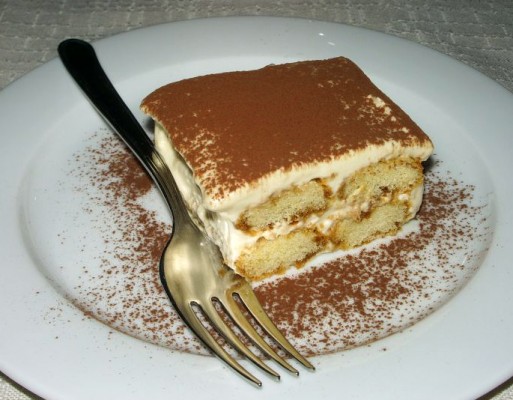 Pavlova
Pavlova is something which you won't find being served on the corner diner. It requires good knowledge of the recipe and patience to perfect the recipe. Low calories and is served with strawberry, kiwi or raspberry. From Australia/New Zealand.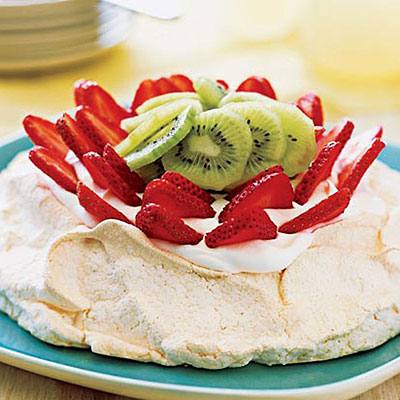 Nebula Coffee Jelly
Packed bold coffee flavors in jelly cubes with vanilla ice cream finish. Satisfy your caffeine and ice -cream craving. Specialty – Subspace Café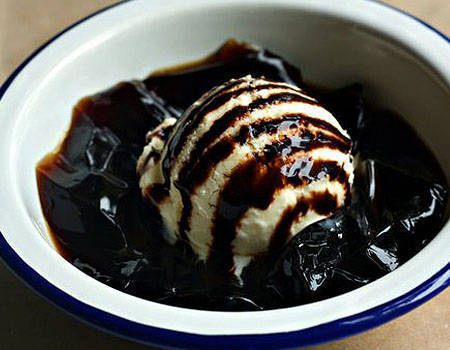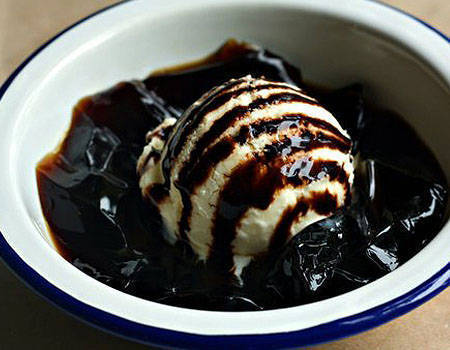 Marshmallow Granola Brownies
Who knew marshmallows can be an amazing topping for any cake. Best picnic take away dessert, easy to prepare and great taste. Get instructions here.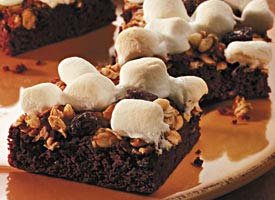 Gulab Jamun
Made of dough, powder, regular mil and corn oil, this dessert from India can takeur breath away. You can enjoy it cold or hot, additional layer of syrup makes it more delicious.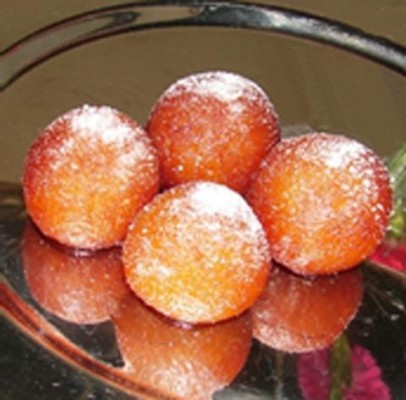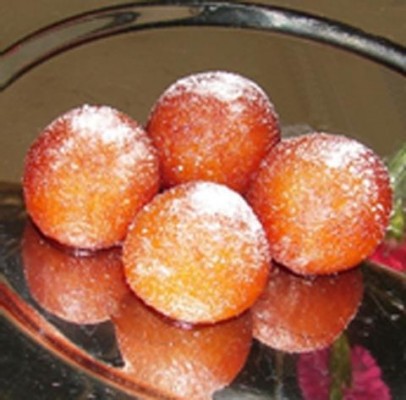 Fruit Salad
How about a healthier dessert, this fruit salad comes with load of watermelon. This dessert from Africa is also used as main course.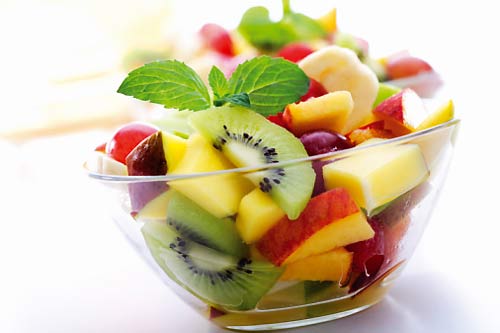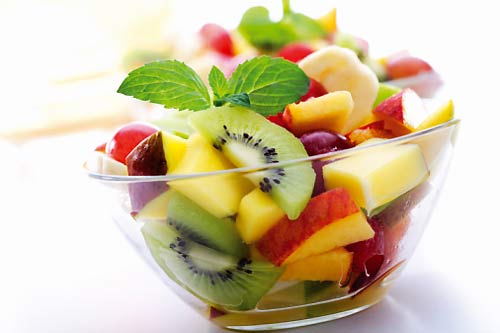 Churros
These Spanish delicacies are not rare to find nowadays. Cinnamon flavored bread is crispy from outside and soft from inside. Best to eat on winter days to enjoy the warmth of the flavor.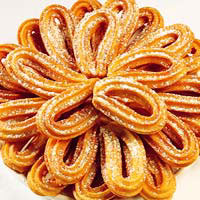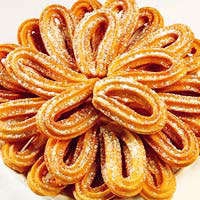 Choc Kiss Sour Cream Cheesecake
Least sweet and the simplest thing on the list, this home made sour-cream cheesecake is sure thing to make your day.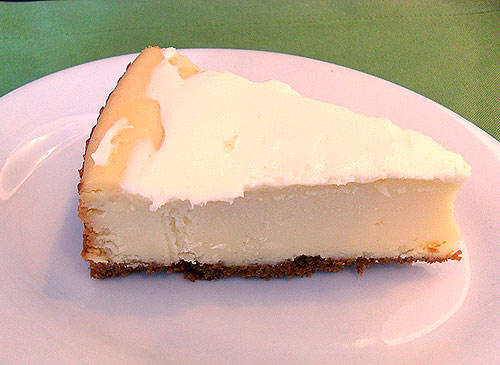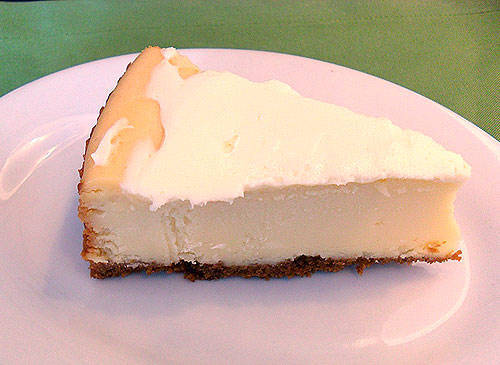 Banana Chocolate Hazelnut Tart
Savor banana flavors and roasted, buttery tones of hazelnut hidden inside a flaky, criss-crossed dough is one of the best desserts I tasted at Starbucks. Make sure you order it.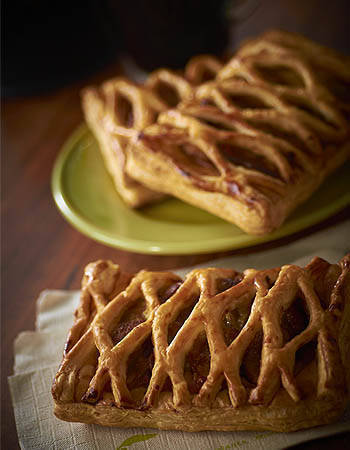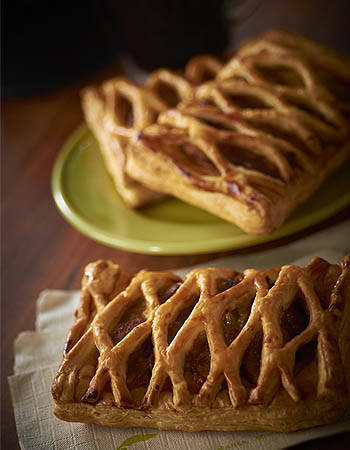 Almond Cookie
Adopted by many communities, these ethnic Chinese cookies should not be mistaken as dry fortune cookies. These cookies are famous in America and can be found in any Chinese restaurant. For best taste, try them with milk.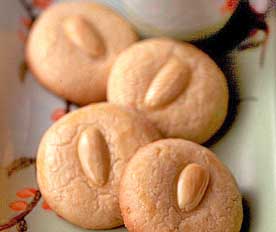 Lets  Eat Impressive!