Bean Bags have been quiet a fashion in past few years! Started as traditional round or square shape, these comfortable seating is must have in any living room. Some creative yet functional bean bag designs!
Designer Bean Bags from Woouf
Woouf design studio in Barcelona has combined creativity and functionality. You can choose from music accessories, fast food and computer accessories shaped bags. Wide range of designs to choose from, buy here.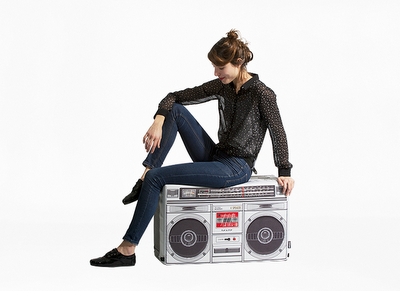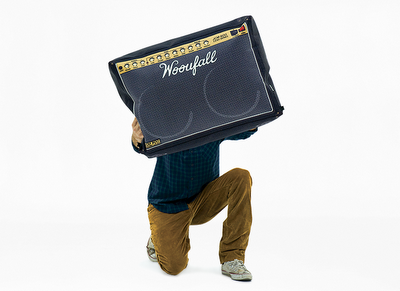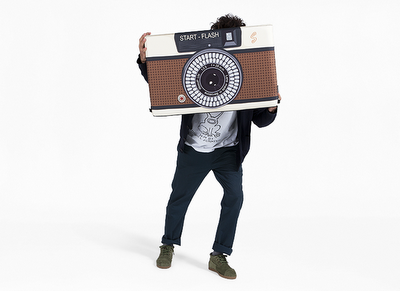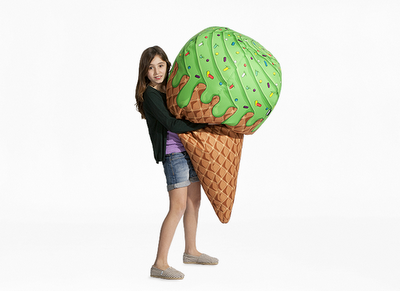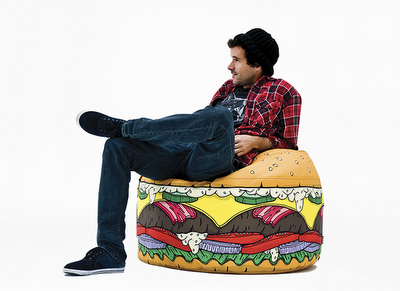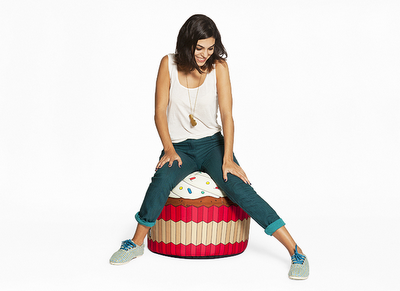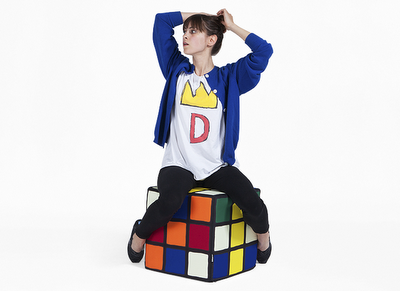 Steel Bean Bag
If you are fan of black & white interiors and are looking to jazz it up, this steel theme bean bag is perfect choice. Buy here.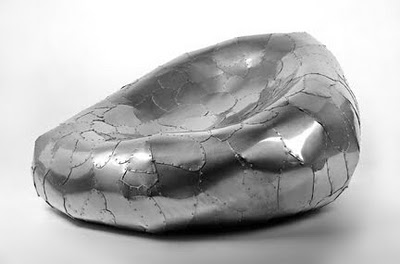 Lips Bean Bag
Here something which is designer and surely Hot! Buy here.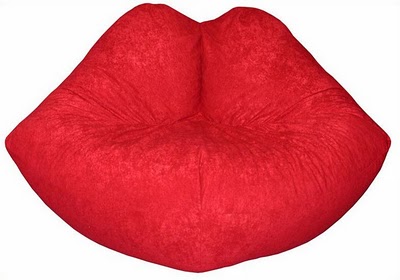 Donuts Bean Bag
Wonderful shape and fits both indoor and outdoors. Best part choose from various colors available at Prezzybox.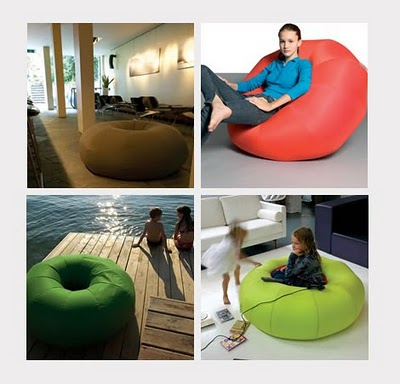 Recycled Bean Bags
Now you can use old tennis balls (by Hugh Hayden) or used coffee bags ( by Johanna Hannson) to make your own creative seating.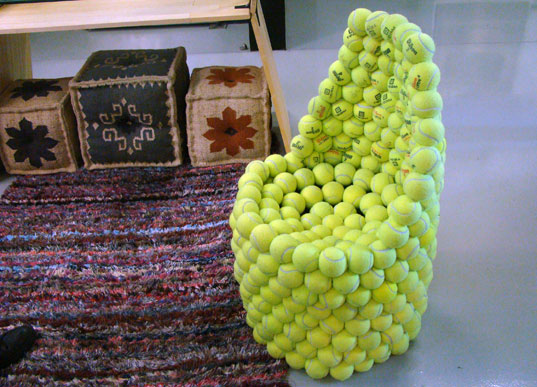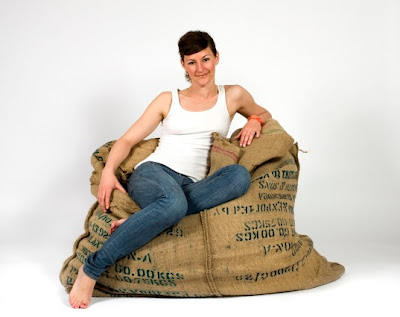 Convertible Bean Bag
Functional convertible bean bag and mattress from Bean2Bed is right fit for people who prefer minimum furniture. Buy here before stock ends.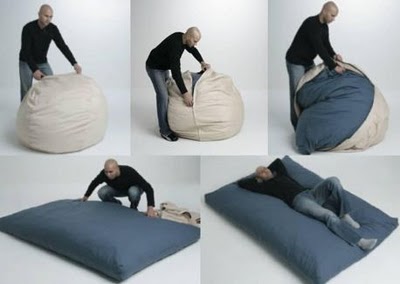 Bean Bags for Kids
One thing you need to make sure while buying bean bags for kids is that it should have interesting design and  soft. You can choose from animals, cartoon characters or fairy tales character according to their room theme. Snorlax Bean Bag by SmellenJR.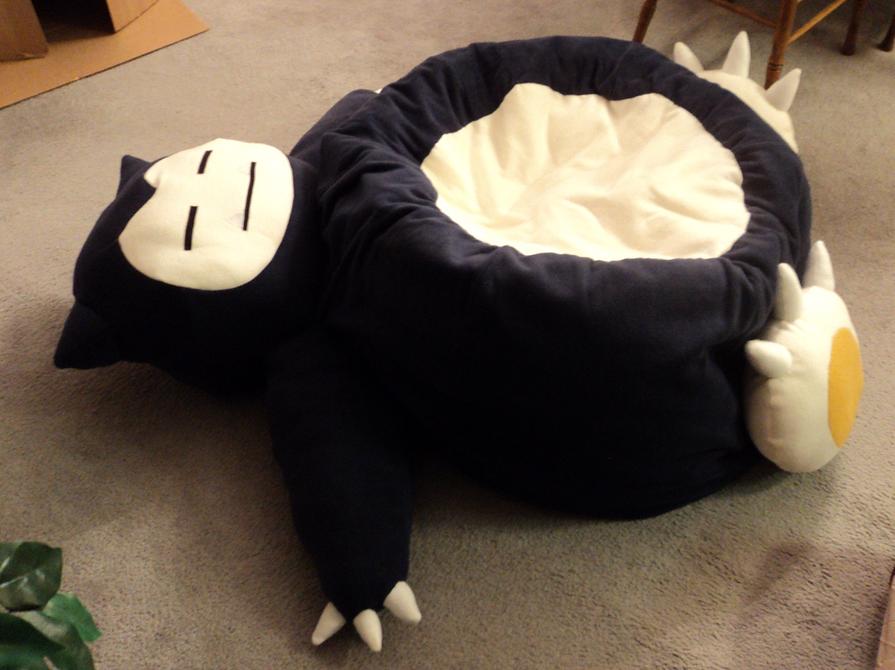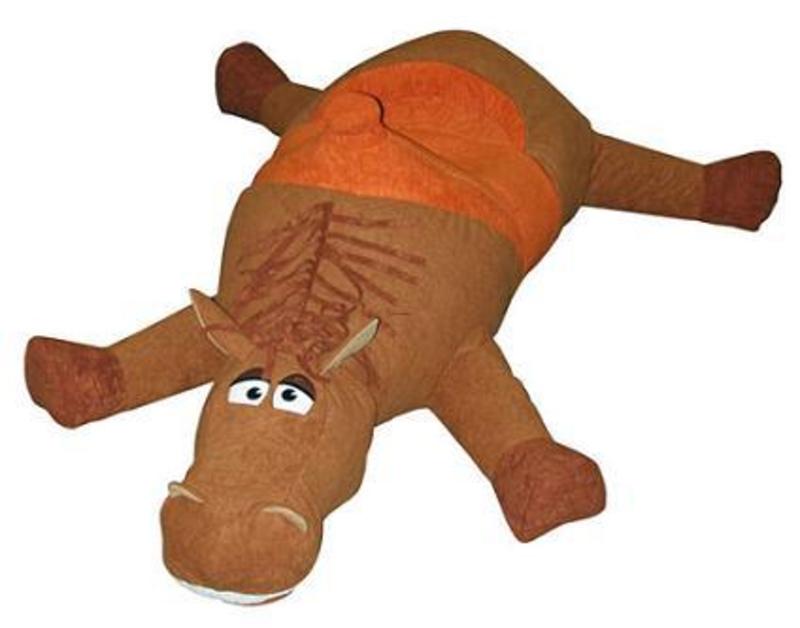 Lets Live Impressive!