Kids love to spend vacation time outdoors and parties are just the right way to let them enjoy this fun time with friends. Make these summer special for the little ones with these awesome party ideas which you can accompany with these interesting bounce houses from Minneola Bounce House Rentals. Let them enjoy soaking in sun with these cool summer party ideas for kids.
Angry birds has been the one of favorite games for kids recently, it can be turned in an entertaining party theme, Puffed angry birds can be made with little creativity and you can use mini pumpkins to make the pigs and layer can be easily made with boxes. Let them enjoy the real experience of the game outdoors. Pic Courtesy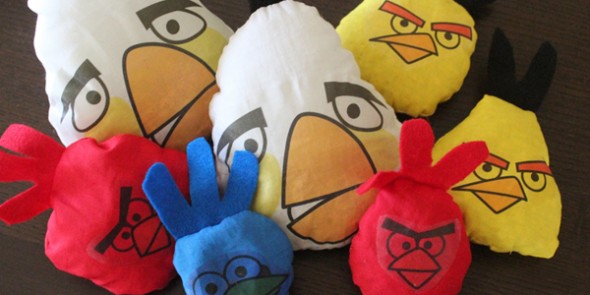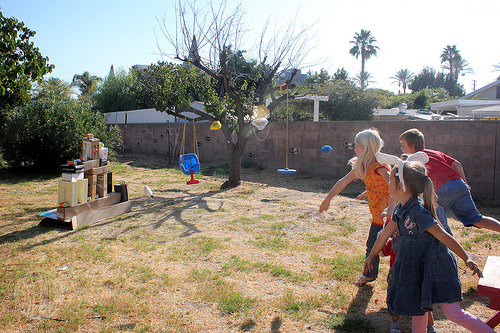 You can give a perfect vacation and outing experience with camping theme party with camping gear from the Altitude Blog. You can use the backyard, if you have big one or you can take them to a actual camping site. You can help them in learning all about camping, add some home-made snacks to make it more interesting. Pic Courtesy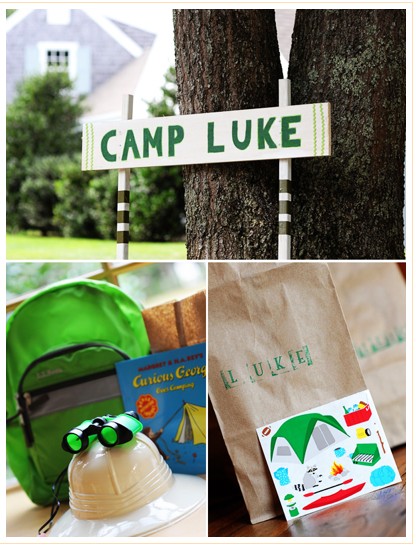 Perfect for the child that has many friends of both gender. Carnival  theme can be customized in any budget, and adding bouncy castle meath is a great summer party idea. Give them endless possibilities for fun activities, food and entertainment. Pic Courtesy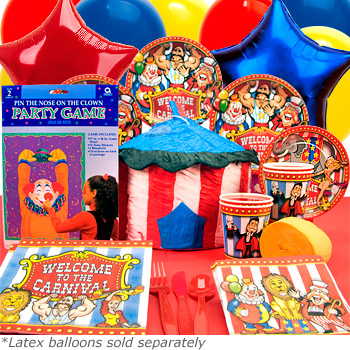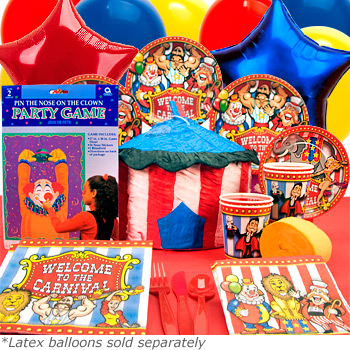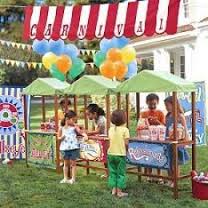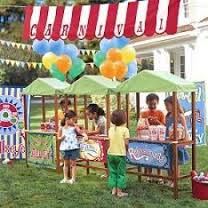 Challenges are pure fun if you put them in a party theme, the obstacle course can be setup easily on local park or your backyard. Make sure you test everything ahead time to see everything is working fine. Pic Courtesy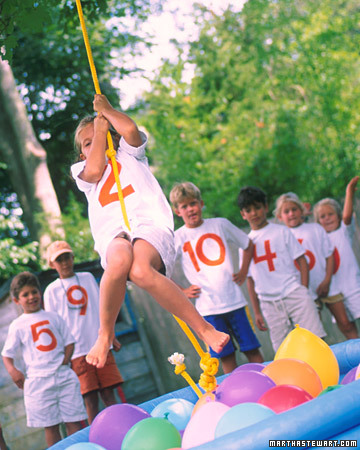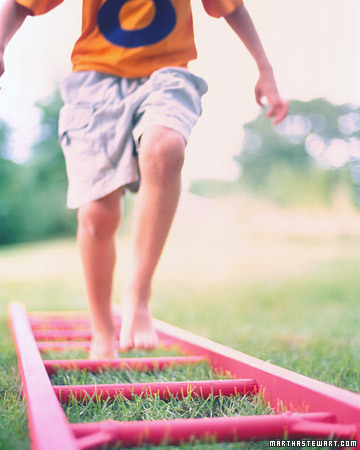 If your little one is fond of travelling or like to see new places then a city theme party is a perfect idea. You can put snacks or hire an event catering, which are known to be the specialty of the place, add pictures or facts in a fun way to make it easy for them to learn more about the place. Pic Courtesy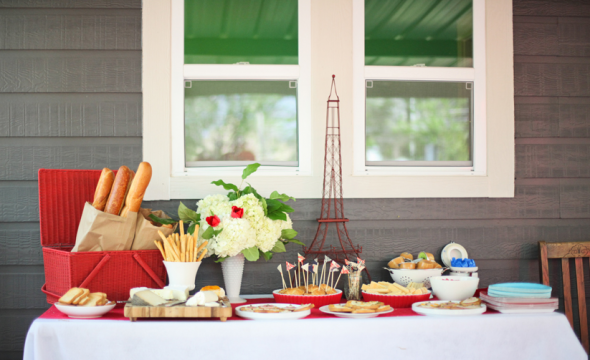 Nothing works better than a sprinkler party, let them enjoy splash of water and water activities in hot summer afternoon. Adults will have just as much fun as the kids during this summer-time extravaganza.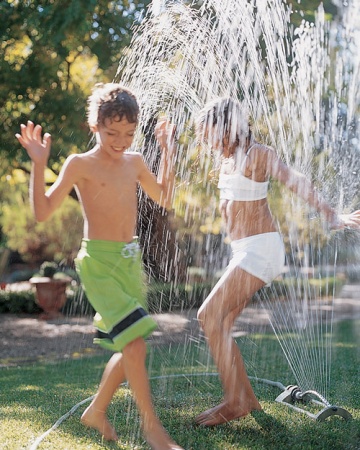 Tea party is perfect for your little princess to invite her friends over, you can have the get together in the backyard or porch. Make sure you involve kids to prepare for the party, not only it makes the process fun but also they will learn things this summer vacation. Pic Courtesy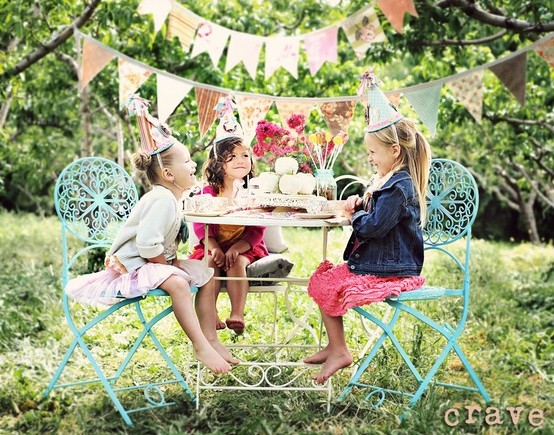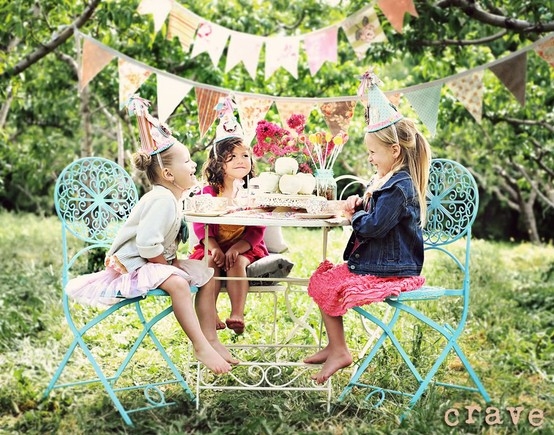 Lets Party Impressive!!