Is your bathroom in a need of facelift? Give your bathroom reclaimed style with these creative bathroom decorating ideas. With so many styles and ideas it is hard to pick the right one. From bold color palettes to geometric designs these bathroom decorating ideas will rejuvenate your bathroom instantly, with new features like paint and there are some great professionals as the House Painters Abiline which could really help with this.
Bathroom Decorating Ideas – DIY
Paint a wall with bold colors, add colored towels and you have your warm and inviting modern bathroom.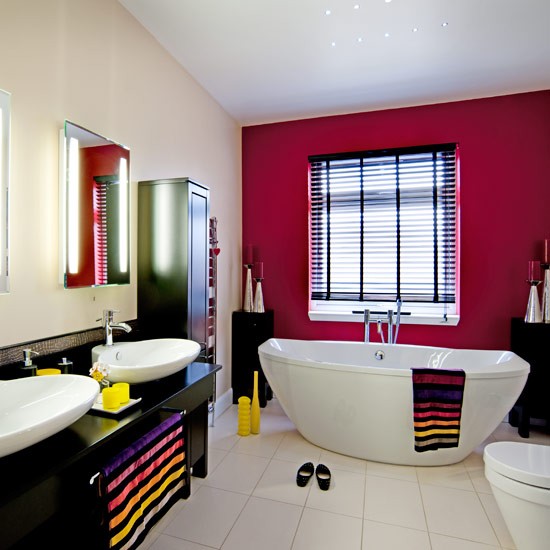 Even if your fittings are modern adding a vintage crate gives your bathroom a touch of country living. If you're seeking for immediate drainage services, professionals from morlocklandscape.com are one call away.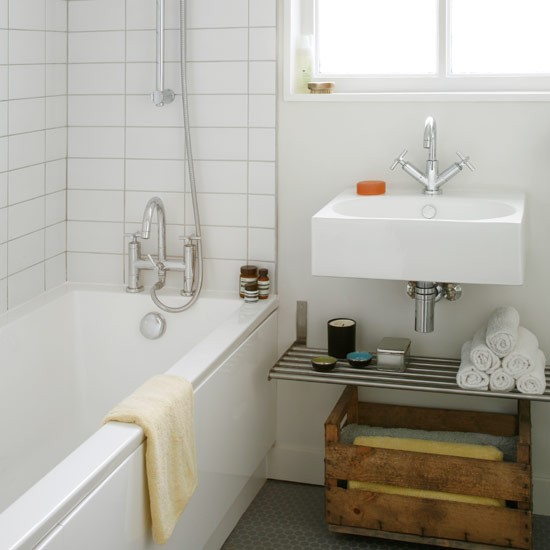 Lanterns, shallow bowls filled with posh soaps and fluffy towels in rich shades are inexpensive updates.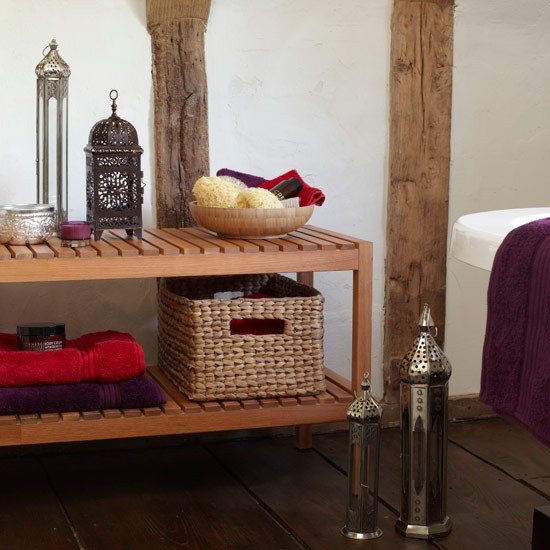 Finish the black and white look with a personal touch by printing out family snaps and framing them.
Stash up the toiletries and cleaning  products in a pretty washstand, flat top provides a place to display too.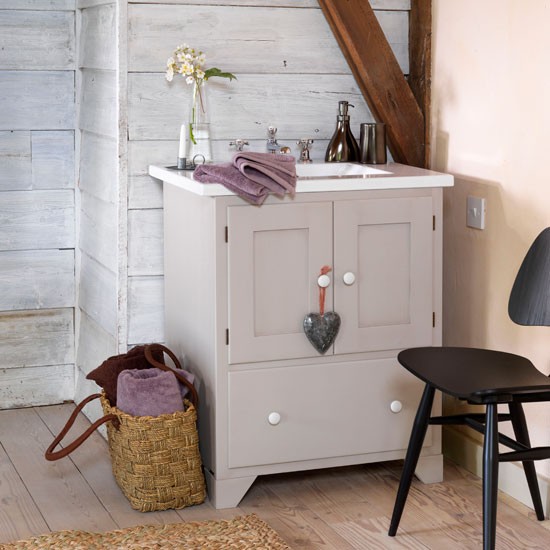 Looking for a low budget vanity case? Paint a junk shop low level cupboard with white egg shell and conceal the plumbing for countertop basin. Add some fresh flowers and selection of smellies.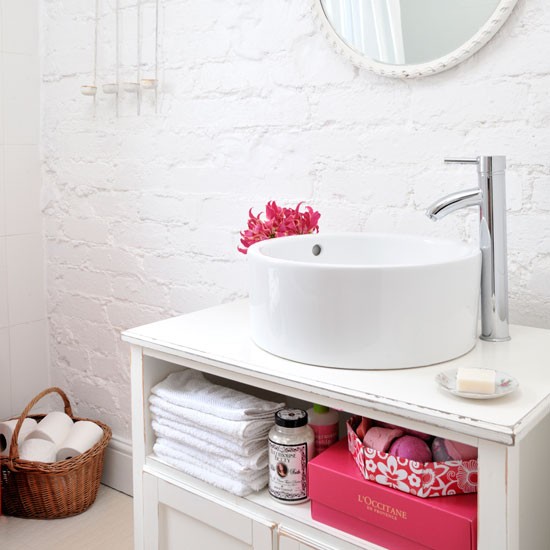 Bathroom Decorating Ideas
Paint the  panels with calm colors and add a wall paper to give a warm touch to the bathroom.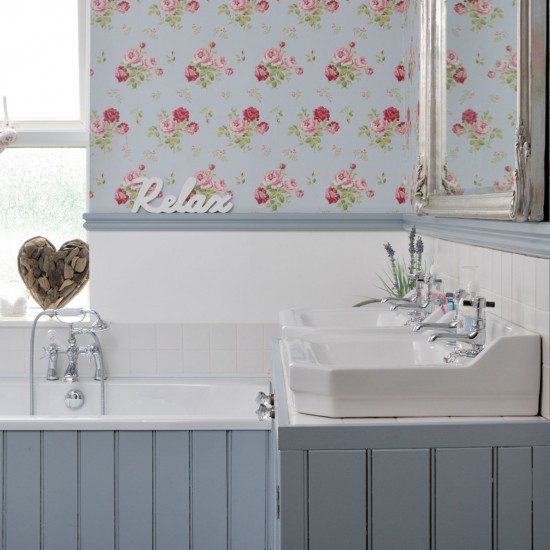 Add wicker baskets to fill open shelving, allocate each member of the family their own basket of lotions and potions.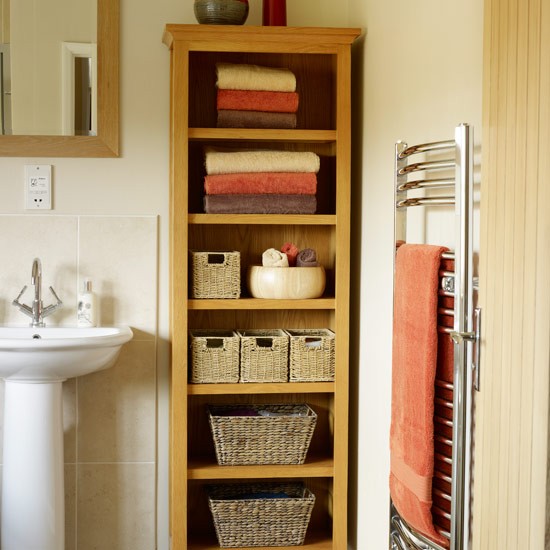 These bathroom decorating ideas can highlight even the smallest of the space. Lets Live Impressive!