One of the style movements which till date inspire is Pop Art like the Andy Warhol artwork. Brightly colored, full of expressions and creative, this art still sports in homes and it does make a statement. Influenced from popular culture with a strong graphic emphasis it brings an aesthetic look.  Few of noted Pop Art artists are Robert Rauschenberg, Roy Lichtenstein, Jasper Johns and Claes Oldenburg.  Here are few famous artworks from inspiring artists, Pop Art- Classic style of 1950's and 1960's.
In fifties, Robert Rauschenberg made a successful breakthrough by combining abstract art with real world around us. As aptly put by him "For me, there's no difference between art and life ".  You can also add a little pop art to your home, splash bold colors, odd furniture, use images from pop culture and don't be afraid to be little adventurous with your art.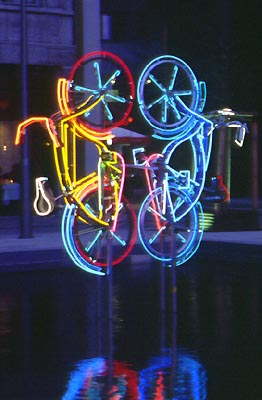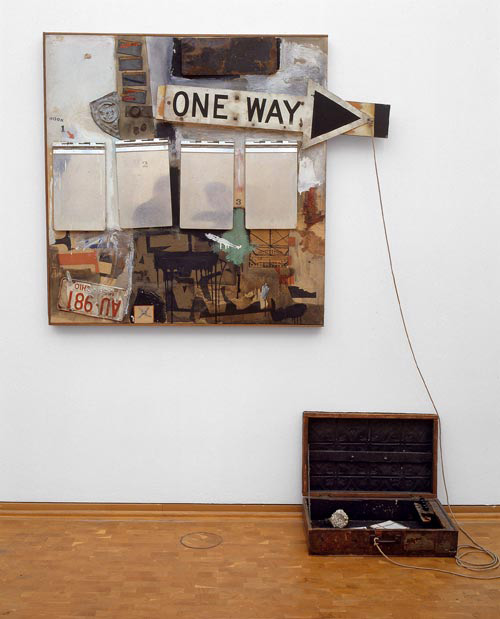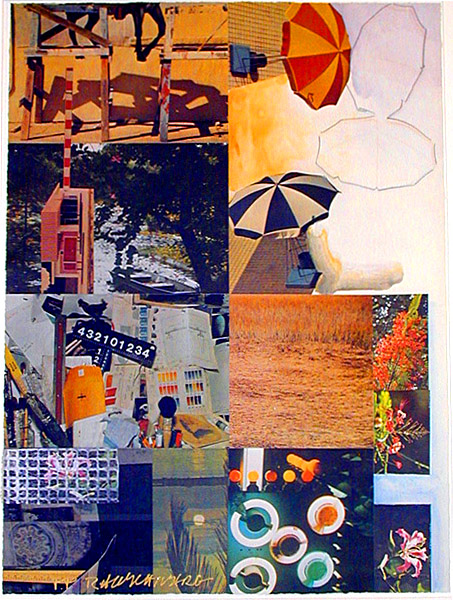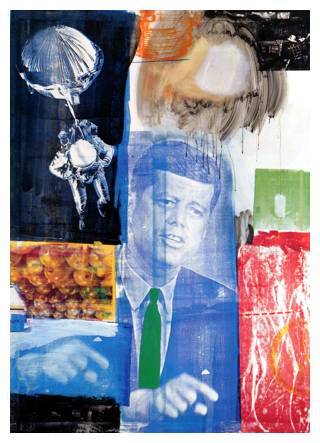 Favoring the old fashioned comic strips, Roy  Lichtenstein created precise compositions which gave out humor. His work was influenced by both advertising and comic book style. You can use the farm animal comic strips you love and create a piece of art of your own. Key to use pop art as decoration piece is to not to keep a serious theme for the decor.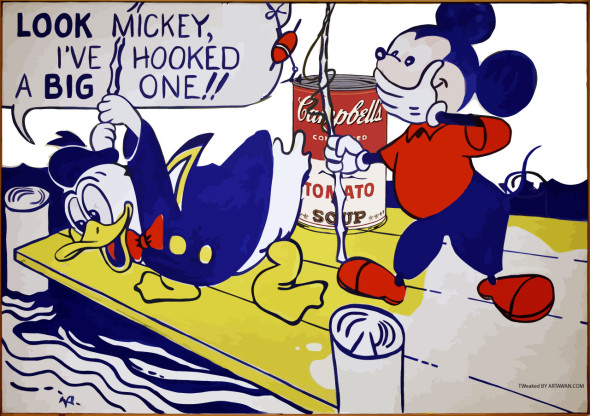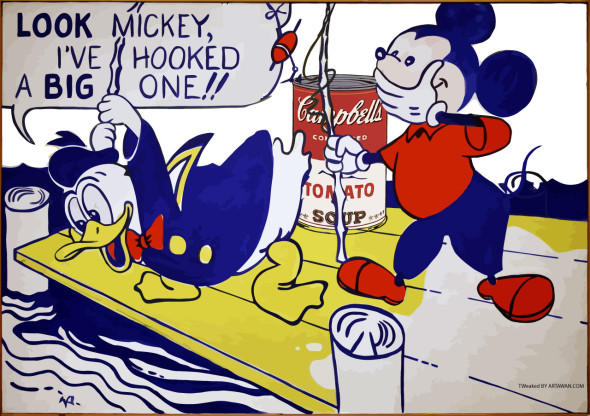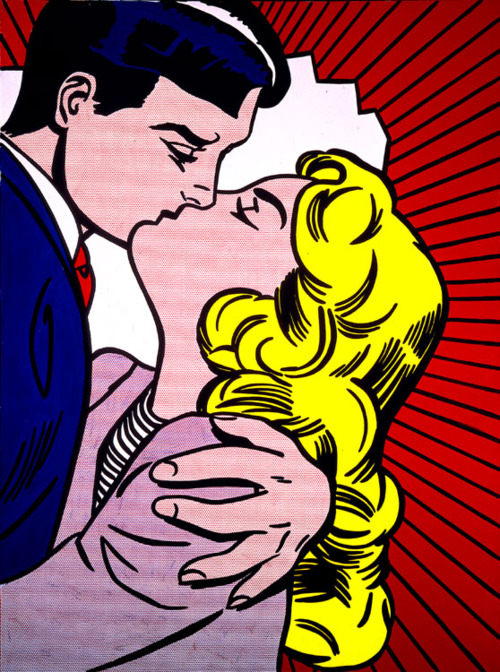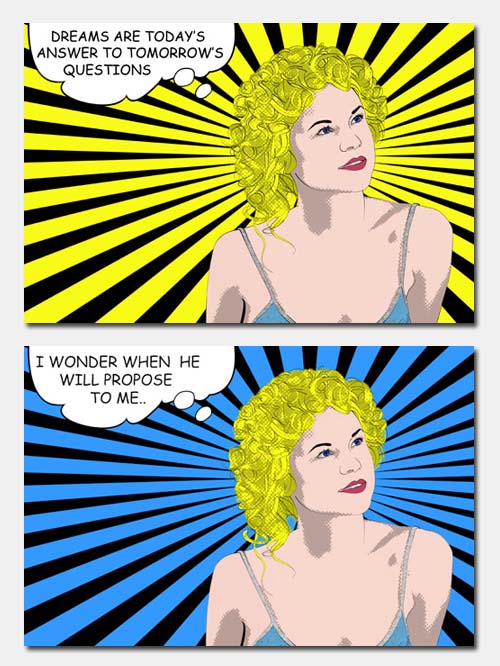 Andy Warhol created some art using famous artists of all, this particular pattern has been used by many and it never disappoints. Pic Courtesy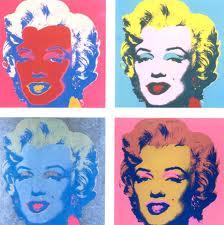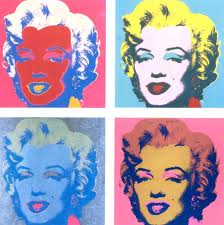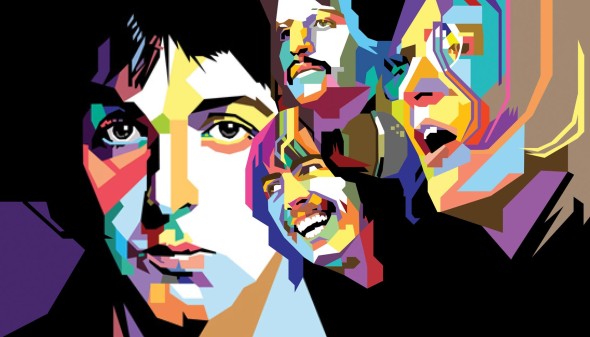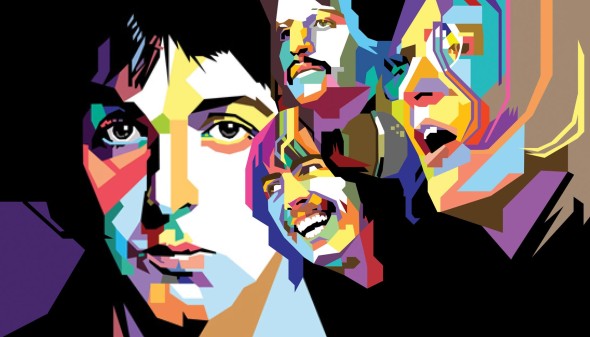 Bringing a modern touch to the pop art, artist Claes Oldenburg and Coosje van Bruggen created large scale contemporary stainless steel sculptures of Flying Pins in Netherlands. Pic Courtesy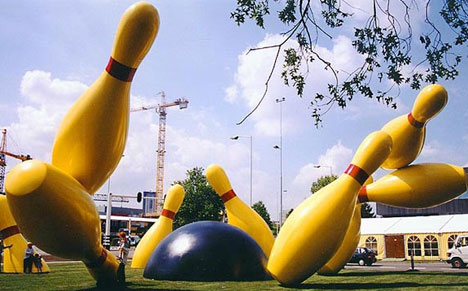 Lets Live Impressive!!