Wind Chime is great idea to invite positive energy into the house, hanged in garden, kitchen window or backdoor; these beautiful pieces add to the charm of the house. With mesmerizing breezing sound it fills any room with calming effect and makes the place welcoming, help unwind and enjoy family time. Kids will really enjoy this project and wind chime is great gift idea.  Easy DIY wind chimes crafts for you!
Some materials make loud chimes while others make soft, clinking, use the things you have put in junk drawer to make this beautiful wind chime. Key is to make sure that it brings a pleasing sound. Link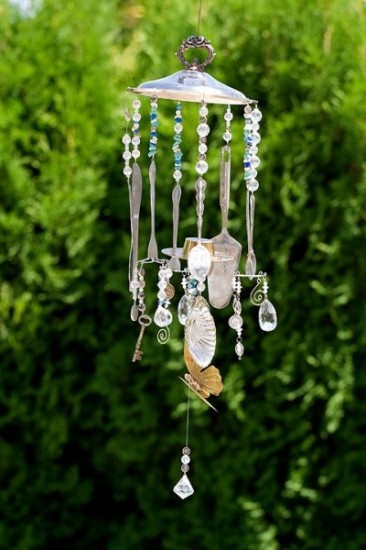 If you like collecting sea shells and other sea shore items then this is perfect craft idea for you, use collected sea shells and sea glass decorated with beads and sparkly buttons to make this wind chime. You can use driftwood to hang them on patio. Link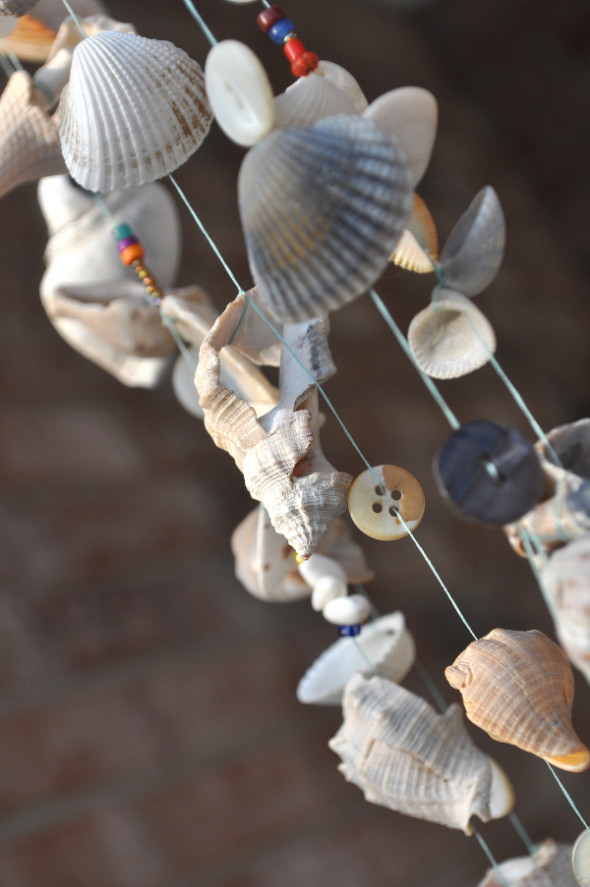 Inexpensive and easy to find terracotta pots can be re purposed as charming wind chime, you can paint them and decorate them in any way you like. Link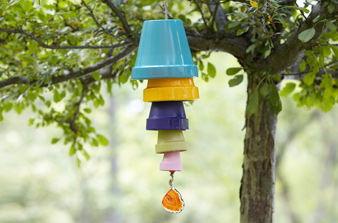 Fun outdoor project for kids, turn old tin cans into cute garden wind chime. Fun project for kids. Link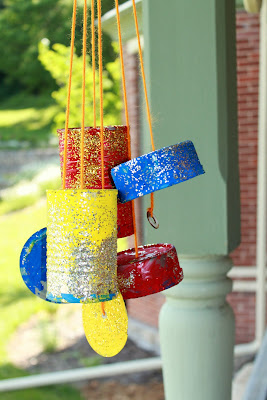 Use old bottle tops to make a wind chime, simply cut the bottle bottom and use the tops inserted in one another attached with plastic string, add a bead to the end of string which will bring soft music when breeze touches. Link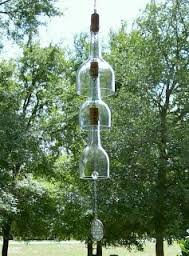 Horseshoe is known to bring luck and you can use a horseshoe turn into a vintage looking wind chime with bells. Link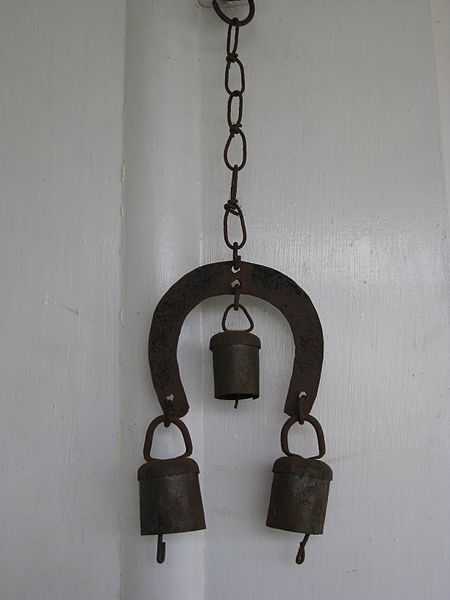 Kill two birds with one stone, make a striking wind chime with antique from flea market and you have a creative way to showcase your collection. Link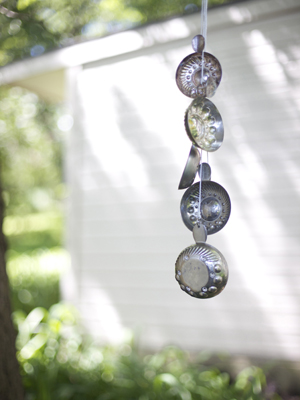 Make a good use of old things in grandma's kitchen, cute cookie cutter wind chime embellished beads and old silverware. Link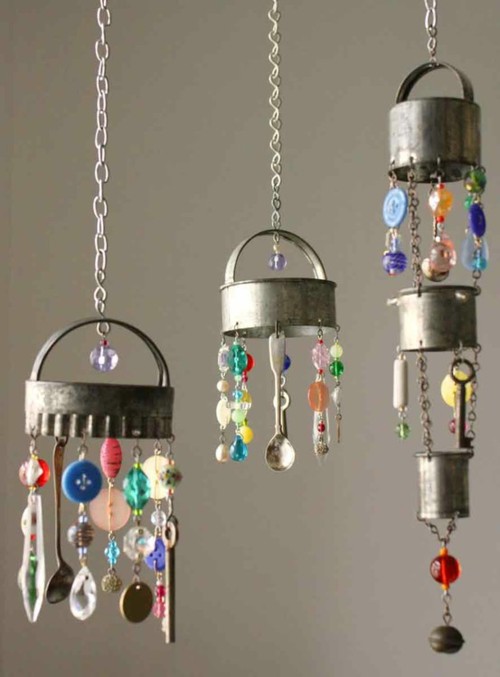 Creative use of bottle tops, it looks pretty easy to make and add a rustic look.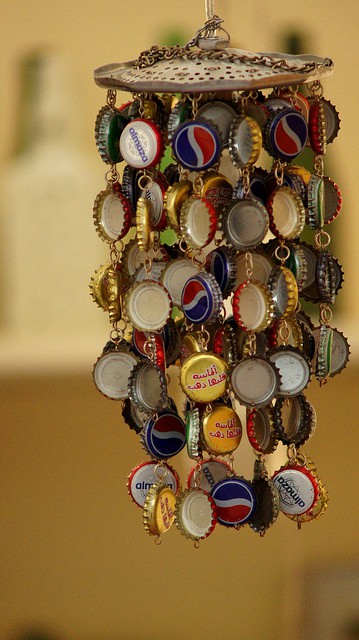 Simple yet elegant, copper wire creatively molded and bells are attached with strings with beads. Easy, Isn't it? Link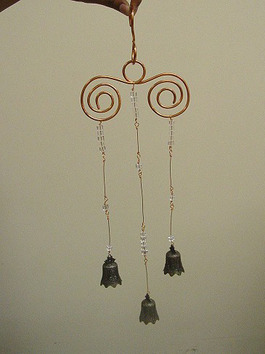 Also Checkout: Spring Crafts for Kids
Lets Live Impressive!!