Wall Stickers have become a favored choice for many households, they add harmony and style to the room. Among the modifications, wall stickers are used as flexible choice for household, while decorating living space. Wall stickers can create a desired style in minutes and as they can be removed without hampering wall texture they give flexibility to change the style as and when required. Teenagers like change and with time choices change thus wall stickers in teenagers bedroom is wise choice. Style and flexibility are the key for decorating with wall stickers. And if you want to create your own vinyl stickers, you'll need a vinyl sticker printer.
Butterfly wall stickers are one of the hot favorites, they indicate freshness and independence in elegance. Pic Courtesy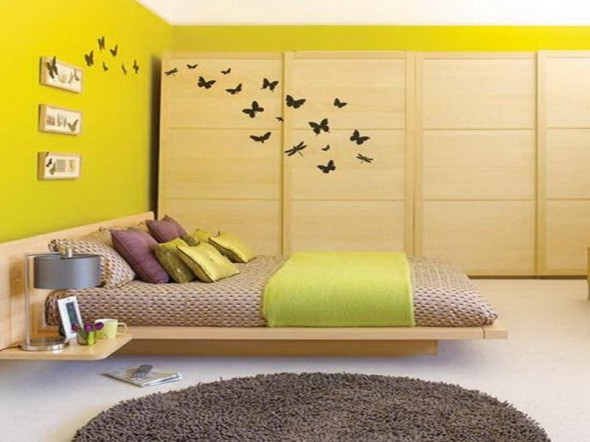 Paris is one of the favorite tourist destinations, girls love the idea of exploring and shopping in Paris and this feeling can be easily achieved with Paris theme wall stickers, which can be used on walls as well as furniture. Pic Courtesy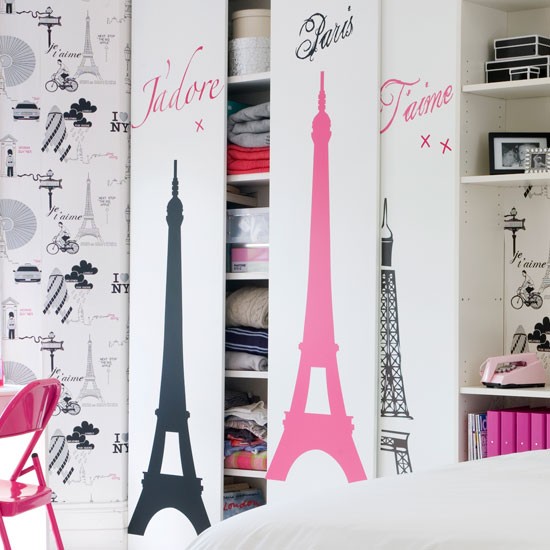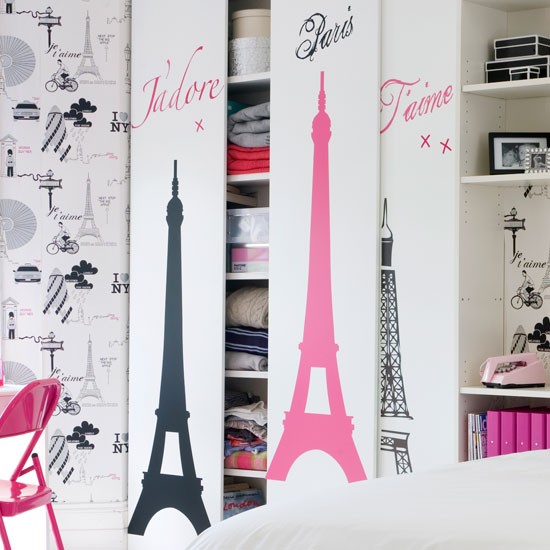 Music girl wall sticker is perfect for any music loving teenage girl, great no-effort way to add point of interest to a room. Pic Courtesy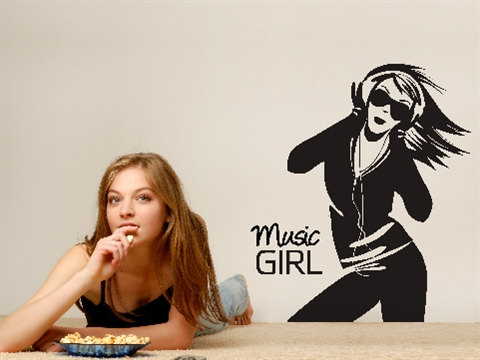 Create a feature wall and interesting point to showcase creativity with photographs, this tree wall sticker gives instant charm to a dark colored wall. Combine with white furniture to bring out the dark decor. Pic Courtesy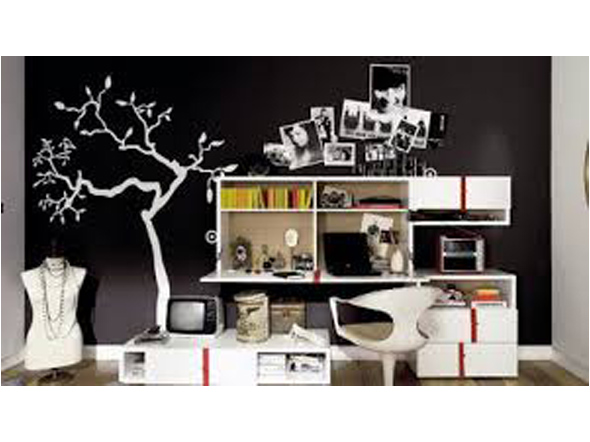 Pairing a wall sticker with creative lighting is a brilliant idea, adds instant charm to boring room corner. Pic Courtesy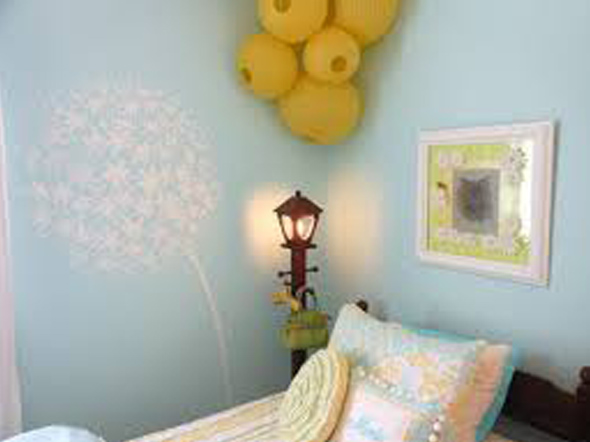 Bob Marley has been one of the favorite celebrity icon for teenagers, Bob Marley wall stickers is favorite choice among teenagers. Pic Courtesy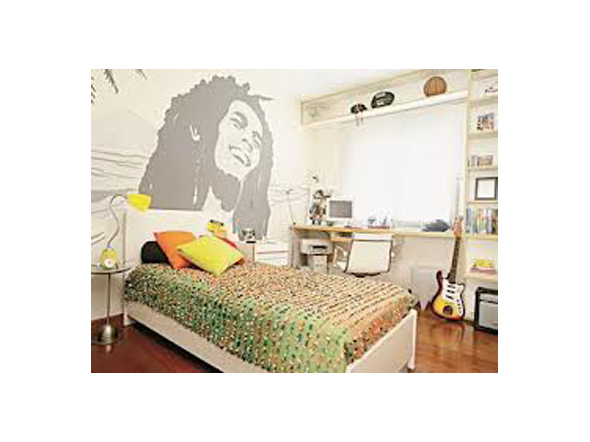 Sports and adventure is theme for most of boys room, these wall stickers merge right with the teenage boy's room. Pic Courtesy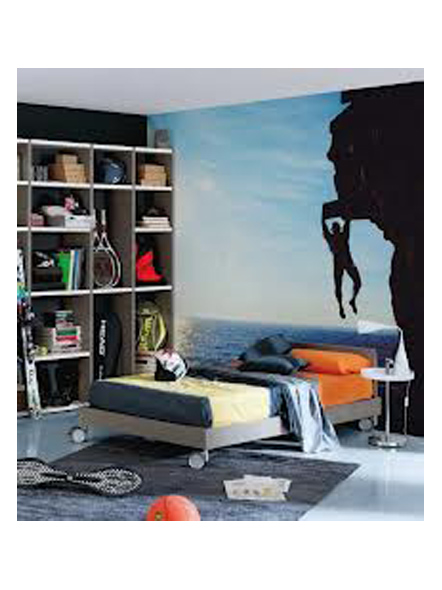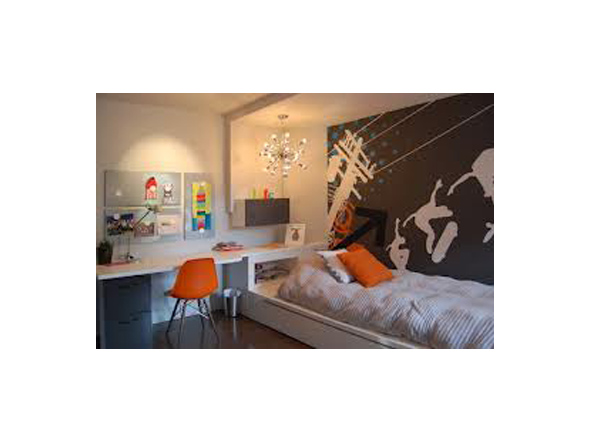 Create a contemporary bedroom for any teenager with wall sticker from ceiling to floor and combined with creative book shelve. Pic Courtesy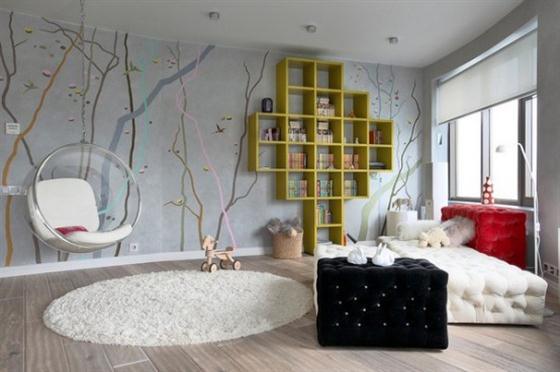 Lets Live Impressive!!