Scandinavian designs are simple and neat! When it comes to Scandinavian apartments, living rooms usually draws the attention but bedrooms are as amazing as socializing areas. These Scandinavian bedrooms are welcoming and inspiring with unique elements to them. White floods the apartment, floor and interiors are massive wood and painted white. These bedrooms feature large windows that are covered by stylish and subtle curtains. You don't have to go luxurious, just traditional rugs will enhance the feeling of coziness. Add an edge to the design by adding colorful textures and lighting details are particularly interesting to observe. Key elements are- neutral tone to the spaces, lots of wood, functional furniture, quirky use of everyday objects as decorative objects and use of lighting. Keep it gorgeous, bright and playful.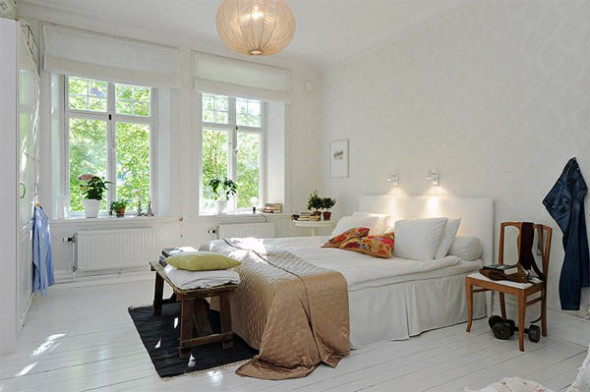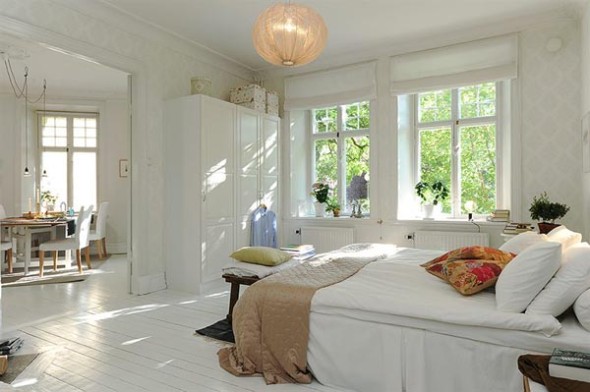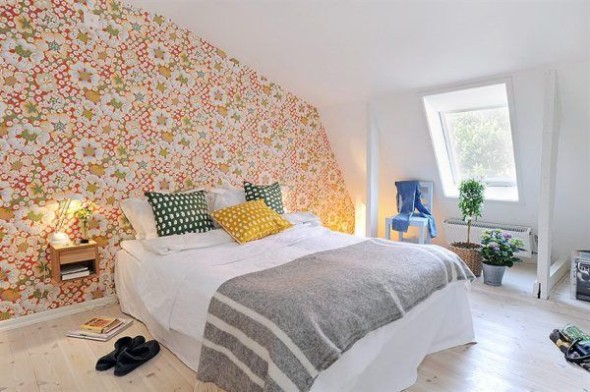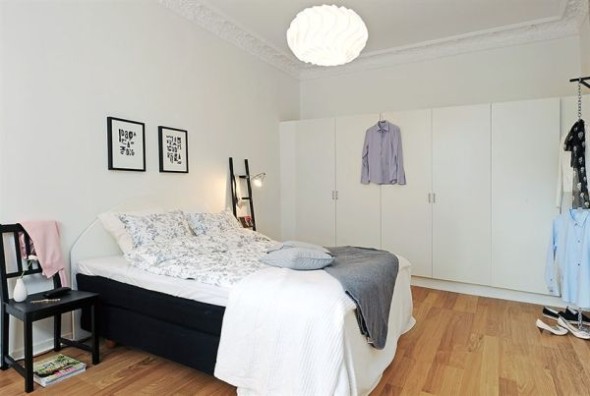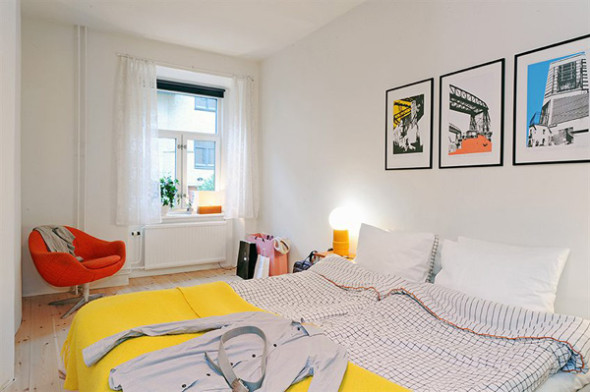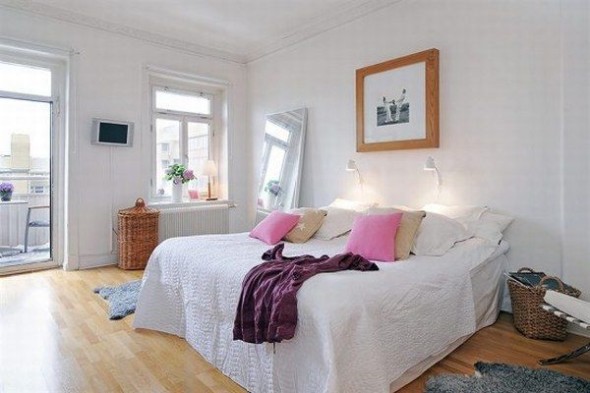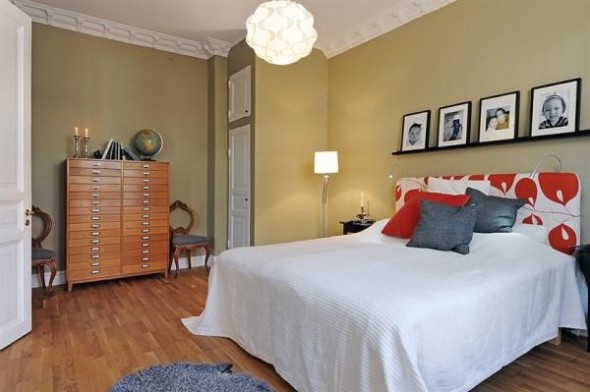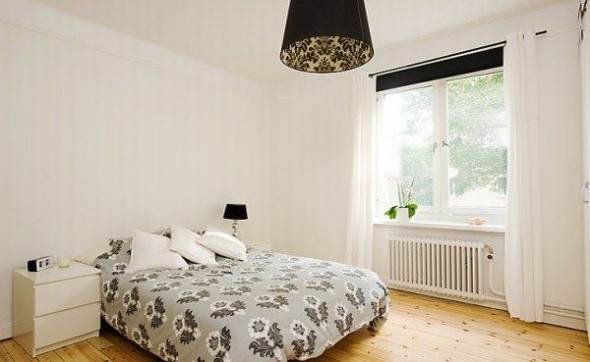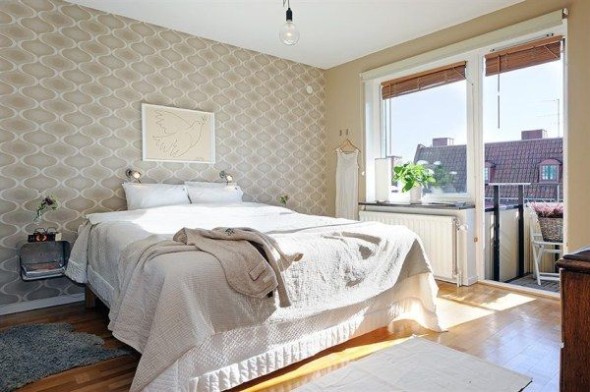 Also Checkout: Scandinavian Style Inspired Living
Lets Live Impressive!!