Kitchen can easily be cluttered, while cooking and entertaining guests the last thing you want is to have a mess in the kitchen. Be it storing saucers or keeping junk out you have to have a plan to hold everything at place. Declutter and implement an efficient plan to manage the Kitchen. Here are the best ideas for easy kitchen organization, with simple solutions and organizing tips.
Start with simple idea of hanging essentials such as aprons, pot holders, and dish towels on pegs away from the stove. For heavy kitchenware handrails are better the towel bars for the job. Pic Courtesy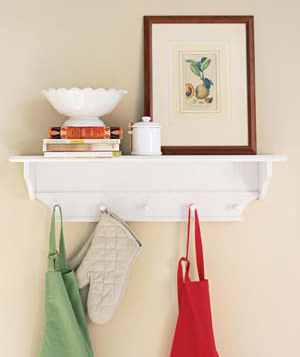 Create a cooking zone around the stove, keeping pots and pans as close to the cooking range is not only saves time but also keep cabinets organized. Pic Courtesy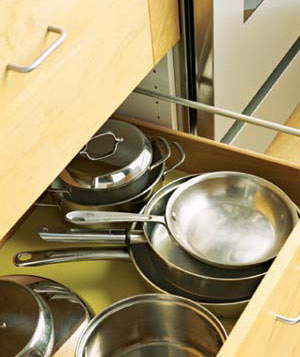 Stow your tools efficiently, a crowded utensil drawer can make you loose on lot of time and also half of the tools tend to remain unnoticed. Invest in compartmentalized organizer or small holders specific for set of daily use tools. Pic Courtesy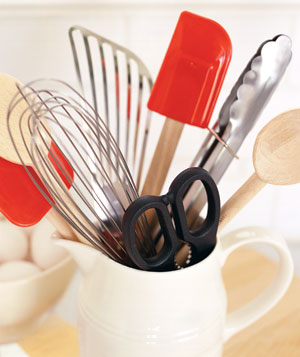 Set aside drawer for junk, most experts suggest to have a junk drawer as there is always few things which no one knows where to store. Organize the junk drawer atleast once in 6 months to throw things which you haven't touched in years time. Pic Courtesy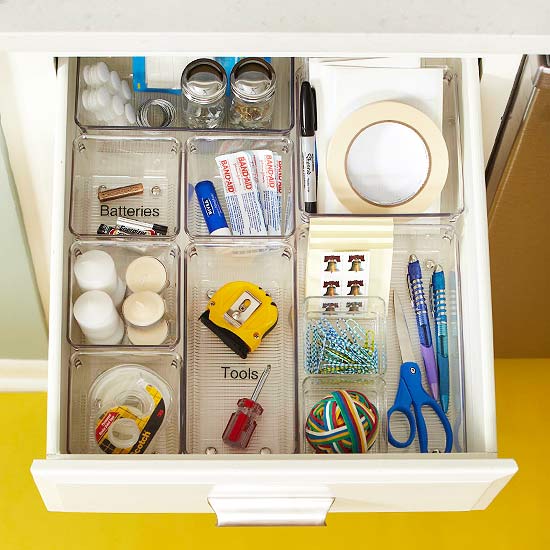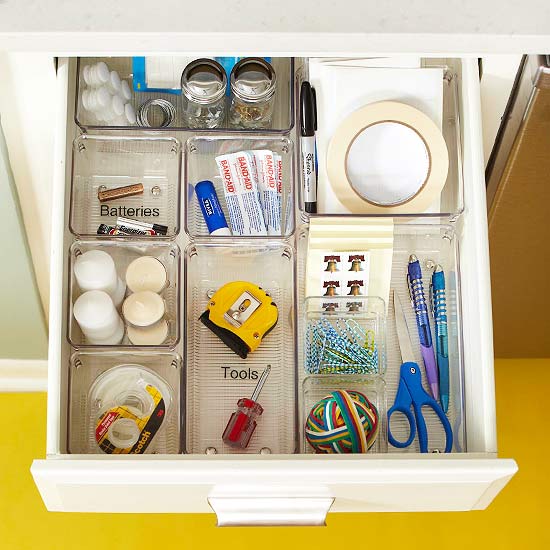 Store small appliances such as coffee grinder, handheld electric mixer and toaster inside the cabinet. You will have lot of empty space on the work area by just making use of small space in the cabinet. With this mixer grinder for usa you can prepared and endless amount of new recipes.
Consider pullout shelves, they turn every inch of a deep cabinet into an accessible storage. Small utensils usually lost in clutter can be accessed easily and saves on time. Pic Courtesy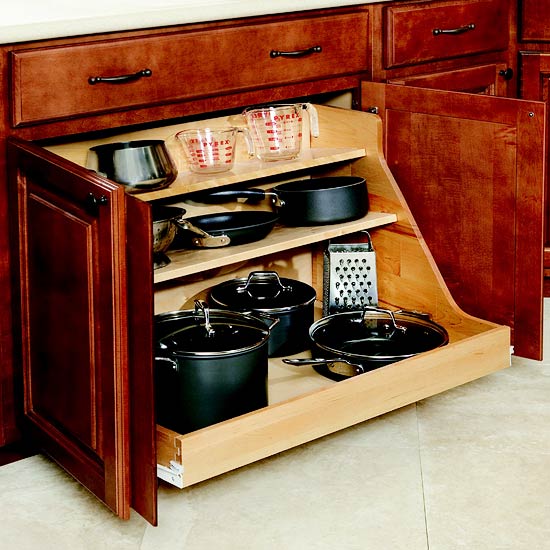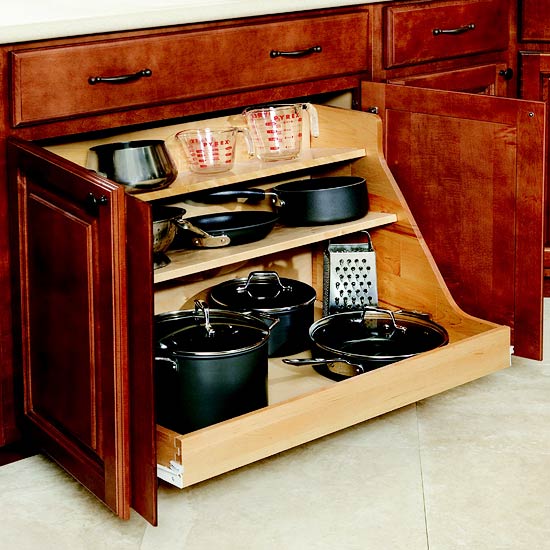 Utilize door interiors, create a message board or attach a basket to keep bags in line. Pic Courtesy
Get more out of the island in the kitchen. Island shelf with customized add-on to the side of the island can be used to store spices and utensils. Pic Courtesy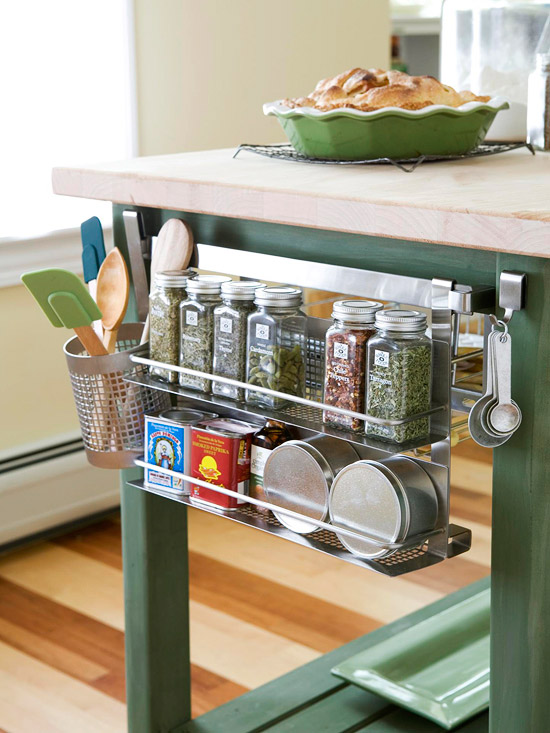 Label, change the family habit by re-positioning recycling bins. Labeled containers make it easy for everyone to keep the place clean and help you effective organizing. Pic Courtesy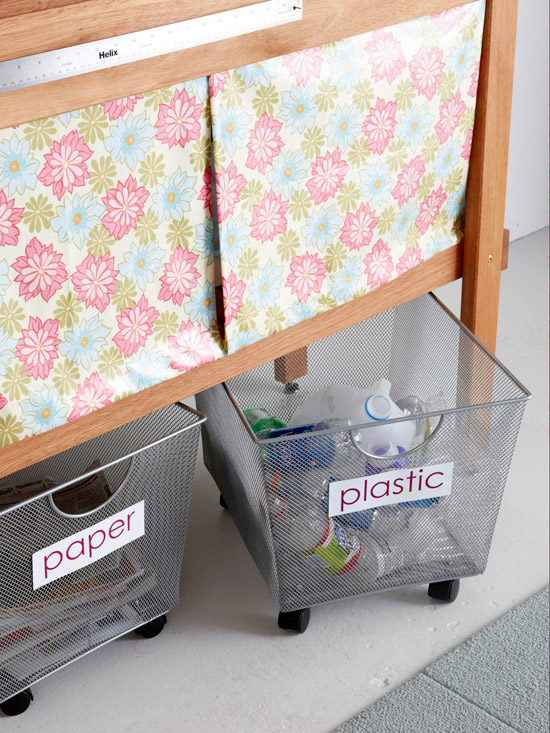 Categorize your cooking that suits your lifestyle. designate each area inside your pantry, most used zones should be within easy range. Label all the zones clearly so it becomes easy for everyone to follow the rules. Pic Courtesy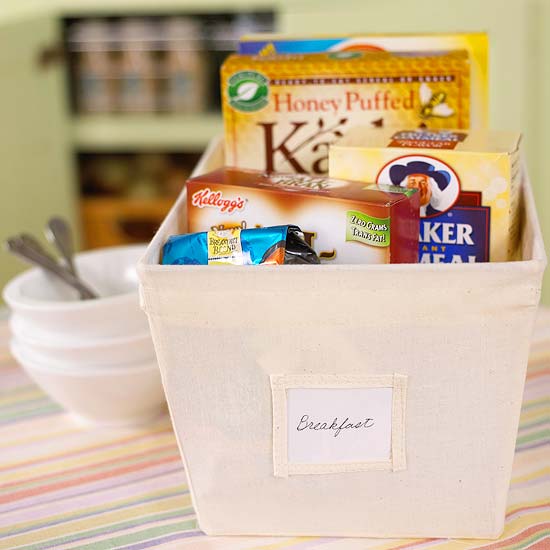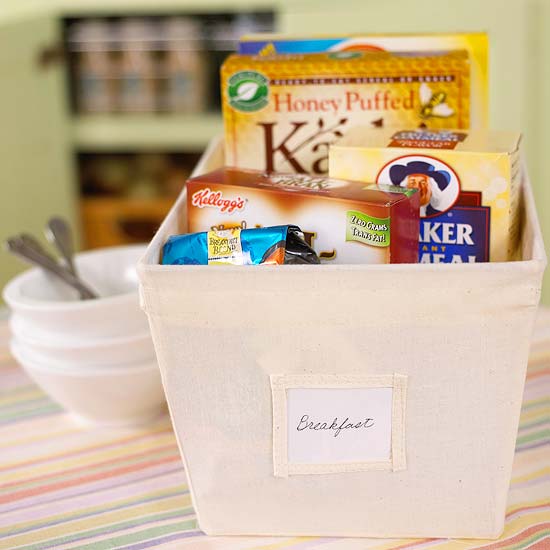 Also Checkout – Organizing Ideas – Closets
Lets Live Impressive!!