A bathroom remodeling project can be overwhelming, time-consuming and costly if it was not carefully planned. An effective bathroom design should address to your physical and relaxing needs. Discover inspiration to makeover your space with bathroom ideas for renovation here!
To make this an exciting task, you need to have a plan in advance and a checklist which will help you save on both time and money. The best bathroom renovation contractor in Burnaby is Skilled Home Renovations, a licensed renovation company that provides quality renovation services!
Here is simple checklist to make sure your bath remodel and renovation project runs smoothly.
Budget: The most important detail on which your project depends is your budget, setting a budget will help you decide on tiles, fixtures, bathtubs and extra. You also need to keep in mind the labor cost involved in the project. Compile a list of essentials such as bath and storage, splurges such as underfloor heating need to be adjusted according to final costing. Pic Courtesy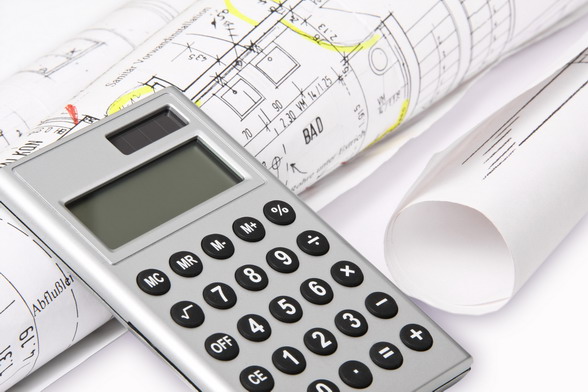 Hidden problems: Depending on the age of your home, you need to be ready to encounter structural and damage problem. You will most likely require the services of a plumber to ensure there won't be any plumbing issues during and after the renovation. Another problem you might face is – time- many people assume that remodeling a small bathroom will take few days. You need to be prepared with a timeline and create a work sequence to make the renovating process less time consuming. Start from top and work your way down as it helps you to avoid damage to new additions to the bathroom.
Style & Functionality: Start out by deciding the look you want for your bathroom. There are many factors to consider like paint color, tile choices, vanities, showers, tubs etc. A white or neutral color scheme gives the illusion of more space even in the smallest bathrooms. Planning a pop of color, introduce vibrant Bathroom accessories and daily use items which can be updated after short period of time. Add interest and color with wall paper, wall decals and grouped accessories. Design and style you choose should work hand in hand with functionality, consider who all will be using the bathroom and how it will fit in long run. Pic Courtesy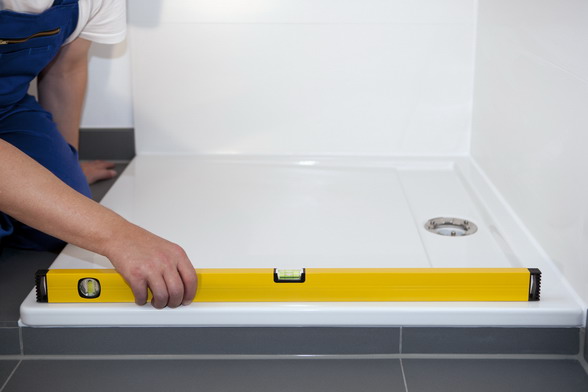 Measurements: Before you go out to the store, make sure you have right measurements. Overall size of the bathroom, location of existing plumbing pipes and wiring, and dimensions of bathroom fixtures are of importance and avoid you from purchasing items which might not fit afterwards. Therefore, call Franklin Plumbers and they'll help you with your plumbing pipes. Pic Courtesy
Technical: While choosing a contractor look for references and ask for your friend's opinion to help you make up your mind. Look for a person who is well versed with management of similar projects. Save yourself from wasting time and money. While updating the bathroom don't forget doors and mirrors, in small bathroom consider a sliding door which creates a clean look. Pay attention to adequate ventilation; choose the right fan and right position. Poor ventilation can leave your bathroom damp and moldy.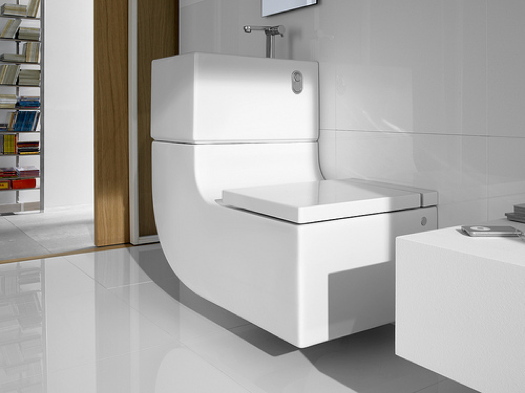 Bath Choices:  An array of shower system, bathtubs, faucets are now on the market, do some researches before you buy. High-tech materials which were overly priced are really affordable but what makes you choose one depends on its use and functionality. Think futuristic and purchase space saver and water saving faucets and bath systems, which cut down on expenses and are eco- friendly.
Storage and Shelving: Planning storage can be a tricky task especially in irregular shaped bathrooms; a wall-mounted basin instead of a vanity is real space saver. Mirror- fronted cabinet above the basin is ideal to store toiletries. Look for a vanity with contemporary storage systems. It may come with wire racks mounted inside the doors, rubbish bins, towel racks, and tilt-out drawers – all designed to help you access toiletries and appliances and the range available will not let you compromise on style either.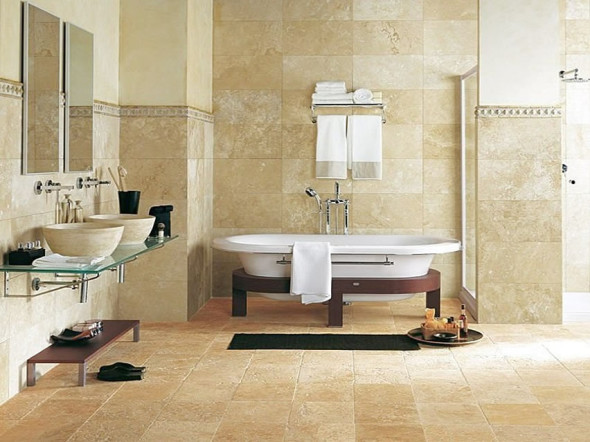 Walls and Flooring: Look for material which is waterproof, depending on your budget and style, granite tiles, marble, and durable wall surfaces can be used. For the floor, vinyl flooring is inexpensive and stylish. Key decision elements- durability and slip-resistance. Pics Courtesy
Lighting: No room is complete without adequate lighting, and bathroom can be rendered impractical without right lighting. Plan to maximize natural lighting and go for layered lighting to focus maximum used areas. Pic Courtesy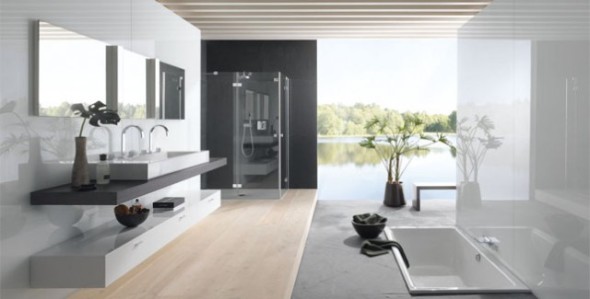 Cleanliness: Consider thorough cleaning of all cabinetry, this phase is usually overlooked while planning but you may want to consider contracting cleaning along with other work. If budget is concern, this can also turn out as DIY project, it might add to day or so to your initial timeline. 
Also Checkout: Living Room Lighting Ideas
Lets Live Impressive!!