Decorating stairs? Well, that's not something most of us would think of on everyday basis and even though wooden and marble stairs look amazing they are not safe, especially if you have kids or pets. Staircase runners can become a safer and decorative option, patterns and colors can easily renew the look and gives an unusual feel to the stairway or entrance.  Check out these cool stair carpet runners for safe and noise free living.
Staircase runners are a great solution to provide peace; bare wood stairs are beautiful but they are very noisy and easy to slip on. Runners can be an understated design element in their own way. Questions you need to answer before opting for staircase runners – how wide they should be, what will you do with the landing and where should runner end. Pics Courtesy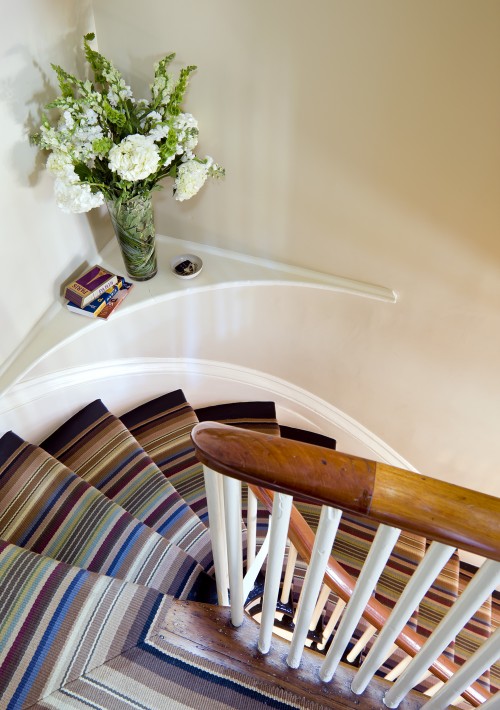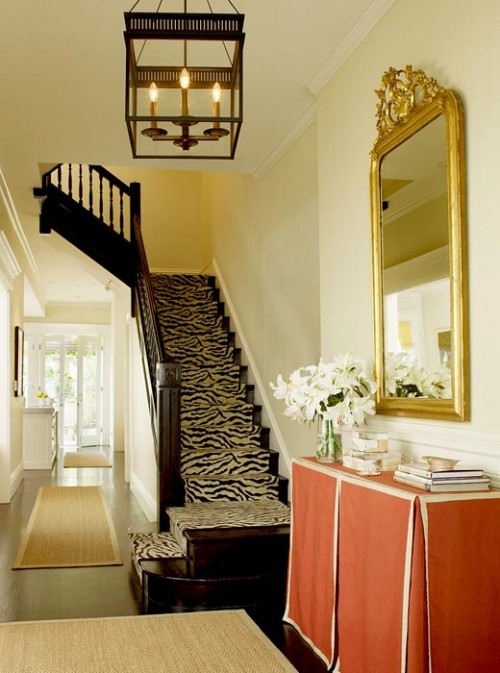 Stair runner installation follows a general rule, 4" of bare wood on the either side of the runner. Not only it is pleasing to look at but also wide enough to give a comfortable walking.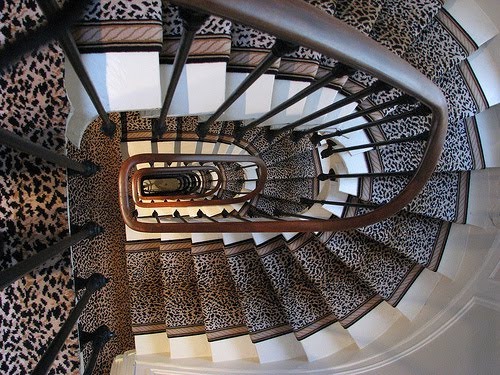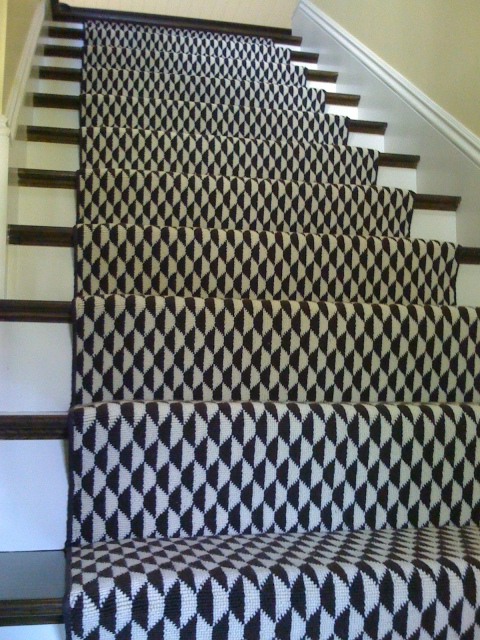 If you have an open staircase it is advised to wrap each stair with carpeting, and if you are confused about the ending of the runner you can let it flow to the bottom instead of ending with stairs. If you have decided to have a colorful and eye popping pattern, use the solid area rug. It goes long way and enhances the decoration theme for the hallway.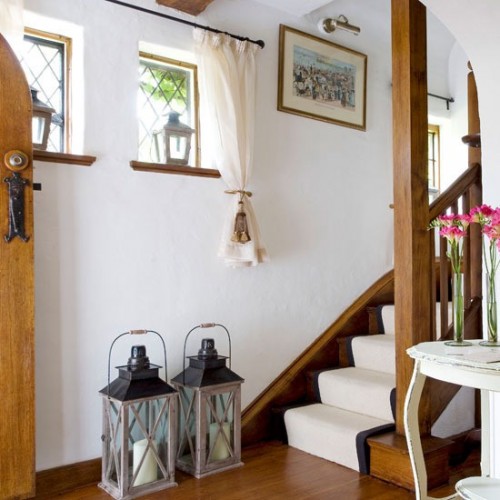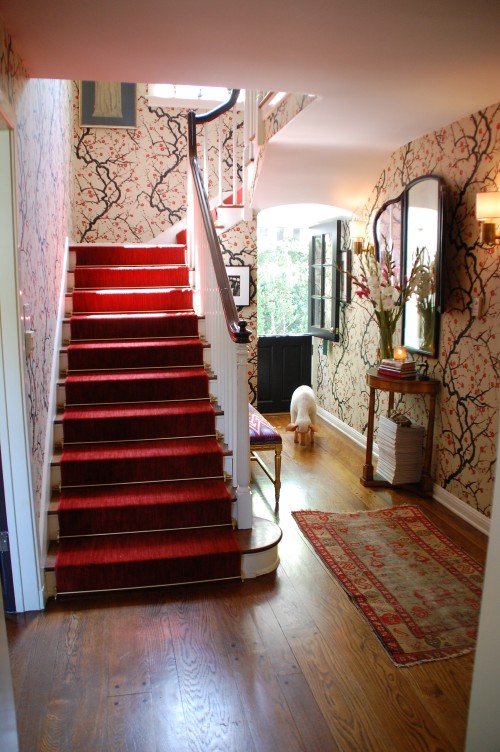 Another area of concern while opting for carpet runners is the width, how to manage the width of the runner as the stairway widens. You can leave the same width of the runner as the stairway widens or you can extend the  size of carpet runner right along with the stairs. Take all your rugs to costa mesa carpet cleaning when they get dirty.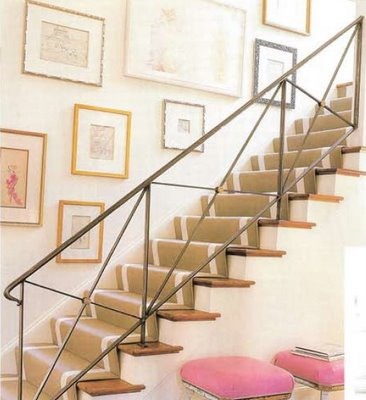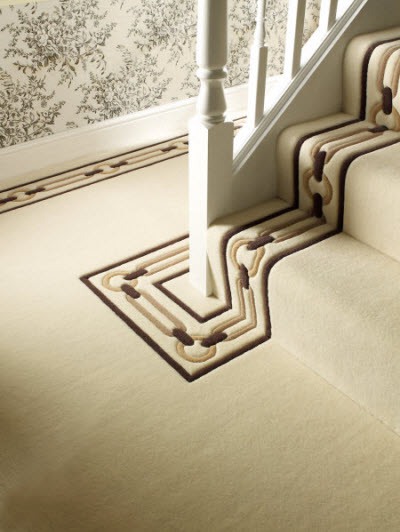 If your stair treads have round edges than stapling the runner along will give you nice and defined look. Rods can be used to keep the rug intact but the use of the same can be tricky. Pic Courtesy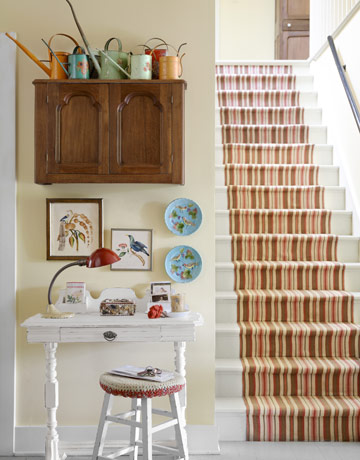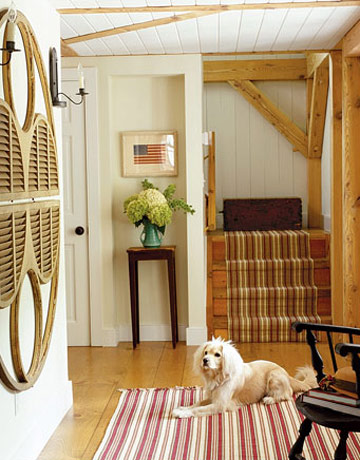 Lets Live Impressive!!