Elegant Wedding Themes
Wedding themes with a mesmerizing Parisian flair is perfect idea if Paris is your dream destination. Romantic and elegant, Eiffel Tower, roses, lace, perfume and glamour! Colors which dawns the wedding decor are pink and purple, to keep it simple, choose white ornate details with a vintage look. Romance is all what Parisian wedding themes says so you can take theme further by including love birds, hearts and cupids in the overall decoration of your wedding venue and reception. A Morganite Round Cut wedding ring is the perfect stone to go in this fresh, trendy style. Ringleaders mens diamond wedding bands are an excellent choice for grooms. Make it a enchanting, romantic and a memorable day with these simple ideas. In addition, to share your momentous day online, you can check out Live Hub Events for streaming your wedding.
Invitations set the tone of the wedding, thus introduce the theme in the invites. Whether its an elegant save the date invite or a creative boarding pass invite to your big day, choose a invite which matches with the celebration plan.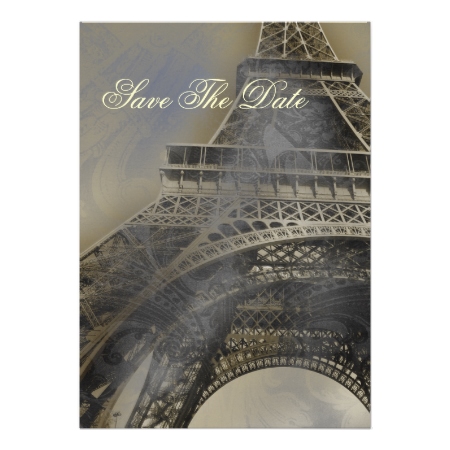 Custom made invitations are easily available for specific wedding themes.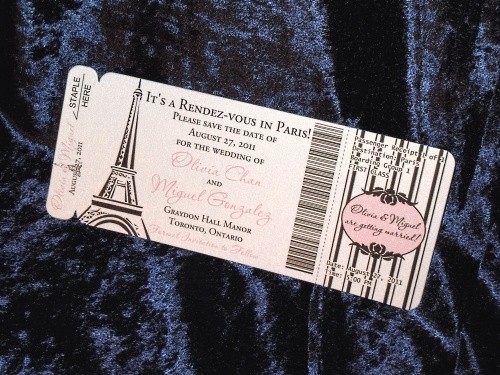 Shabby chic has become a really popular wedding choice in recent years and can give a really on-trend vintage feel to your special day as well as making your wedding day stand out from the typical formal straight forward white wedding. Tealight holders which are popular table decorations at shabby chic special occasions which add some romantic wedding lighting to guest's tables as well as giving your wedding venue a more intimate and warm feel. If you are planning a shabby chic inspired decor, think of soft pastel colors, an array of white or pastel flowers with a sophisticated finish. A soft with feminine feel lies in renovating old pieces. Feel free to mix n match vases, crockery and other designers.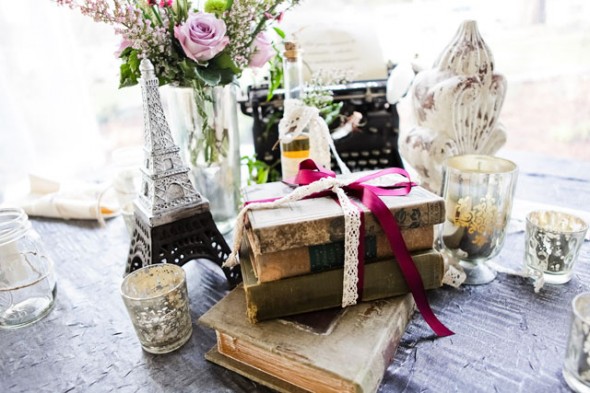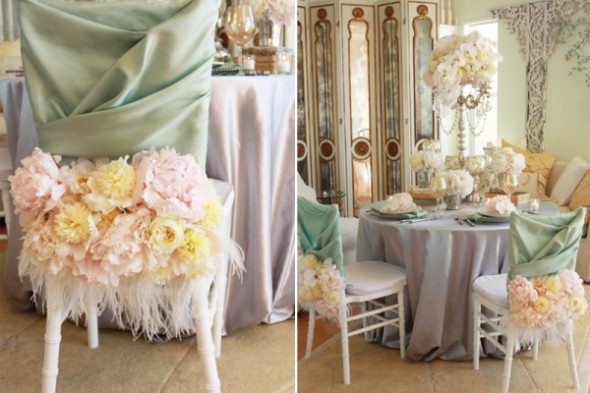 Rustic decor combined with Parisian Wedding Themes.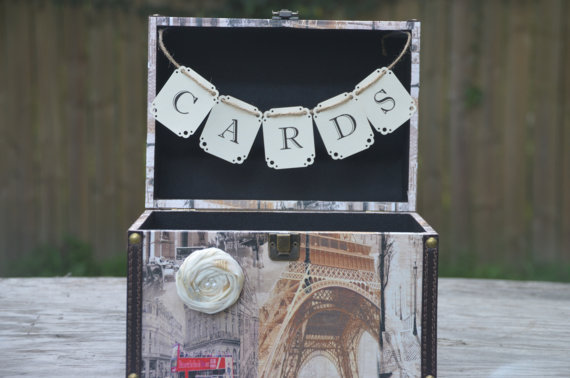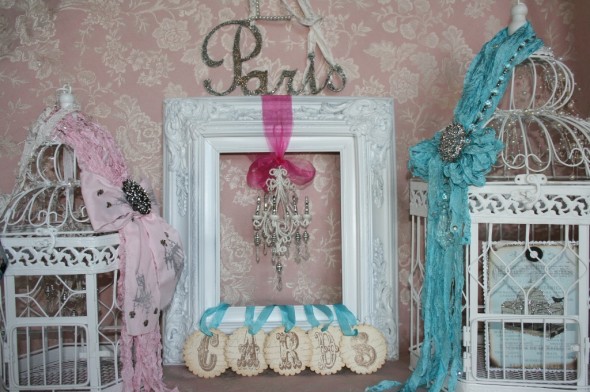 No wedding is complete without a cake, there are hundred of ideas you can choose from, for a Parisian wedding themes you can get the photograph line up of your Paris vacation on the cake making it a personalized piece. Eiffel tower is synonym to Paris that could be another choice for the day.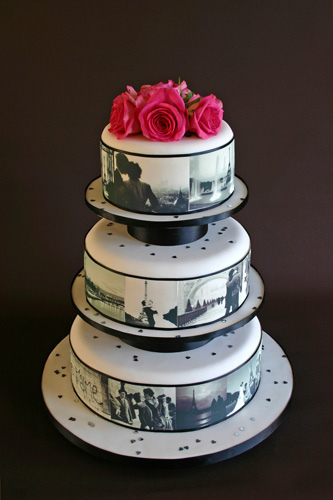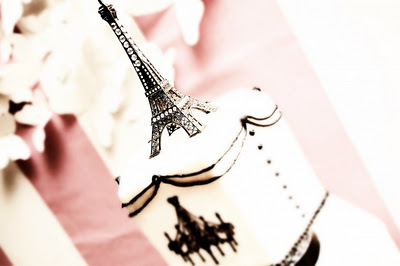 Wedding favors could be a specialty wrapped up in beautiful cases, French Macaroons are not only delicious but reminds you of the love and delicacy of French. Souvenirs such as wine opener can work both as place card holders on table and wedding favor as well. Eiffel Tower, Paris Wedding Favors, Supplies and Decorations can help you create that special Paris-themed wedding celebration of your dreams. Fall in love all over again with our fascinating romantic getaway-inspired items!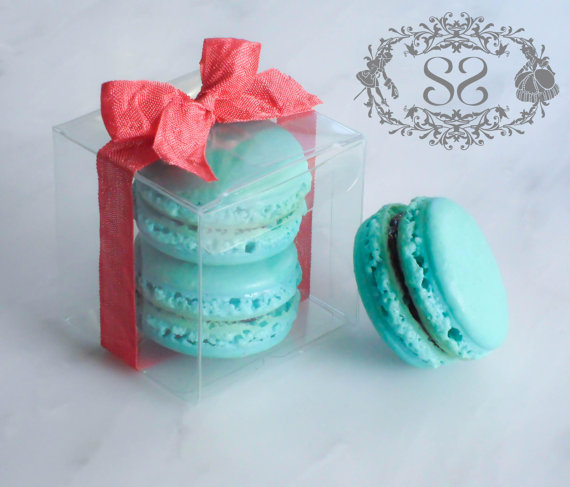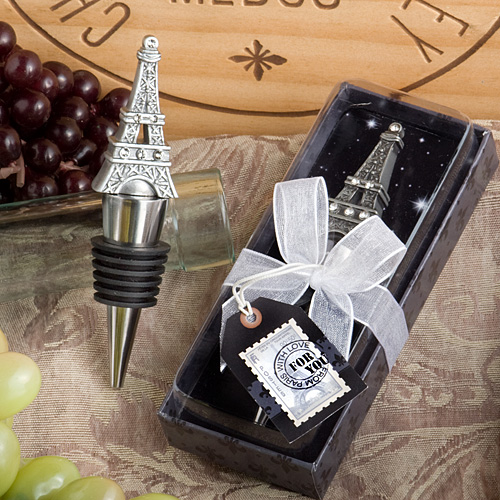 Winters can work out as perfect background for a Paris themed wedding! If you can't make it to Paris for wedding don't miss out on the location which can give that impact. Make it picture perfect!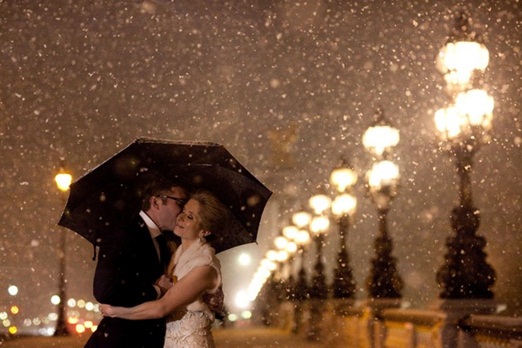 Texas brides have been touring The Luminaire Venue in droves for weddings. Set your appointment today for an indoor or outdoor wedding venue!
Lets Plan Impressive!!