Floor is the setting for your furniture and possessions, since it form a large part of the surface area of any room, its color and texture will have a dominant effect on the overall decorative scheme. Floor Ideas may vary according to your choice of floor type. Pay close attention to the details, different types of flooring will transit from level to level or from room to room. We already discussed Hard Floors with you,  in this post we will look at semi-hard floor ideas which you can use to create beautiful basis for your home.
Hardboard:  A thin, fibrous sheet board made from softwood pulp, hardwood can be used as a very inexpensive floor in its own right. It can provide a very good surface on which to lay flooring.  Though, it is not advised for a long term use especially if water gets underneath or seal wears away.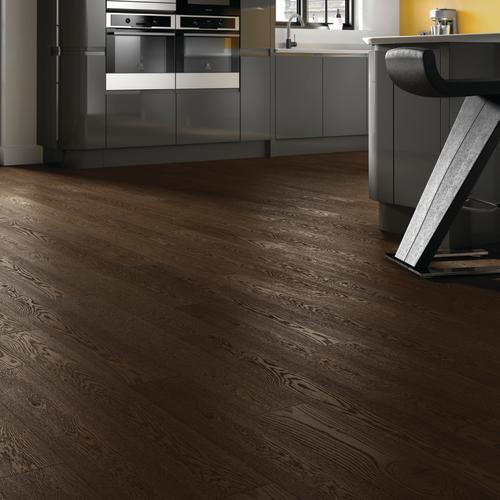 Chipboard: Thicker than hardboard, it is available in tongue- and- grooved form for floors or in sheets and looks rather like cork when sealed. It is an efficient insulator, warm and resilient and is often used instead of wooden floorboards in new homes. Pic Courtesy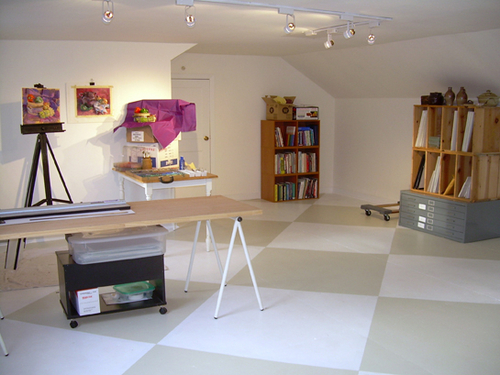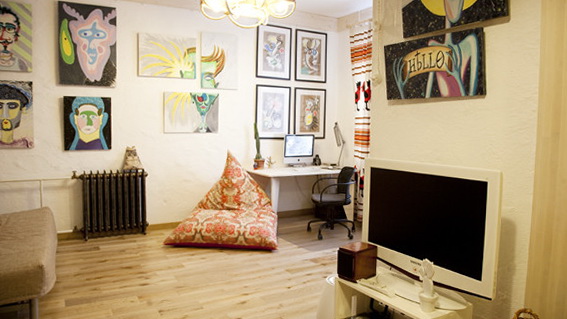 Cork: It has relatively narrow color range; cork is a wonderfully versatile, lightweight but hard wearing floor with good insulating properties. Lay it with a border or in chequered pattern for a variety. Pic Courtesy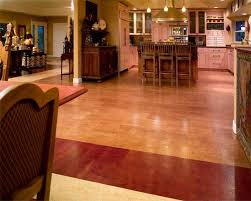 Linoleum: A durable material, linoleum is no longer than thin, brittle material of the post-war years but is really strong, flexible flooring which has a benefit of new design ideas. It is warm underfoot and resilient, but avoid getting water underneath since this will cause it to rise. If you're going for epoxy flooring, it's better to talk to a Concrete Coating Contractor first. Pic Courtesy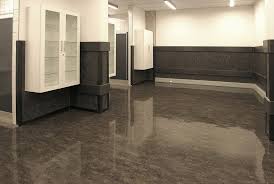 Plastic: Comfortable to bare feet, plastic is available as woven matting or honeycomb duckboard. Some new varieties come in the form of small snap-together tiles: expensive but stunning. Avoid using on surfaces which has continual exposure to strong sunlight. Pic Courtesy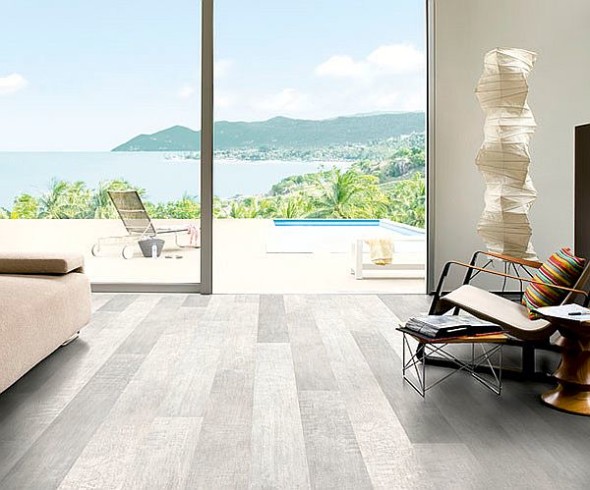 Vinyl: Vinyl flooring is versatile, workhorse flooring is produced in varying degrees of flexibility and in a huge number of pattern, thickness and textures. Luxury vinyl planks are waterproof and resistant to oil and can be used over under- flooring heating. So if you are in search for vinyl flooring ideas, look for True Hardwoods floors.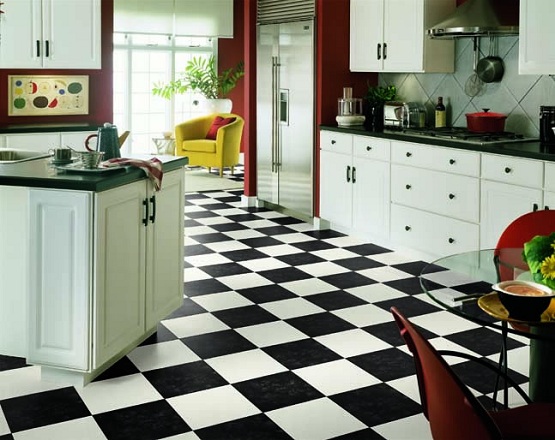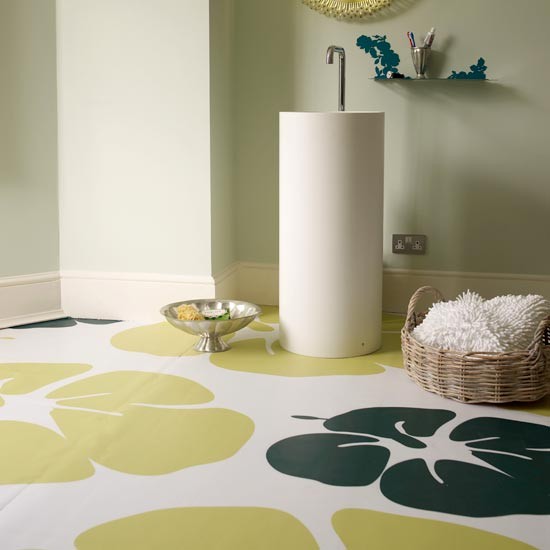 Rubber: This Commercial Flooring Contractors Notes that rubber is widely used in public places because rubber is tough, and warm. Available in single colors, marbles or with relief patterns to aid its non- slip qualities. Pic Courtesy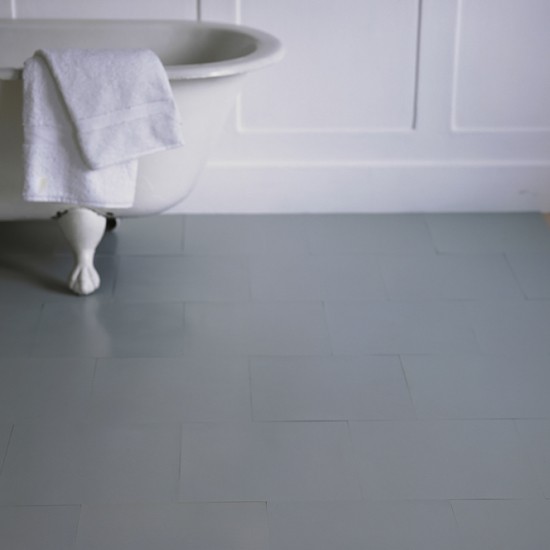 Here are some basic tips which you should follow when laying the floor:  Begin in the center of room for final fitting, if laying an uneven floor boards- use a thick underlay, if laying for lining –lay from the edge of room, rough side up, so pins sink in and a good 'key' surface is provided for adhesive.
Lets Live Impressive!!