Winters are dreary but your home decor can make it cheery and bring some warmth back into your house. A simple and smooth transition from fall to winter using multipurpose decorating ideas can fill your home with comfort for holiday season. Turn the simple spaces into attractive and perfect place to any of holiday gatherings. Introducing fresh color schemes can deck your home interiors with more fun and celebration streak. Simple decorating ideas and tips to cozy up for winters. Happy Winters!!
Give a seasonal lift to your dining room with warm palette of burnt orange, mustard yellow and ruby reds. A checked table runner will pop against contrasting color table. Pics Courtesy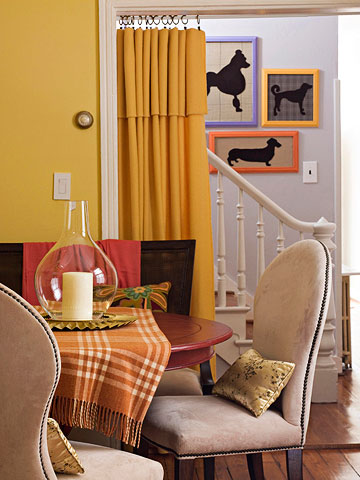 Rearrange your furniture, pulling furniture away from walls and around the fireplace will create cozy conversation area. Throw some extra pillows and cushions for an added comfort.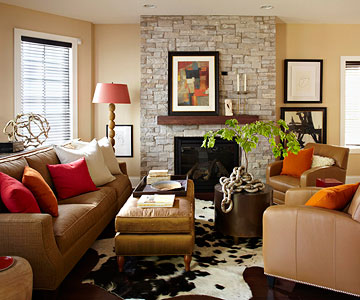 Ensure warmth around the gathering areas such as dining area, use blankets instead of a tablecloth. Add layers over the top for an additional style and comfort.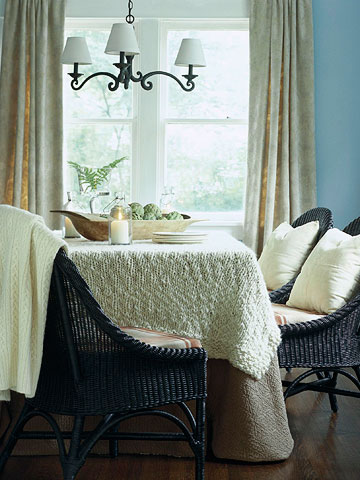 Take inspiration from nature while decorating, use color schemes such as orange, yellow and green which pair equally well with darker wood furniture. Mix organic and graphic fabric patterns for a visual interest. Inject a shot of color with colorful pillows, rugs and cushions. Floral arrangement can instantly transform your room from bland to fabulous.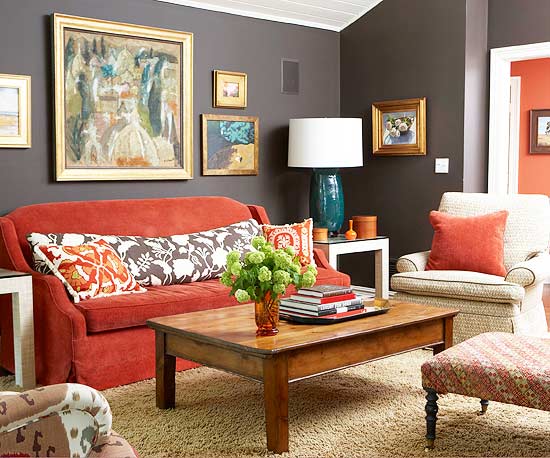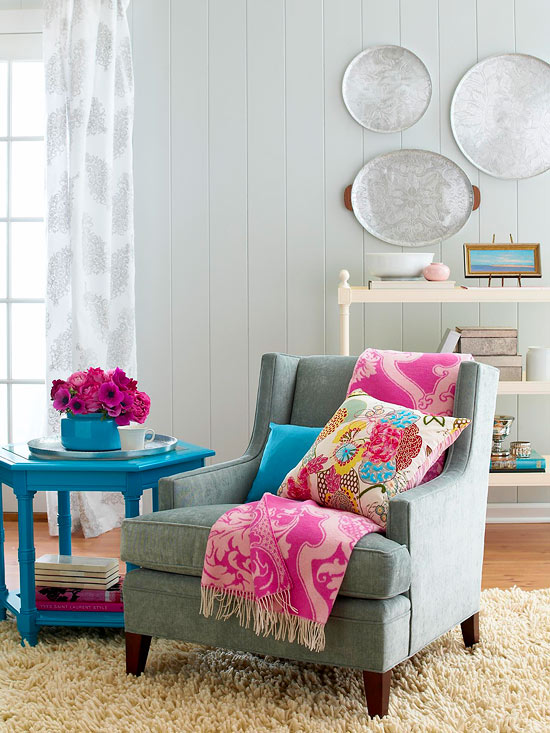 Replace sheer draperies with thicker, floor- length window treatments, it will add warmth to the room and freshen up the look for winter season. Add extra layer for style while blocking the chilly winter drafts.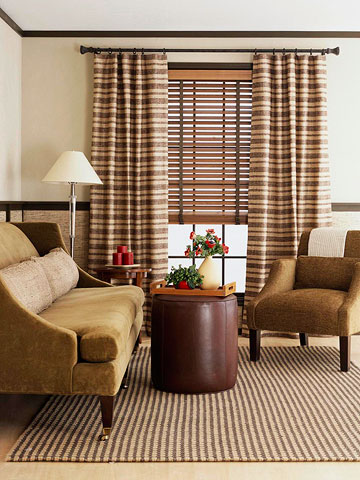 A cozy bedroom is must on cold winter nights; keep the chill away with extra pillows, blankets like personalised babies blankets if you have a cute little offspring and quilts. Choose vibrant colors to add style along with comfort in the bedroom. A luxurious throw and soft velvet bed pillows will turn bedroom into a cozy refuge from those harsh winter winds.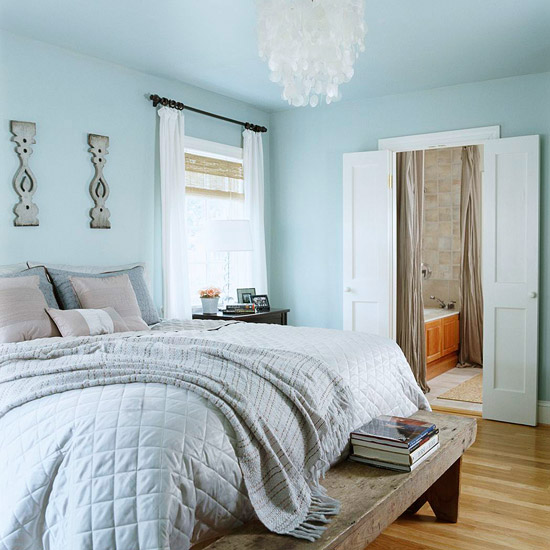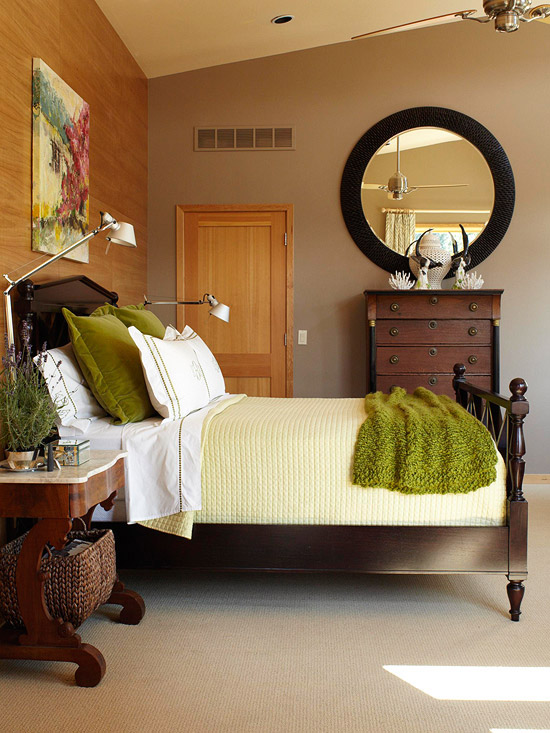 Wooden flooring creates a sophisticated style statement but you need to cozy them up for the cold winter months. To add a unique style statement and visual interest layer contrasting color rugs on top of another.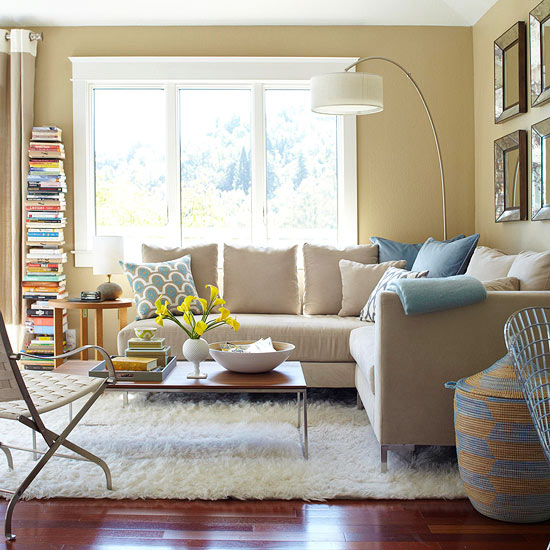 Window seat offers a perfect place to enjoy a good book or an afternoon nap. Keep your window seat cozy by putting fluffy seat cushions and pillows.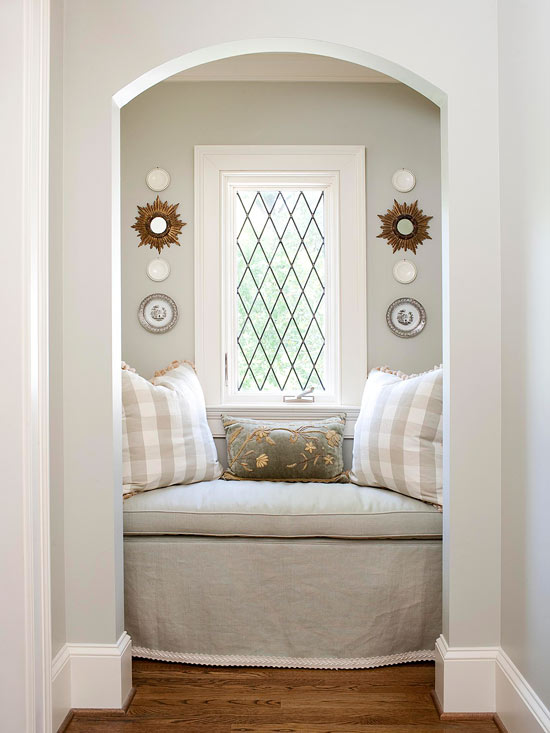 Lets Live Impressive!!