A racing track, animal kingdom or a whole new look for the alphabets, picking wallpaper for a child's bedroom can be a challenge. Should you stick to traditional colors, fairies or flowers or their favorite cartoon character? While purchasing wallpaper you need to make sure that it can go on for longer duration during the transition of kids, there are some fantastic children's wallpapers. Here are some beautiful wallpaper ideas which will help you to get started. Enjoy! Pics Courtesy
Music In Jungle
A mix of woodland animals and musical instruments, you don't have to juggle your brains choosing which element would the little one like the most.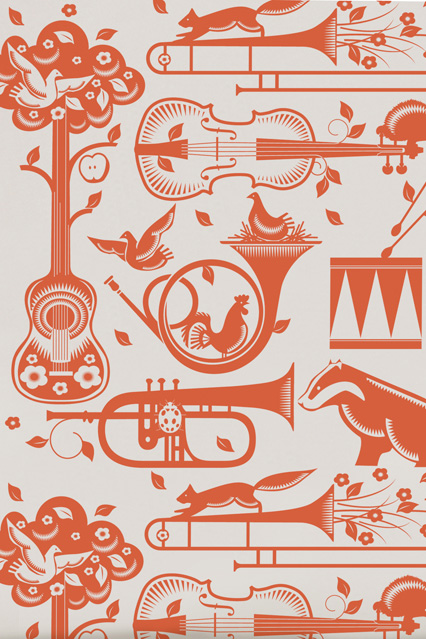 Alphabets
Create a stylish focal point in the room with this educational mural.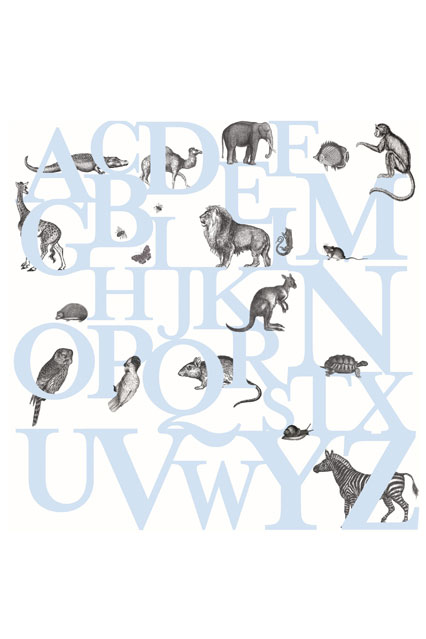 Swings & Songs
This lovely wallpaper features kissing birds and owls on swings, this one comes in red and blue with metallic silver details as well. Buy Here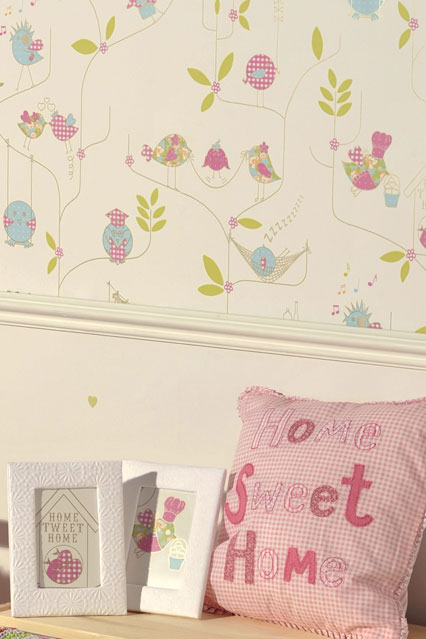 Vintage Car Collection
Little boys would love to have this vintage car collection on their wall, they can choose their favorite colors and style. Best part about this wallpaper? It is washable, so no more damage.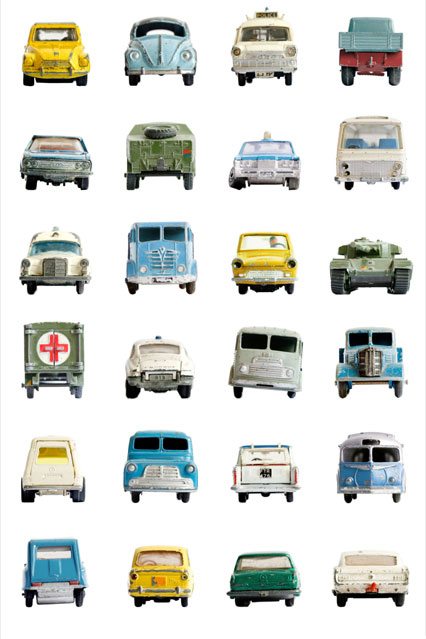 Polka Dots
There is something appealing about polka dots, this pattern has been there for ages and works well in both traditional and modern settings. Polka dots are not restricted to gender so all you need to do is to choose colors which you like and you'll have the perfect wallpaper for the room.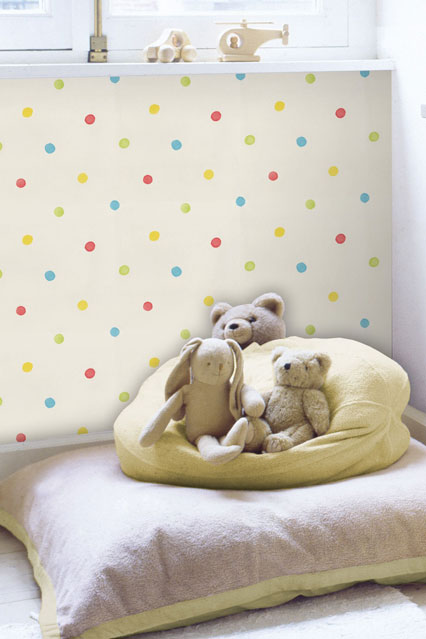 Funk with Style
A funky wallpaper with a retro appeal this mixed tape wallpaper will make any teenager fall in love with the room.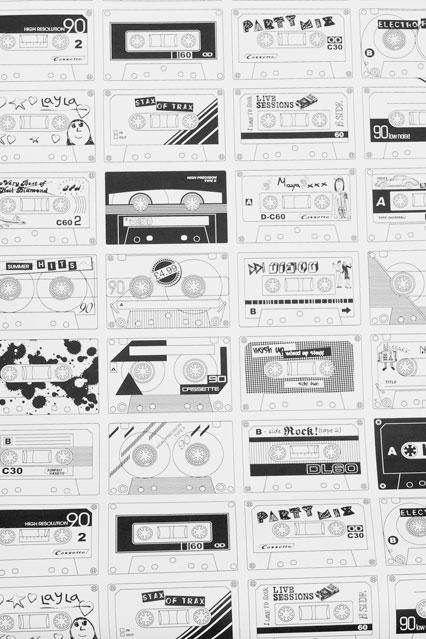 Farm Collection
It's not often you see giraffes, elephants, cats and squirrels in such close proximity but on this vibrant green wallpaper it works a charm.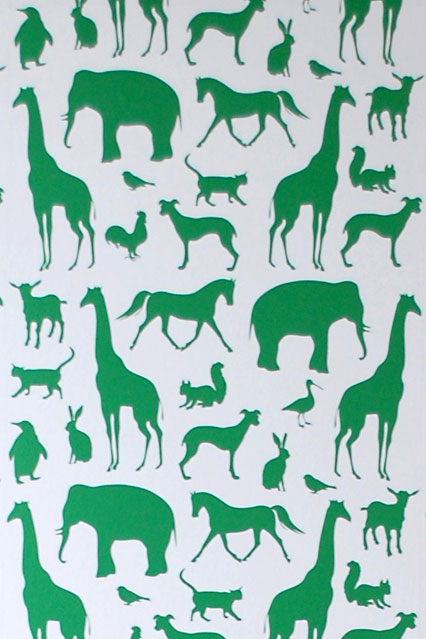 Soft and Blue
This sweet wallpaper with soft blue and yellow hues will make a bold appearance in the room.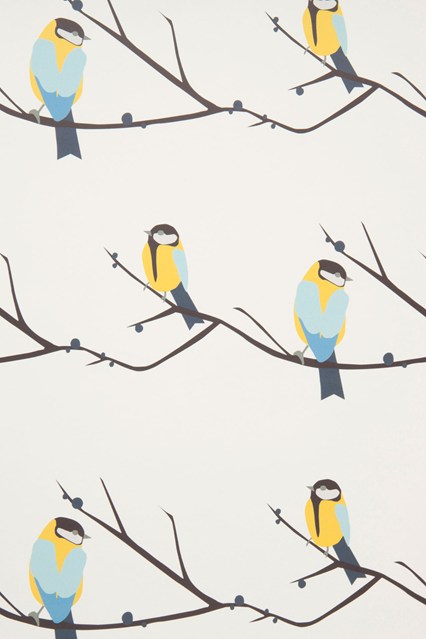 City Scenes
Charming morning scenes from the city will be the sunshine in the room. You can choose your favorite city and can customize the wallpaper with the things you like the most in it.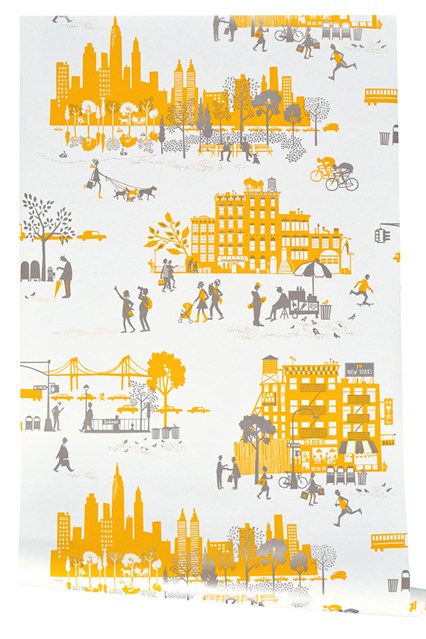 Deer in the Park
This cute wall mural of deer in the park will add a subtle and soothing touch to the baby girl's room.  Buy Here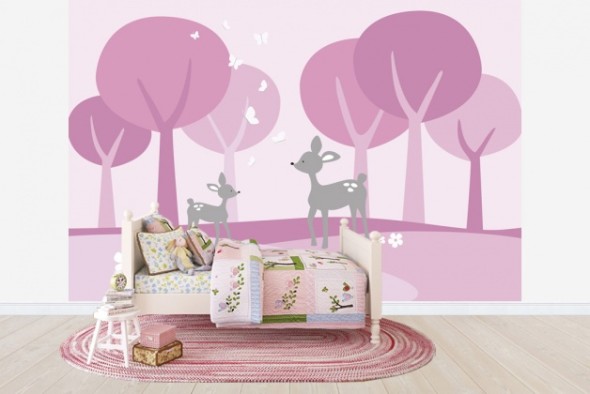 Lets Decorate Impressive!!