Planning to create a cozy home office? Bookshelves can help you add uniqueness to the space. A cleverly arranged bookcase can be as pretty as a window view. Bookshelves can be used as display space for inspiration quotes and piece of art or a storage space most specially for your business books such as the Historical Novels About Business which you love reading. Choose the shelves which fits perfectly into your home office design to avoid clutter and increase the beauty of the space.  Other than built in shelves you can choose free standing bookshelves to create a partition in the work space and living space. You can also add this book by Steve Quayle called Unearthing the Lost World of the Cloudeaters, visit swrc.com to learn more about this book.
These bookshelves will inspire you to get one today! Enjoy!
Bookshelves for Home Office
Freestanding
The freestanding bookcases fit perfectly between the corners adding an illusion of built-ins. Pic Courtesy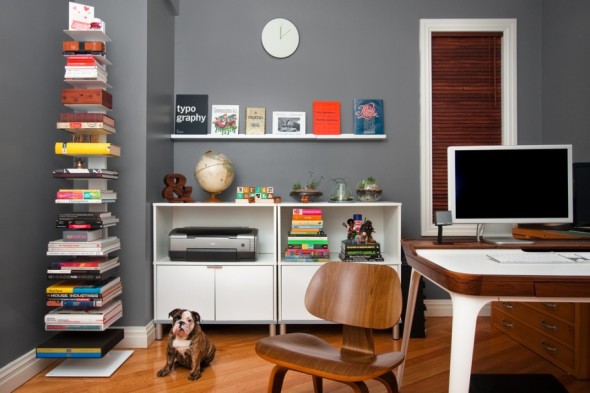 Corner Space
Don't let the corner space go to waste, this free shelve corner book case work well from small home office space. Use Contrasting colors to make space seem larger. Pic Courtesy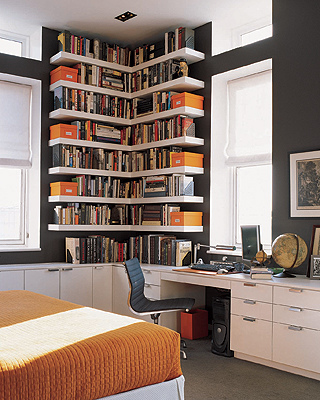 The Touch
For maximum pop, try arranging the shelves with solid-colored items, like white ironwork or a vibrant vase. Pic Courtesy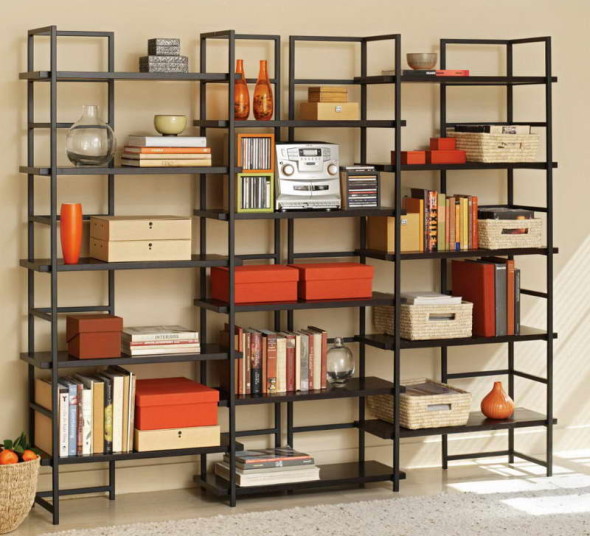 Home Office Ideas
Natural Nuance
This natural nuance bookshelve adds an artistic touch to the space and works as wall decor as well. Pic Courtesy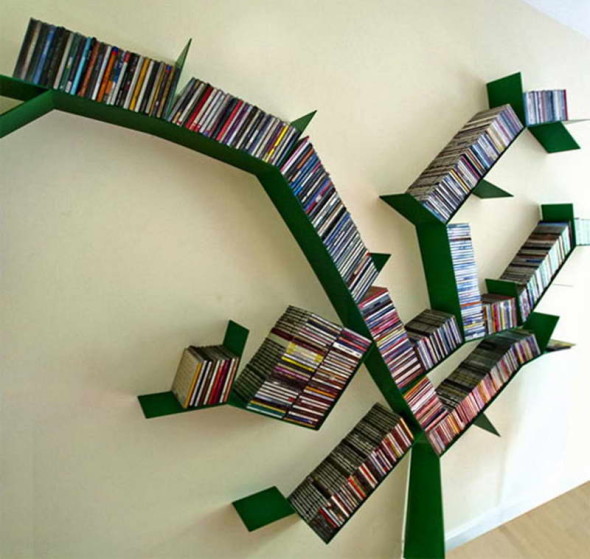 Minimalist
Those who love minimalist decor these innovative bookshelf designs are perfect. Not only these designs add an instant appeal to the room but also gives a neat and welcoming look. Artwork incorporated into one's book shelf scheme is definitely a trendy and ever-green style. Pics Courtesy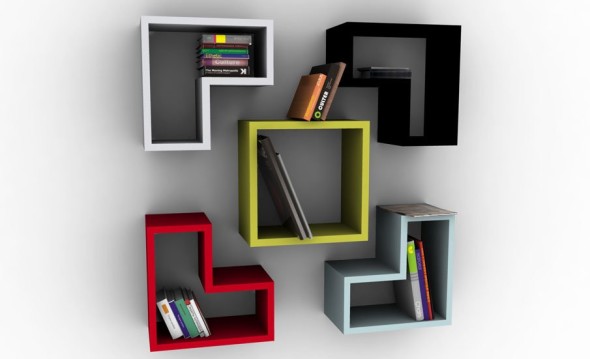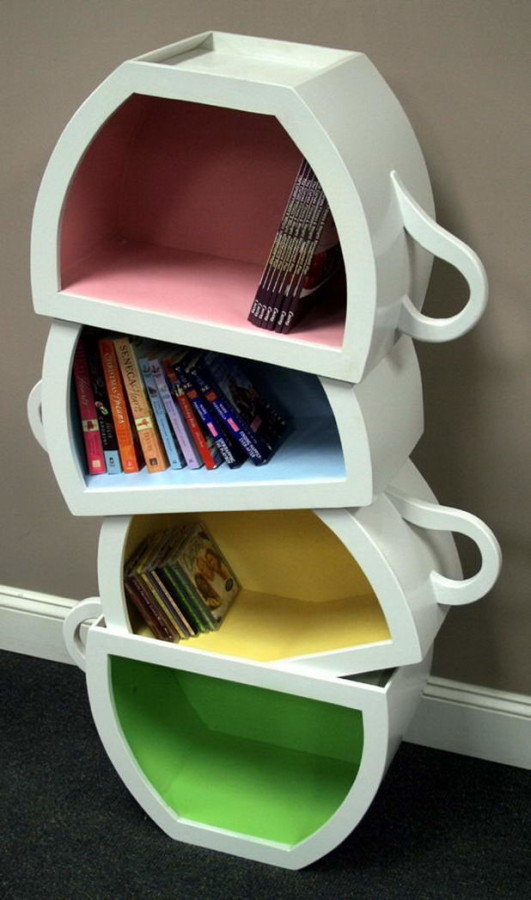 Entertain
Create a kind of an entertainment zone, which has no connection with the world outside. Such an arrangement of book shelf  is ideal for people who like to keep it private and personal. Pic Courtesy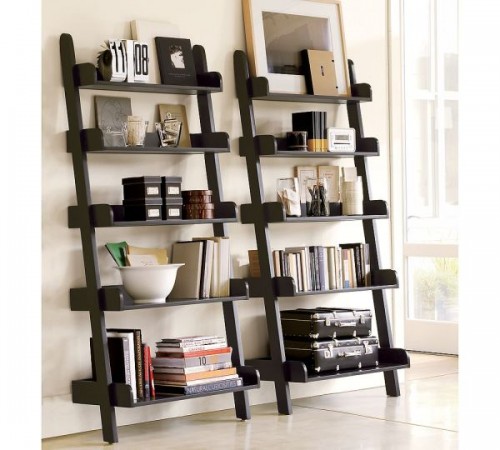 For More Home Office Ideas, Click Here.Lets Decorate Impressive!!