There is nothing prettier than fresh and spacious feel of summers. Add a splash of light colors, freshen up the fabrics and include floral theme into your summer theme. Don't forget to accessorize after all it's the small touches that will bring your summer makeover to life. Here are some DIY summer decorating Ideas to rejuvenate and make your home summer ready.
Wreath
Give your door a summer welcome, this paper butterflies seasonal wreath will give a refreshing welcome to your guests. Pic Courtesy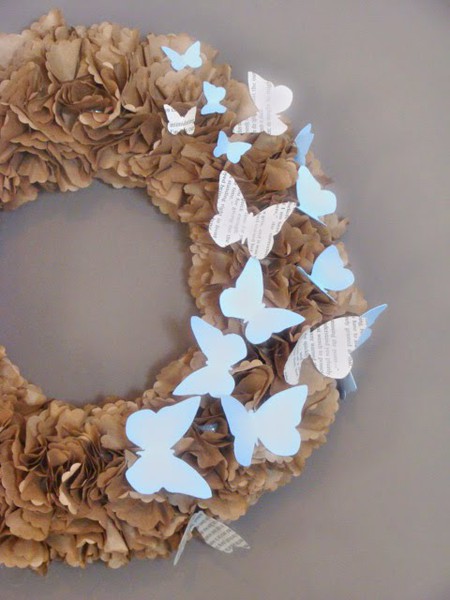 Outdoor Pillows
Custom make outdoor pillows in your own favorite fabric will add a splash of color to your outdoor decor. Experiment with cushions, cotton throws, coloured wicker storage baskets as well as objects from nature that bring texture to your theme. Pic Courtesy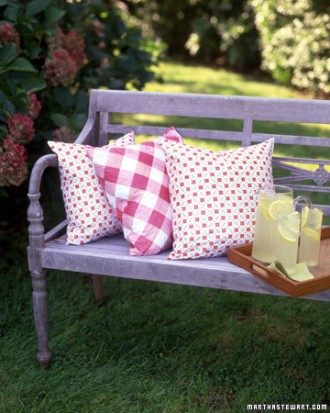 Seashell Lights
Enjoy your evening outdoors in summer night with few patio seashell lights strung across a porch. Pic Courtesy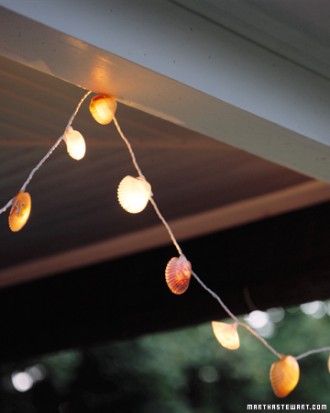 Summer Theme
Whether you want to focus on cool white and creams, bold florals, lush greens, ocean hues or stimulating colors, choosing a theme as the inspiration for your new summer bedroom is the place to start with any makeover. Pic Courtesy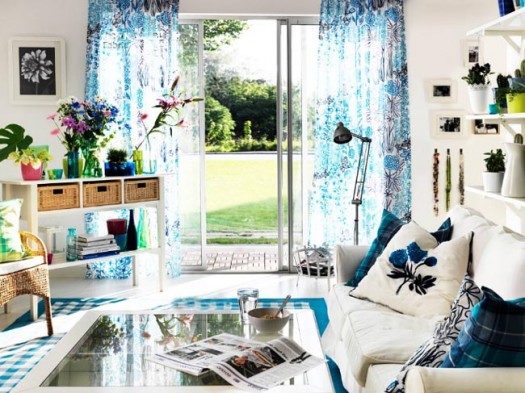 Freshen Up the Fabrics
Summer is the time to pack away the heavy fabrics, let the room breathe again, incorporate lightweight fabric around your room to complement the warm weather. Pic Courtesy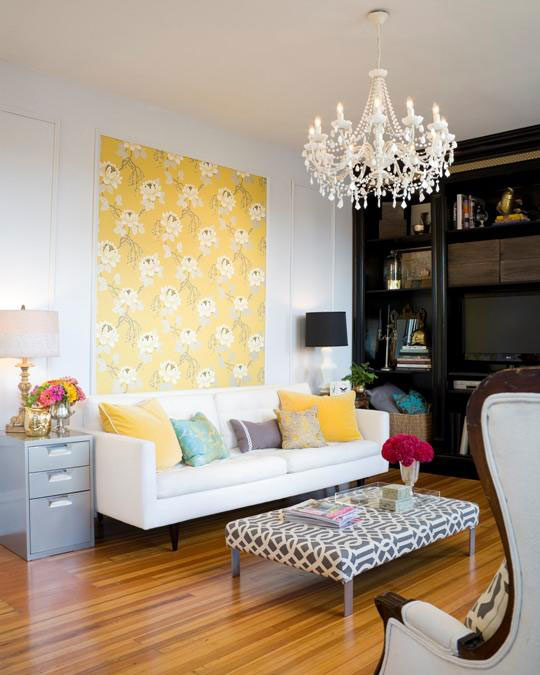 Accessorize
Give your window slid a new look with light flower setting and seashell stored in clear vases, add fragrance candles which will bring freshness and glow in the evening. Pic Courtesy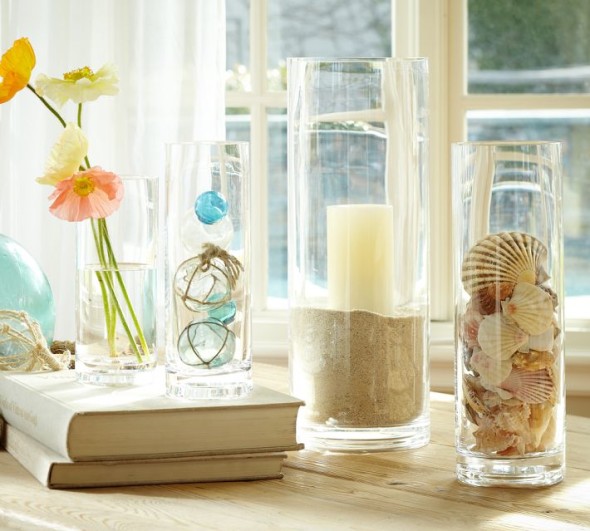 Mix Up
Mix up your decor a bit, one of the fun things to do would be to incorporate matching accessories and linens throughout your bedroom. Pic Courtesy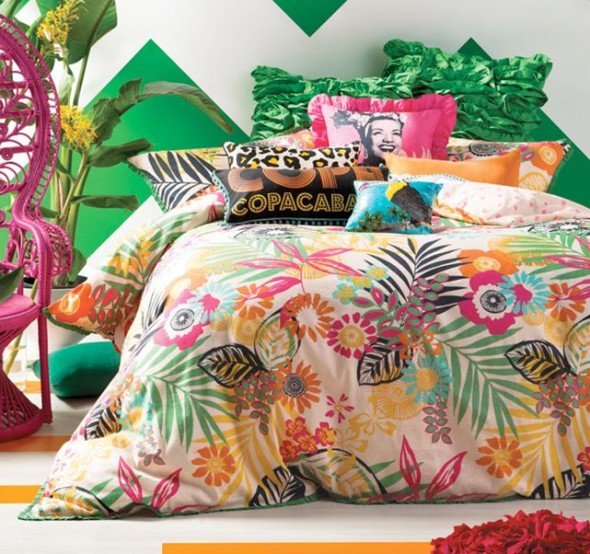 Kitchen Makeover
Use windows as a spot for pattern and color in a kitchen where neutrals reign. To create a coordinated look, use a fabric that has a color already found in your kitchen. Consider using an easy to wash fabric for your window treatments. Pic Courtesy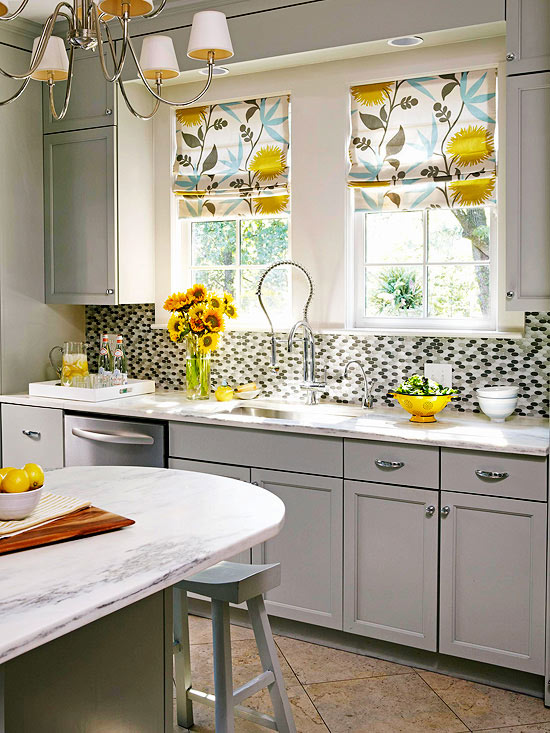 Lets Decorate Impressive!!