There are few trekking essentials which every hiker, trekker or any adventure loving person must have. Along with these trekking essentials don't forget to carry a map of the area, compass to guide you through, extra water & food and most important fire starter. Not every expedition will require the use of an essential item. Carrying these basic items in a weather proof hunting backpack improves the chances that one is prepared for an unexpected emergency in the outdoors. Have a safe trek!
Travel Tips for Beginners
Every trek requires sun protection, carry a hat which can cover your  head and back to provide shade from sun and rain. Use gear fabric which can absorb sweat and let you save on your energy too. Glasses and sunscreen like an eltaMD tinted UV sunscreen are equally important as the right pair of shoes, and a portable toilet is as important as the other necessary equipment, like any other product test them before you go on trek. To purchase outdoor essentials go to Ranch & Home.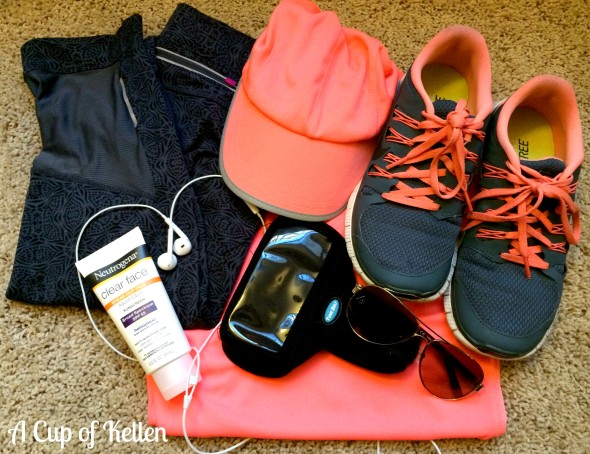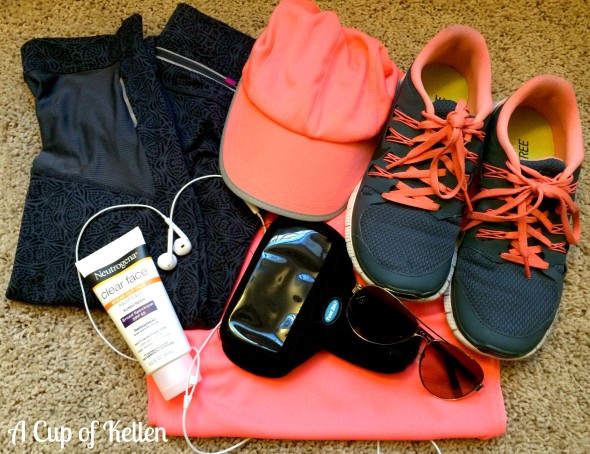 Layered clothing is another trekking essential item, like first aid kit you need to make sure you are well layered and flexible to move during the trek. Pic Courtesy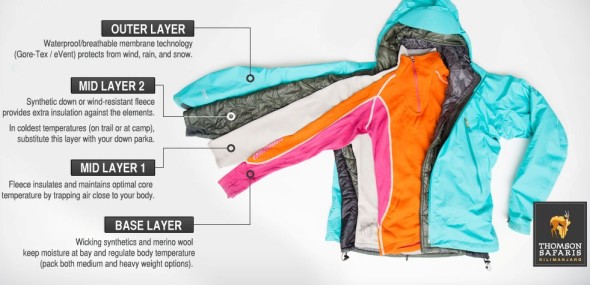 "Space" Blanket is priceless in your trekking essentials, when you purchase one of these, make sure to get the one that is space blanket on one side and tarpaulin on the other. You can use them at night by the fire on a cold night as a convection heater. You can fold it into a square, tarpaulin side out, and use it as a table top to lay out lunch or gear. Pic Courtesy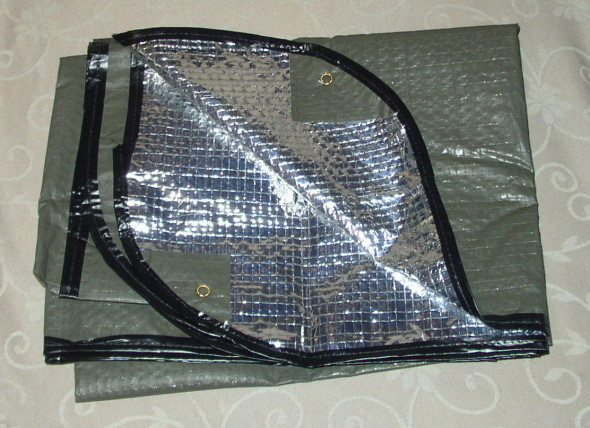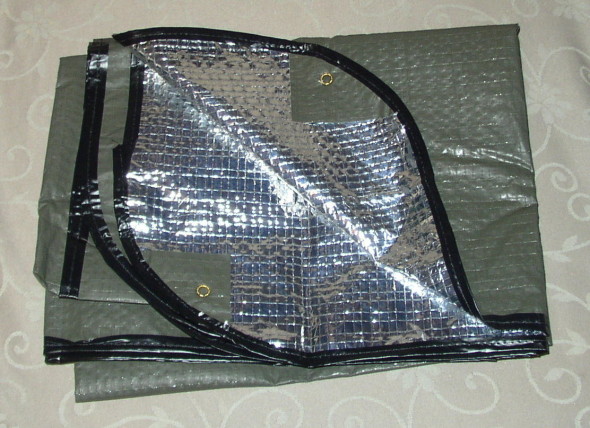 Must Have Trekking Essentials
First Aid Kit, well there is no telling that you should have medical kit with you all the time also if you can take emergency medical lessons it will be an additional safety for your partners.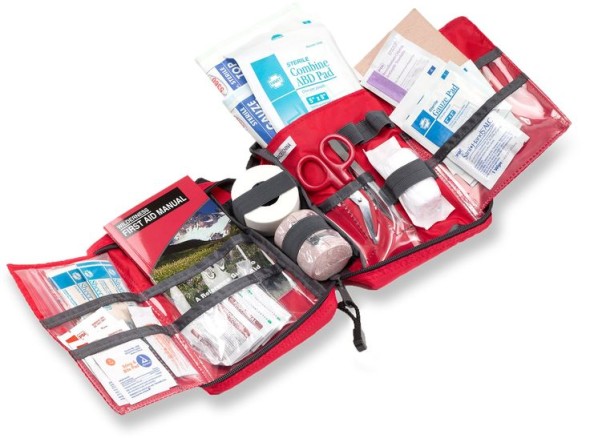 Nothing protects your food more than Ziploc bag, make sure you keep extra bags handy with you to keep everything humid free and preserved for long time. Pic Courtesy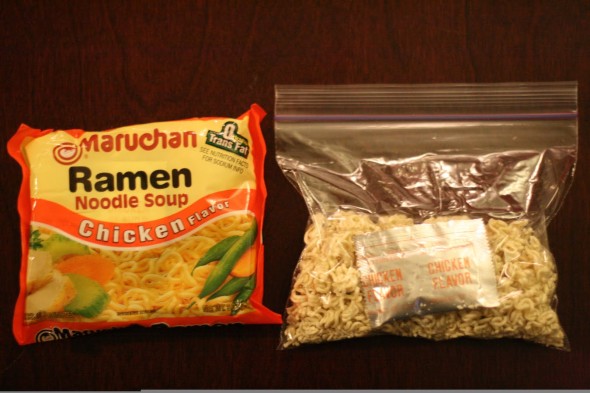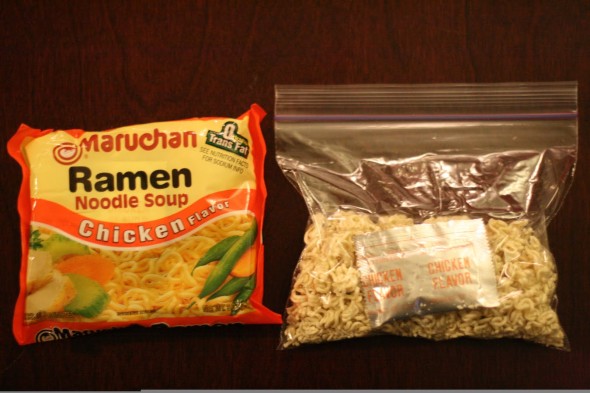 Swiss Knife is something you should always have with you, even if you are stepping out for just 5 minutes. You may also opt for the Ruike P801 SB knife which can be pretty handy outdoors. Pic Courtesy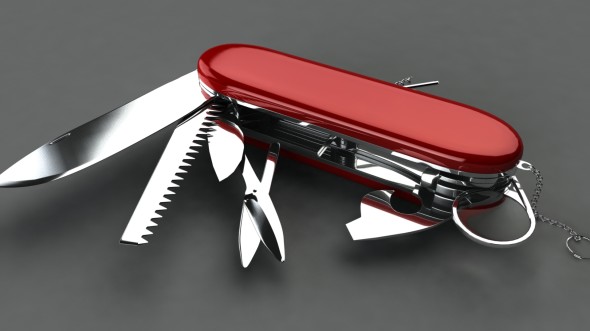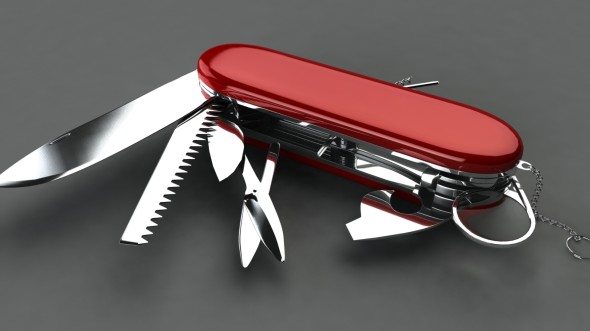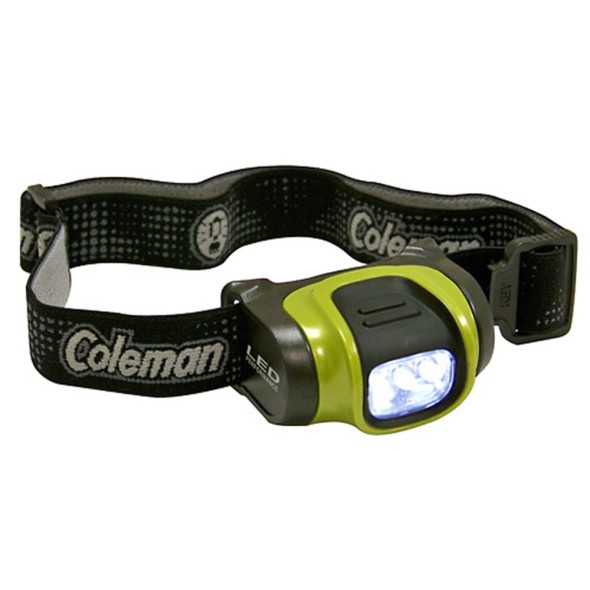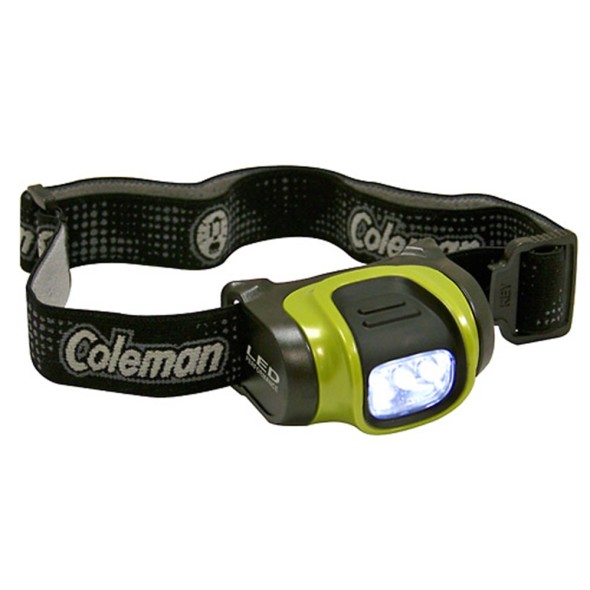 There is no greater camping invention for the late hours than the headlamp. Whether your prepping a late night meal, or pitching a wall tent because you ran late on the trail, or trying to remove your contact lenses inside your tent; the headlamp is a miraculous piece of equipment. Pic Courtesy
RV camping trips are also a great way to travel if you're a beginner. To learn more on RV camping trips, check out thestuffofsuccess.com. RV are made for long trips and it takes some skill to pack properly for a lengthy holiday, but according campingfunzone.com once you hit the open road and experience the freedom that comes with having an RV, you'll never go back to that other way of vacationing.
If you really want to spend something on, Dr. Motion socks would be the right choice. The reason behind using good socks is simple. You're going to be walking all day with a lot of gear on your back. Your feet are going to sweat more than usual and your feet are going to swell more than usual. Hiking socks, such as these Athletic Crew Socks, wick away moisture and they keep your foot stable inside the boot.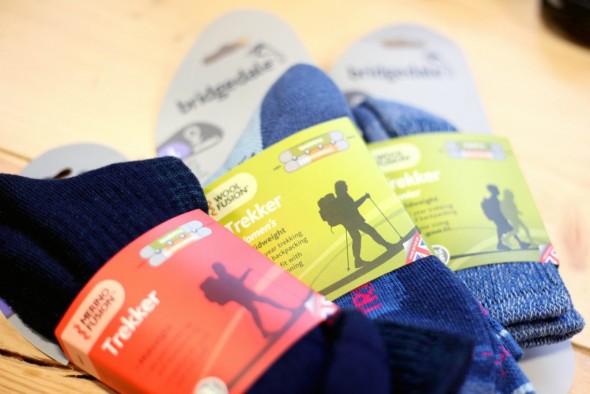 These trekking essentials are must have for people who love to travel. Lets Live Impressive!! Pic Courtesy