One of the best ways to give your home an open feel is by choosing the right windows and doors to install, they create an illusion of bigger space and add value, style and function. While choosing window designs review your layout, style and structural points.
These designs are perfect for home window installation projects of Modern & Contemporary homes. From classic single or double hung windows to pivoting, these seven Window Designs have innovation, charm, and spark imagination. If they inspire you to start a window replacement project in your home, make sure to contact a reputable installer like Art Construction to make sure that the job gets done the right way.

Window Designs – Interiors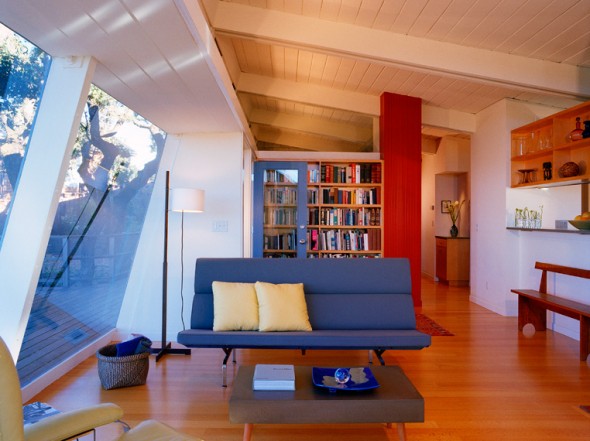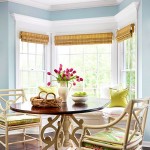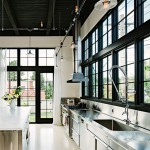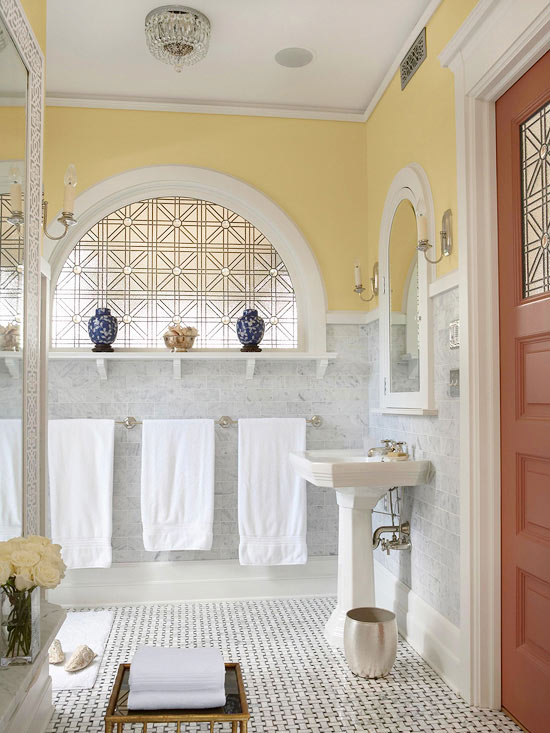 1. Angled Window: A tilted window like this increases your view, it's perfect for a room adjacent to a lovely outdoor space. The crisp, angular lines make it a good match for a modern setup. Pic Courtesy 2. Bay Windows: Bow And Bay Windows offer stunning views, lots of natural light, easy to install window seating and give you a relaxing spot. It is one of the most functional designs of windows, you can create extra storage space and it doesn't cover much floor space. Pic Courtesy3. Pivoting: Opened by turning on a center pivot, the custom windows shown here provide light, air and beauty, get yours from double glazed windows in Melbourne. Central pivoting windows do take up extra space when open, so be sure to plan furniture arrangements in advance to allow room. Pic Courtesy4. Wall: Floor-to-ceiling wall of glass is perfect for maximized views and light. Window walls offer the airy openness of a sunroom and connect indoors and out. It also provides tips for melding traditional designs with modern window walls. Pic Courtesy5. Distinctive Windows: It offers a broad range of windows to be a focal point of your room. You can manage to match them with your unique style, room can be transformed with new windows from classical to modern. Pic Courtesy
Energy Efficient Window Designs – The Future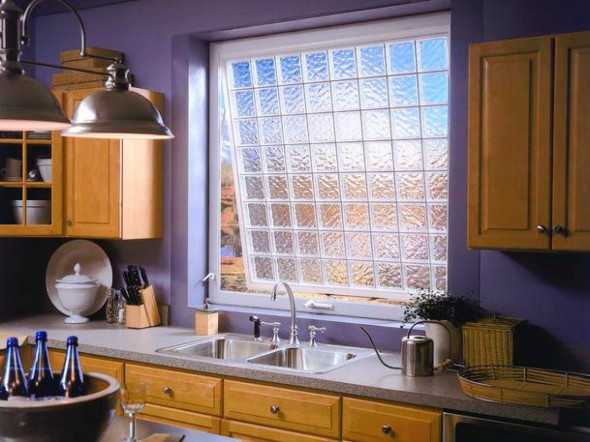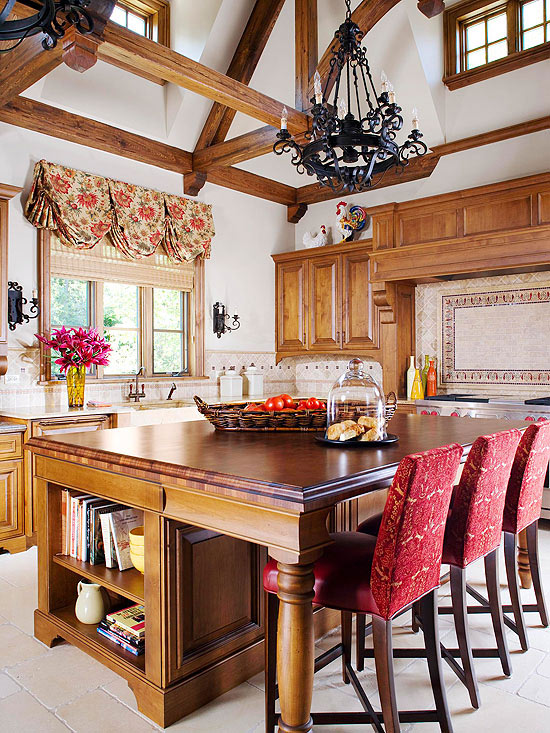 6. Energy Efficient Windows: Energy efficiency and low maintenance, windows have grown by leaps and bounds over the last several years. These smart windows can change properties such as shading and visible light. Pic Courtesy7. Skylights and High Windows: High windows are great ways to add natural light to a room without sacrificing privacy and wall or storage space. They can also provide a valuable source of ventilation. Pic Courtesy
These window designs are simple, elegant and not to forget fits in almost every budget. Choose the style which fits your interiors and also is functional at DNA windows Crewe. Lets Live Impressive!