Who didn't enjoy Comic books, comic strips are part of our nostalgic childhood memories.. There are still times when we flip to comic section before reading the world news;  Comic strips may give the same result when it comes to home decoration. Add this creative and fun art into your home decor with these cool ideas of comic strips inspired decoration.
Comic Strips Inspired Decoration
Framed: A collection of murals, scenes from your favorite series, laminate and frame them to create a feature wall in the relaxing room. Pic Courtesy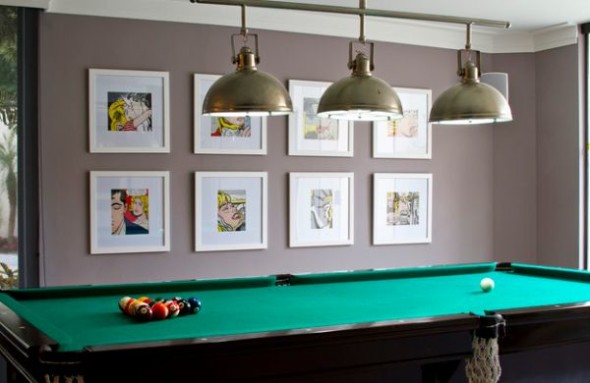 Contemporary: With most modern homes opting for a stylish, sleek and contemporary look, colorful additions from the comic strip world bring in vibrant pops of color. Pic Courtesy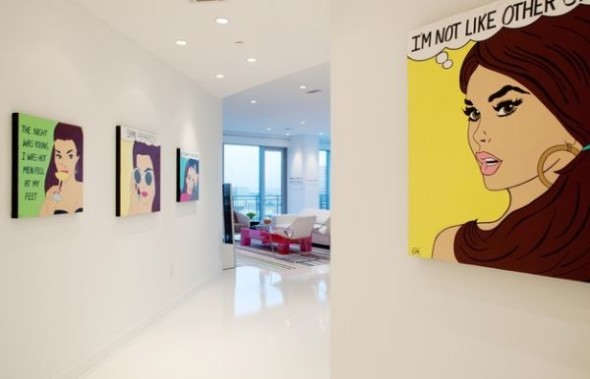 Bold Colors: Tangy oranges, bright yellows or simple black and white comic strip images can be used to create a style statement, it all depends what you like and the place you want to use it. Pic Courtesy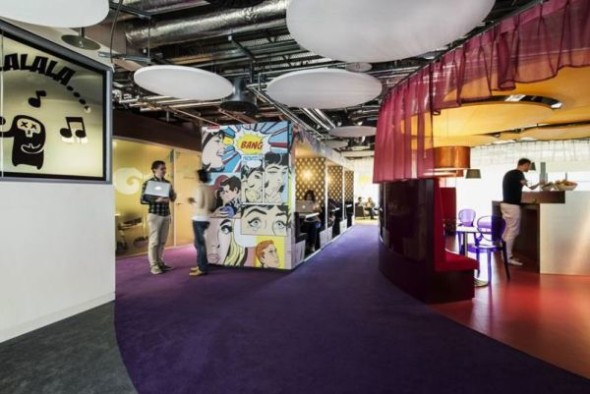 Modern Touch: Although its pretty obvious but kids room can be decorated with little modern touch to the comics. Let them plan the character they want and what color theme they would like, not only kids can relate to this decor but might surprise you with ideas. Pic Courtesy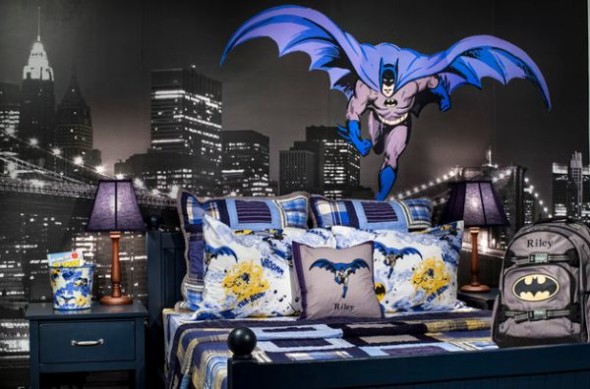 Comic Strips – Fun way to Decor
Experiment: Display your own personal collection of images in a way where they seem to mimic a page out of your favorite comic book. With both colors and imagery that is as close to the real deal as possible. Pic Courtesy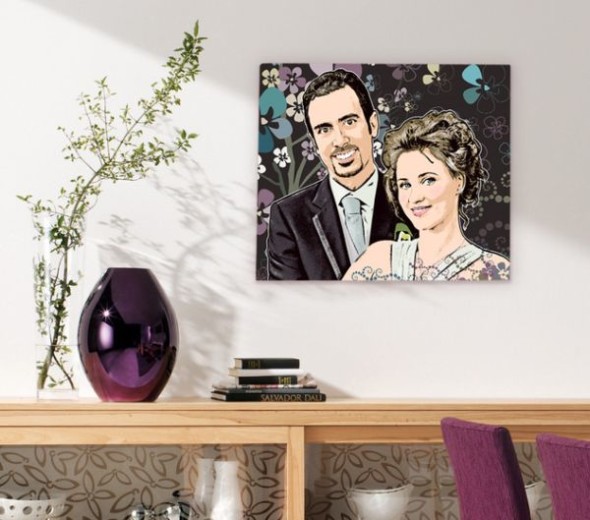 Furniture: Give your upholstery furniture a new feel,  Create a sense of continuity throughout even while adding a hint of brilliant color. Pic Courtesy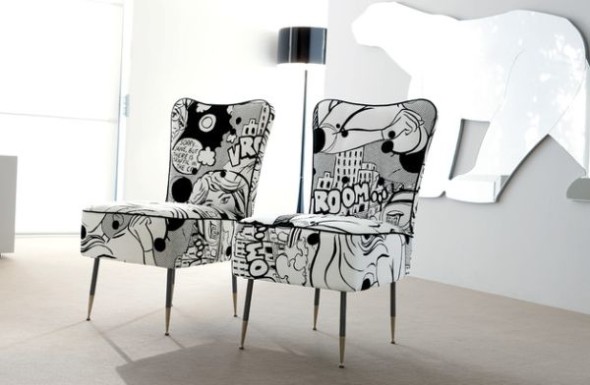 Accessories: Even the smallest addition of comic book art can change the feel of the room, this geeky night lamp is a nice addition to the comic strips theme bedroom. Pic Courtesy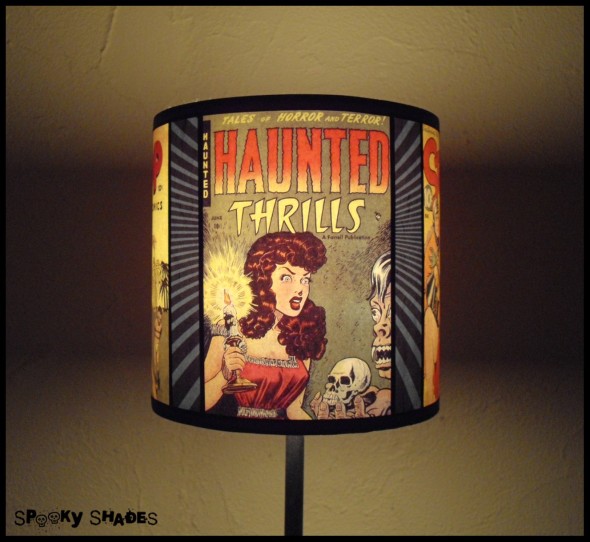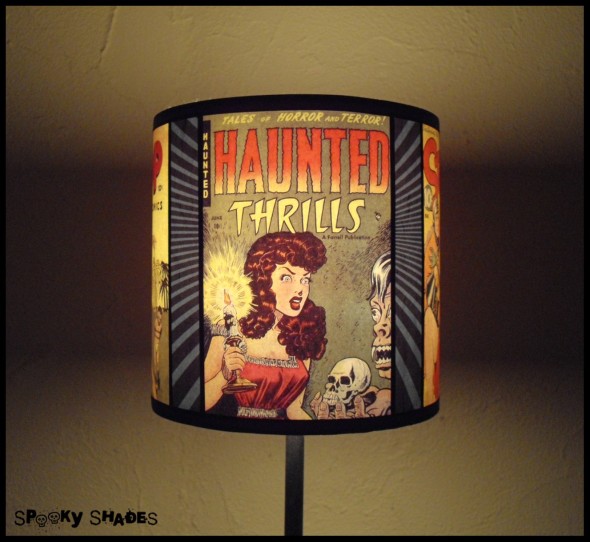 Give your home a face lift with these fun comic strips inspired decor ideas. Lets Decorate Impressive!!