Picking lighting fixtures might seem like a standard task, but with so many varied options it might end up confusing you.  A modern home just isn't complete without a few interesting lighting fixtures. These lighting supplies are sure to add charm to any living space.
Some lighting fixtures cover very little ground and provide more of an ambient glow, while others shine from one corner of the room to another. These options can help you a lot before taking a next  home decor shopping spree. 
Lighting Fixtures – Unlimited Options
Wall Sconces: Wall Sconces are mostly used to add ambiance and decoration, wall-mounted wall sconces can be used from doorway to bedroom. It provides dim, less vibrant illumination. Pic Courtesy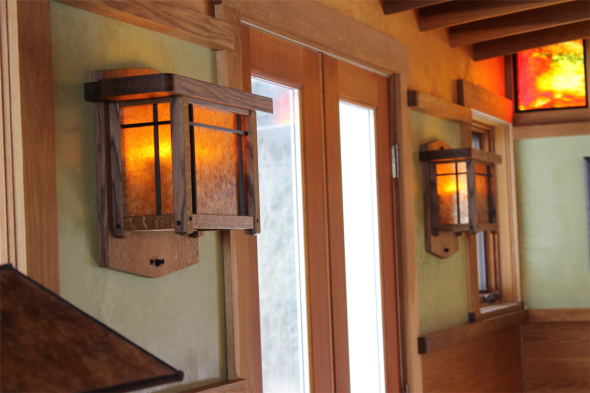 Wall sconces come in various shapes and styles, plethora of choices are available which will suit both contemporary and modern setups. Pic Courtesy
Trackers: Tracker lighting fixtures involves several light bulbs, strung on horizontal track they cover larger spaces. Tracks are a more casual way to get a lot of illumination in one space, and therefore they look good in less formal settings. They are perfect for kitchen, hallway , office or if you want to highlight artwork. Pic Courtesy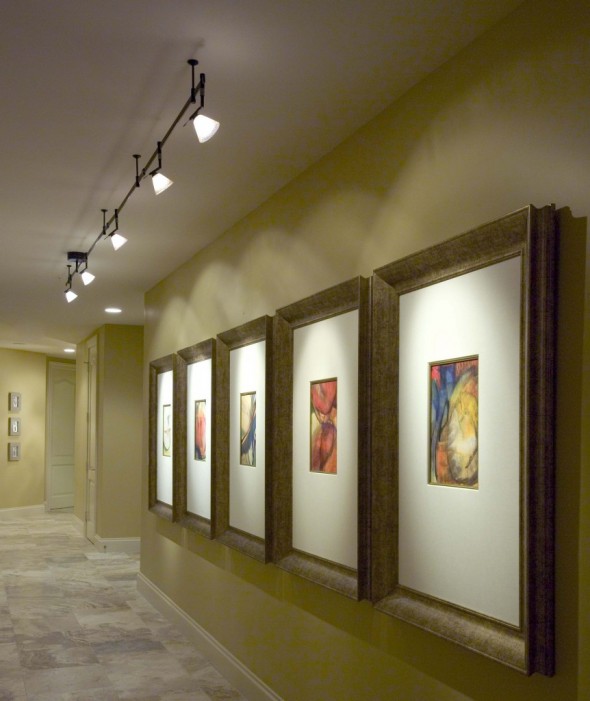 Recessed Lighting: Recessed lighting fixtures are perfect for small spaces and you can opt to use led high bay light for his type of fixture. Often used as accents in a larger space, such as kitchen or living room, recessed bulbs are almost always used in multiples. They can also be inserted in walls to provide additional brightness in dark spaces. Pic Courtesy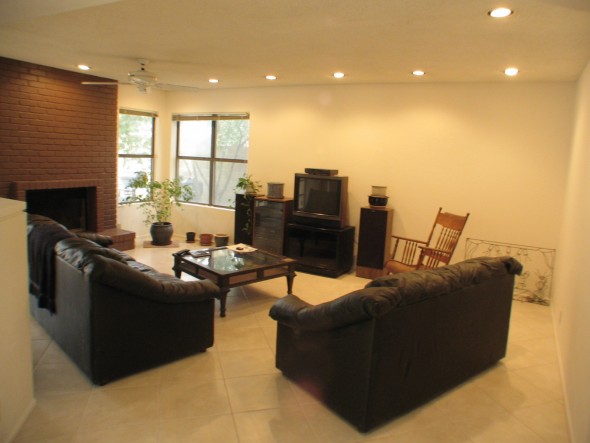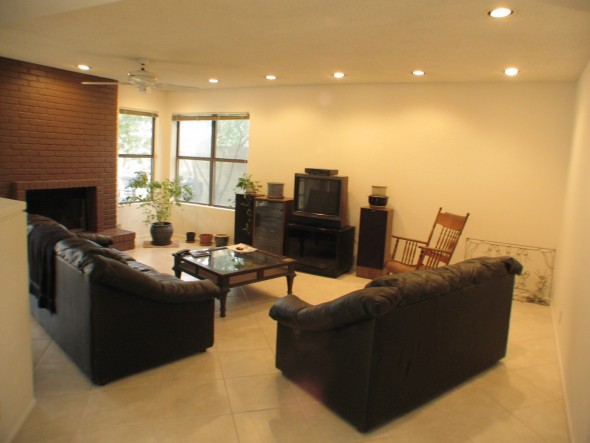 Chandeliers: They can become the focal point in your dining room, living room, or family room, as this addition will increase the practicality. As the many ideas, designs, and best places to have the installed, it will make your decision so much easier when considering all that there is to know. Chandeliers are traditionally more elegant and more expensive than other fixtures, and therefore are used less frequently. Pics Courtesy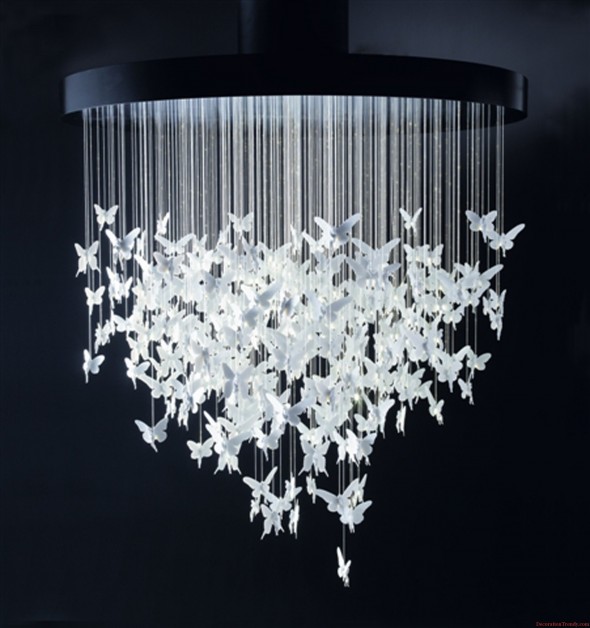 Crystal Chandeliers – Elegant Lighting Fixtures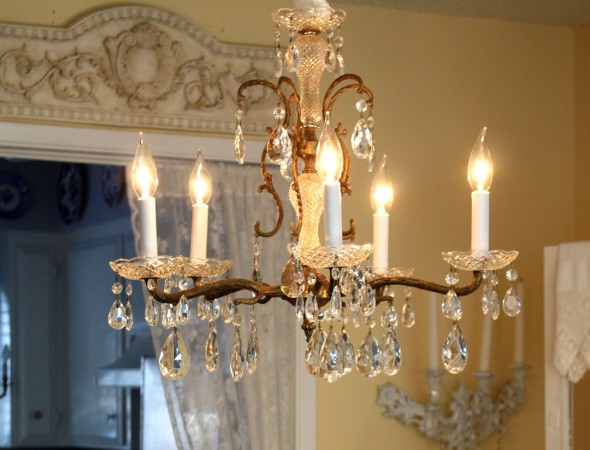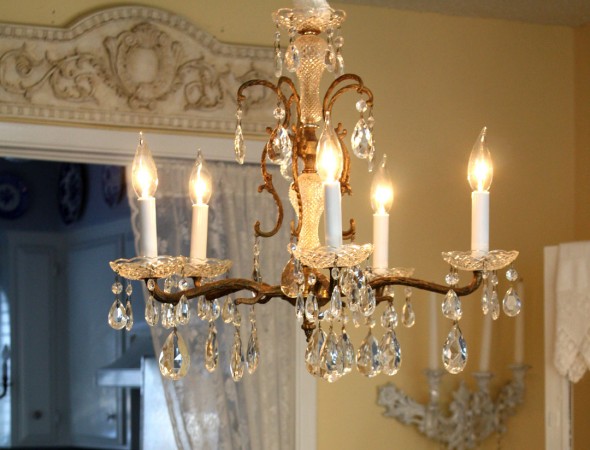 Pendant Lights: These lighting fixtures traditionally include only one light bulb, so they don't cover as much ground; several are often used to cover more space. There are many styles, including drum pendants and globe pendants, making it easy to find one that will fit your decor.  Pic Courtesy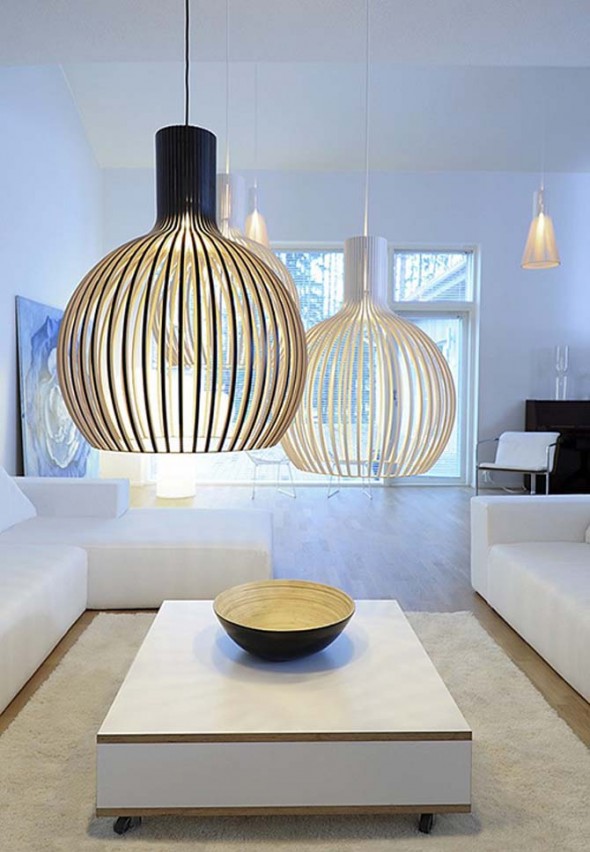 Lamps: Floor or table lamps make a more traditional lighting fixture, available in many different shapes, sizes and designs, they are often a great way to add some flavor to your living room or bedroom. Lampshades are easy to switch, so if you're looking for a fresh, new look, you can change them out as often as you like. Pic Courtesy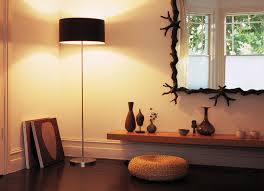 Can Lights: Cabinet lighting fixtures are mounted underneath a cabinet or shelf and provide illumination for a particular spot, they are most often placed in kitchen cabinets to act as pinpointed spotlights for cooking, but they also provide accent brightness for bathroom cabinets. Pic Courtesy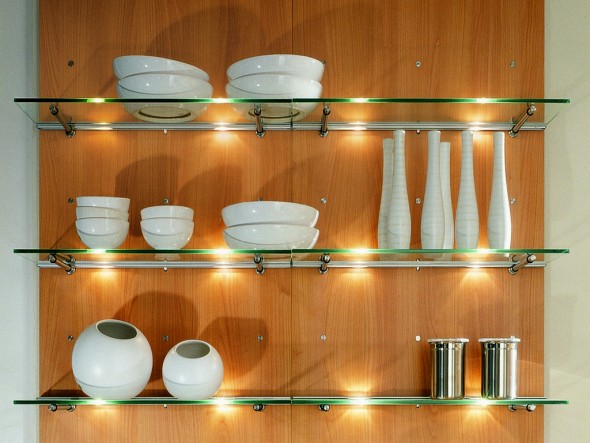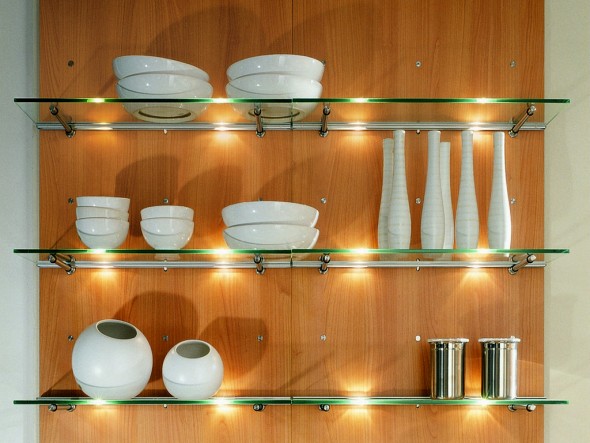 Angular: Exploring a variety of visual dimensions, it evokes an architectural aesthetic that displays a series of bold geometries and angular accents. This 3D panel frame is embedded with LED lamps from this LED Supplier that evoke a soft and atmospheric glow when illuminated. Pic Courtesy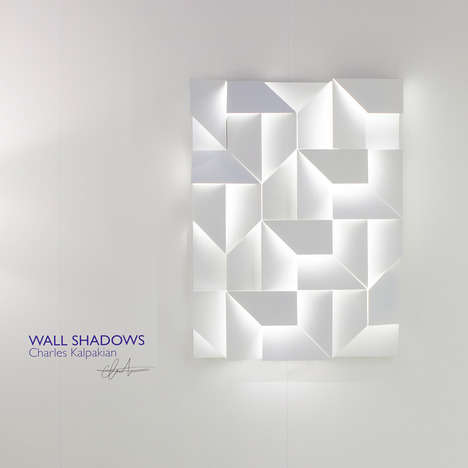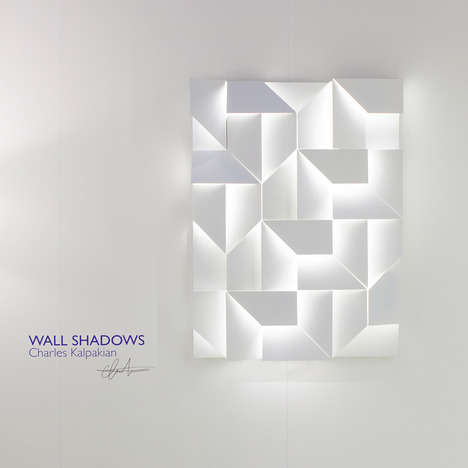 Green Lights: Developed for the xdesign Environmental Health Clinic, these Green LED Lights are meant to be prescribed for Impatients interested in changing their relationship to energy systems. Not only do they illuminate spaces, they also freshen the air. The potential savings switching to LED is also an added bonus.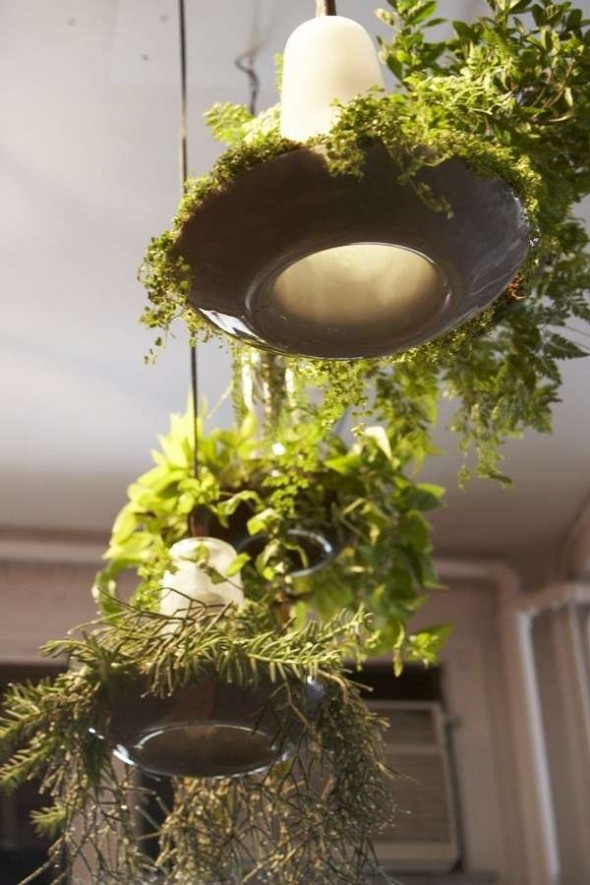 Lighting is one of the most important aspect of home decor, these lighting fixtures will make your room well lit and welcoming. Lets Live Impressive!!