Modular closets can make designing a new closet easy, you have freedom to pick and choose that works for your home. Before you invest in a closet check out home stores or organizing companies. Well-designed, functional and attractive modular closets can turn a space into a pleasant retreat.  These closets are affordable, simple to install and designer.
Modular Closets
You can choose from a variety of components, from wood to wire, and a variety of colors. Look for closets which are simple to install, shelves, hanging rods, drawers and has possibility for additional installation if required. Pic Courtesy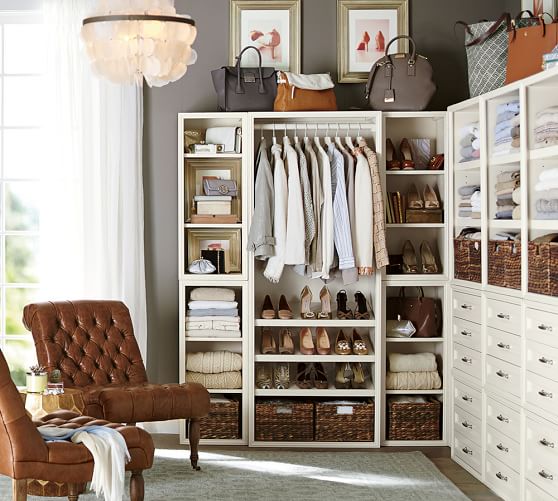 Masculine Modular Closets
This Masculine Modular Closet is functional along with an attractive storage system. You have a freedom to whether keep it close or open, if you think you can keep your stuff to minimum open closets are great option. Pic Courtesy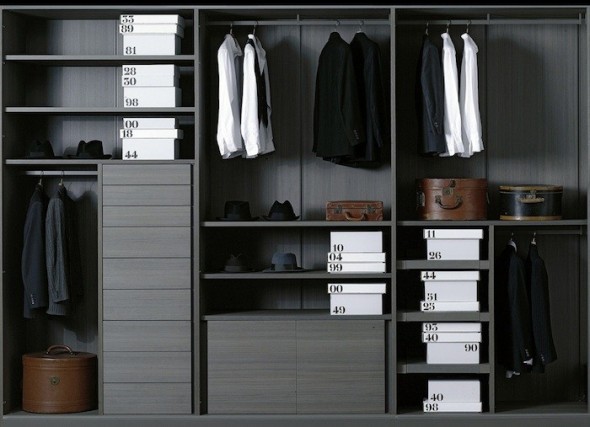 While choosing or assembling the closet look for combinations of open and cold storage, display your shoe collection. Key is to keep it clutter free. Pic Courtesy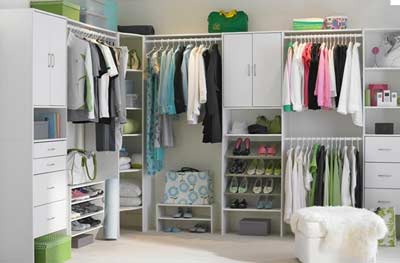 This Modular Modern Closet Shelving Units is categorized within Furniture Closet Shelving Units area of interest as well as Closet Shelving Units issue and additionally Closet Shelving Units subject matter and therefore Closet Shelving Units. Pic Courtesy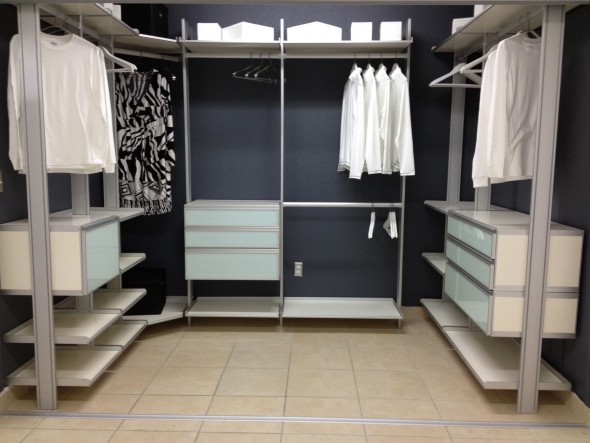 Some retailers have online tools, or concierge services, that can turn your measurements into a layout, which you can the install on your own. Consider a mix of shelves and hanging racks — most modular systems also come with drawers on sliders that make storing things like socks or T-shirts easy. Pic Courtesy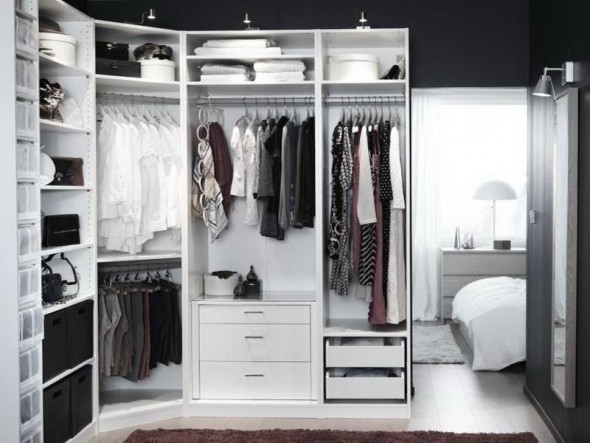 Closets are much more than a storage space, you have ample of choices when it comes to modular closets – Walk -In, reach-in and armories. Invest in a functional options and research online what fits your needs. Happy Shopping!