Weddings are made in heaven, but they are organized on earth. And the process of organization starts with arrangements like, decoration, wedding cakes, themes of decor, wedding dresses and inviting guest. One of the most important task in a wedding is to invite people, and to make that happen there are quite a few unique ways to make it really possible and accordingly. The best way is by sending group cards wedding invitation that can be creative enough so that the people can remember and reply to you with good wishes.
In this article we showcase more than 50 incredibly creative and unique wedding invitations, these ideas will surely help you while selecting a wedding invitation or may be invitations of other events as well. Previously we also wrote about free flyer templates that also help inviting people on your special occasion.
With the promise to fill in more ideas in future, for your unique wedding invitations, we leave you with these highly creative ideas for wedding invitations. We also have some latest technology used with 3D wedding invitations which are more promising and that can add an extra bit that is needed now a days.
Hot Pink and Orange Unique Wedding Invitation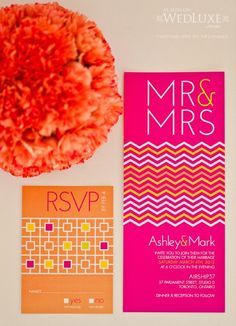 Tea Towel Invite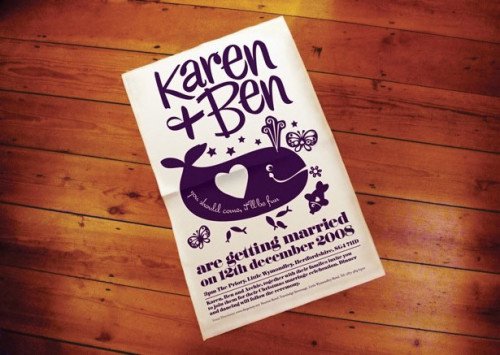 Wedding Tag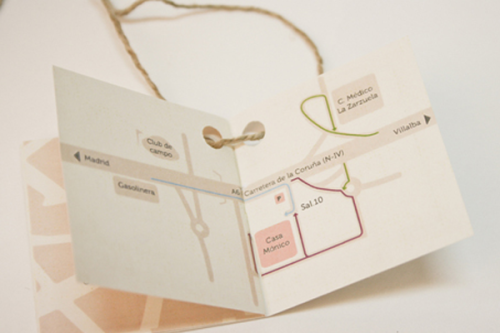 Balloon Save The Date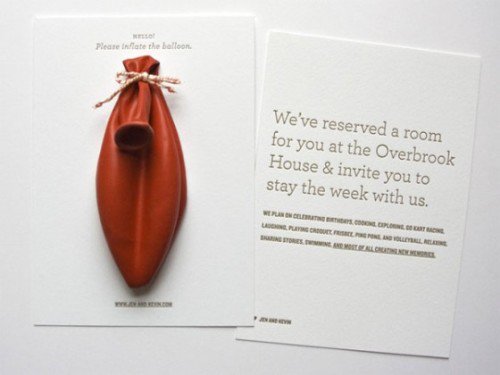 The idea of save the date is an amusing one. If you want to be unique and devise ways of creating something which people haven't experienced before, try this out. Your guests will simply be floored on receiving it.
Handkerchief wedding invitations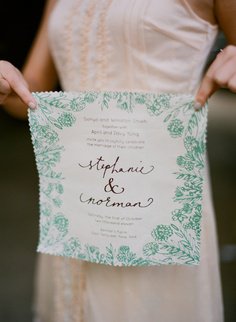 Circus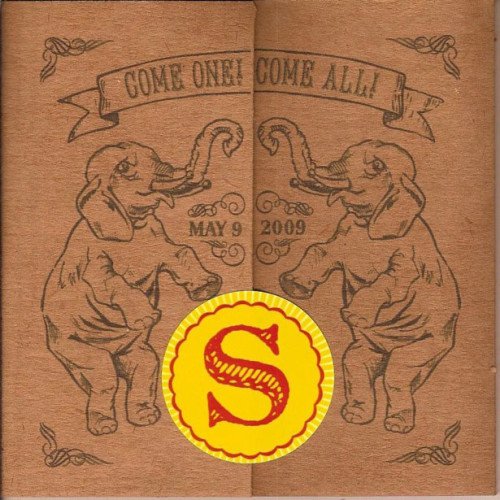 Wedding invitation by Sam White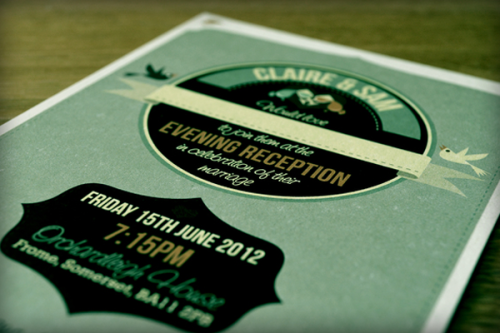 Paper Record Player Invitation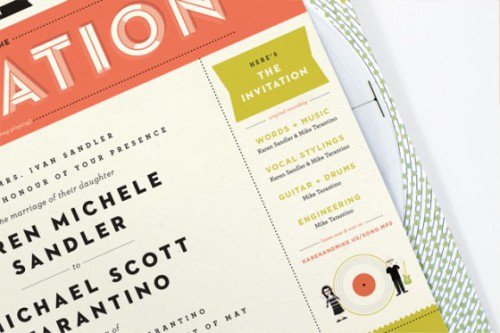 This is a booklet style invitation which plays a melodious song when the second page of the booklet is bent. An outstanding work indeed!
Shine Wedding Invitation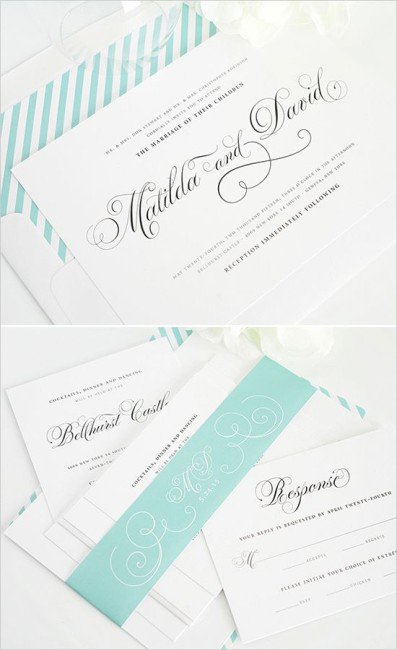 Coca Cola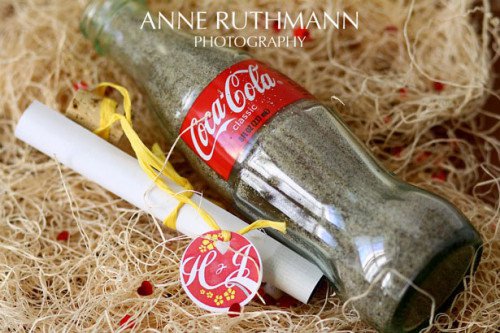 The Golden Invite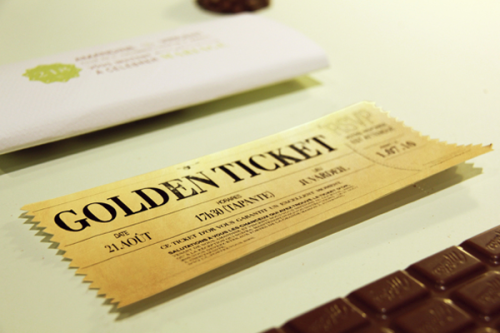 Wedding Invitation Suite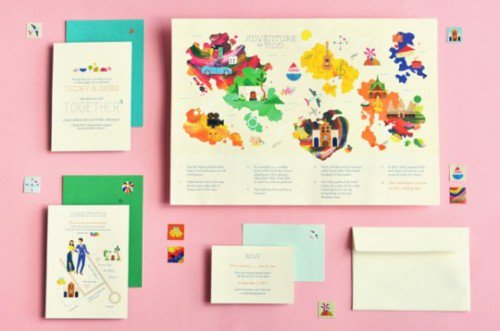 This is a wedding invitation suite with the theme being travel for adventurous couples who like surfing and backpacking. It has an illustrated timeline which highlights the relationship of the couple.
A wonderful creation by Jessie Alexis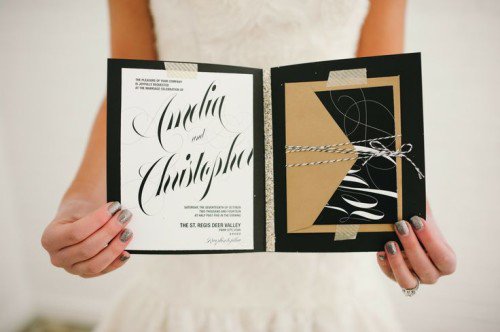 Comic Book Cover
Clean White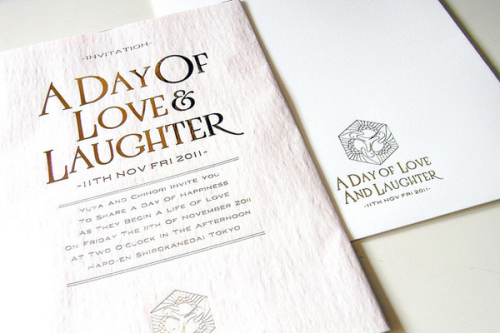 3D Wedding Invitation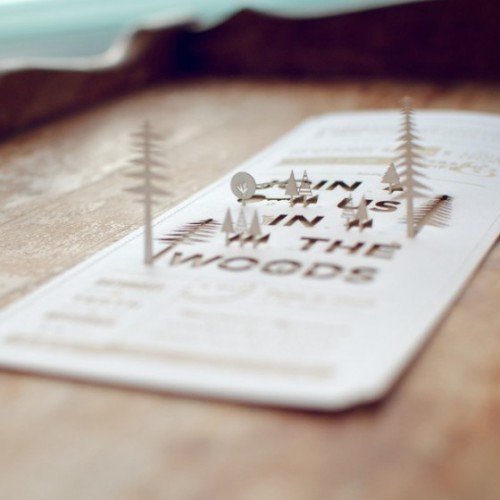 This card has been created by an amazing couple who rented an engraver/laser cutter to help them come up with this cool 3D effect. The groom, Ian Collins says that their wedding was to take place in the woods with a lot of trees. Hence, they wanted to give a similar feel to their guests on receiving the invitation.
Blush and Gold Fall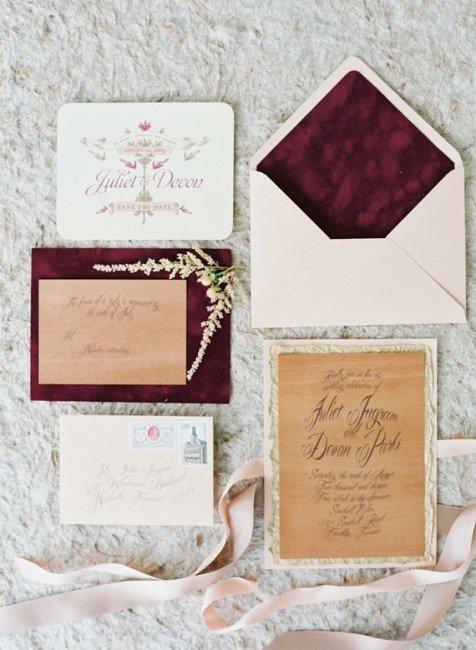 Flip-Flops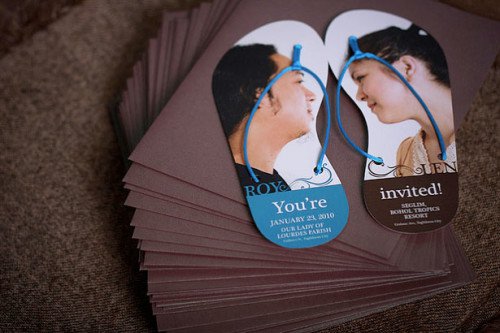 CMYK-Themed Invites
Wedding Invite Boxes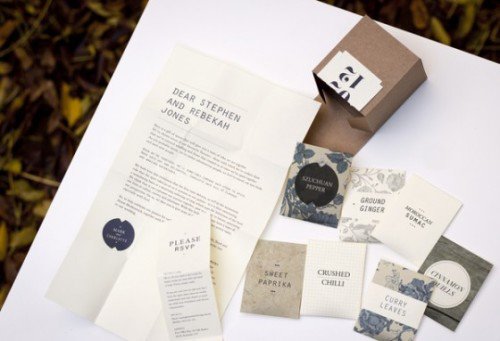 This has been designed by the bride Charlotte Fosdike, who wanted to give her loved ones something to cherish about even after the actual wedding was over.
Richelle and Ken wedding invitation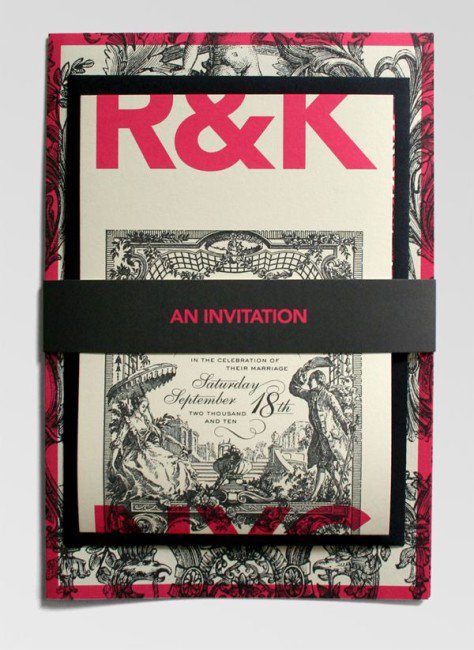 Worldly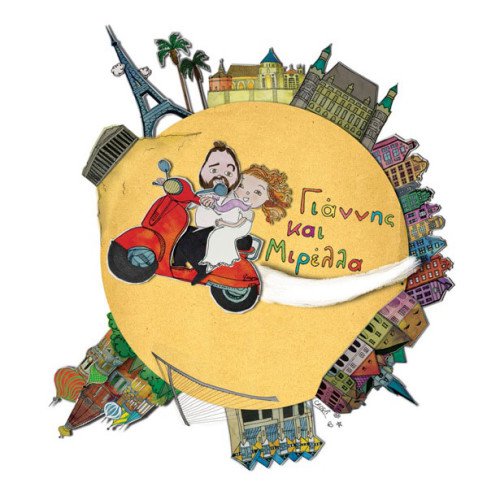 Folded & Stamped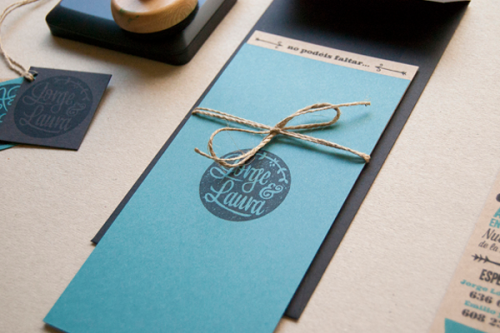 Moving Compass Wedding Wheel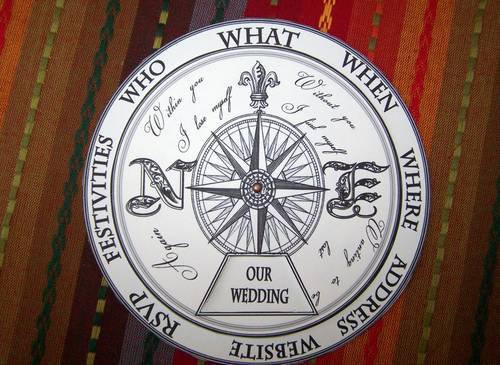 This design has been created by a talented bride who decided to have a movable wedding wheel which would feature all necessary details for the big day.
Wedding invitation with excellent calligraphy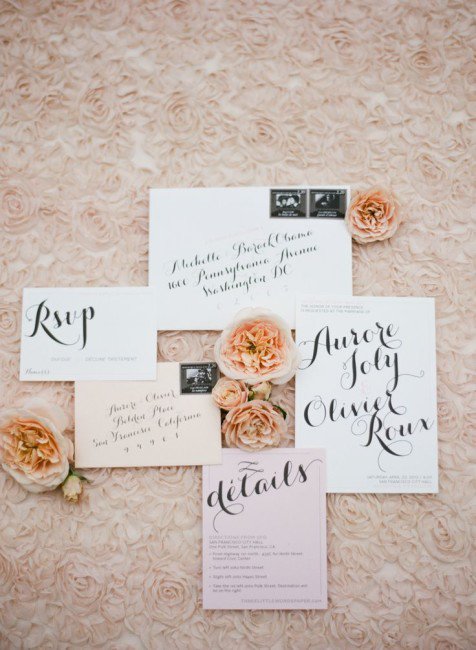 Dancing Dots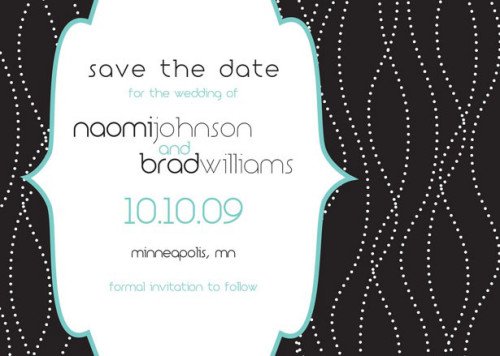 Ribbon Wrapped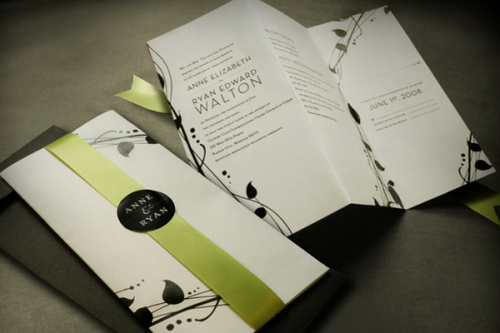 Viewmaster Wedding Invitation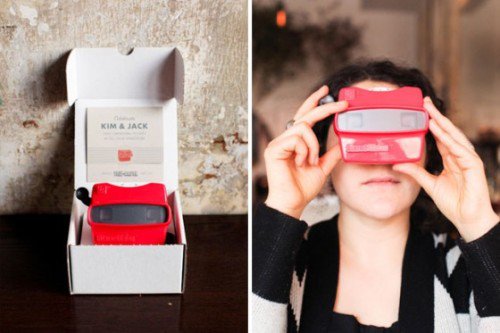 This has a series of amusing images combined together for all your potential guests to enjoy. They might seem overwhelming; however, add a special touch.
Letterpress Plate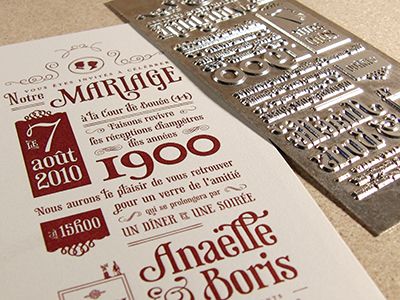 DIY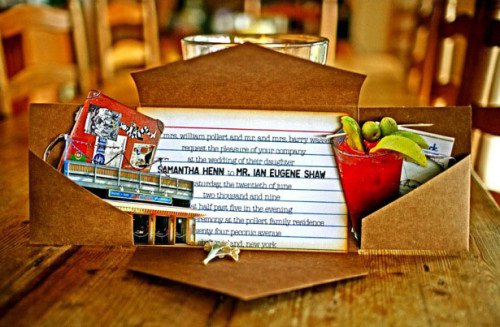 Fancy Invitations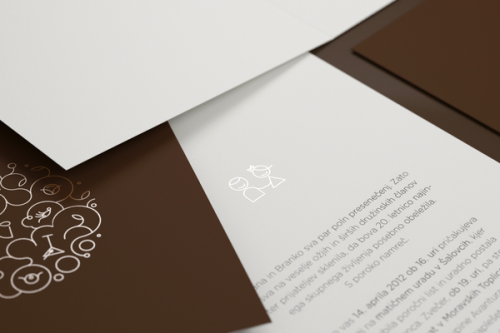 Cootie Catcher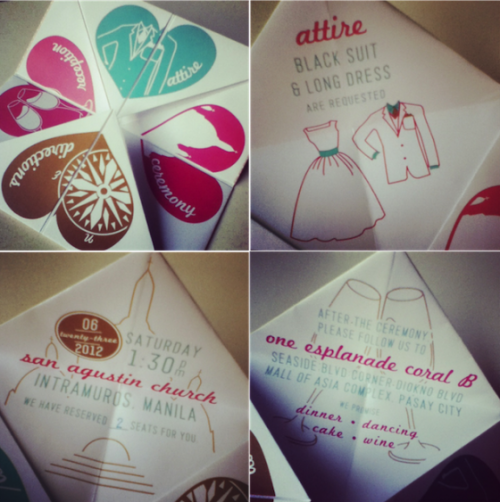 Cootie Catcher is an incredibly romantic and sweet way to give all the details to your guests for the special occasion. It's ideal particularly if you have met at a young age-maybe in school or college.
Cloth Printed Invite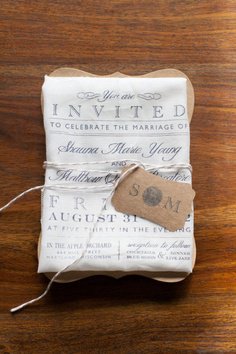 Cartoon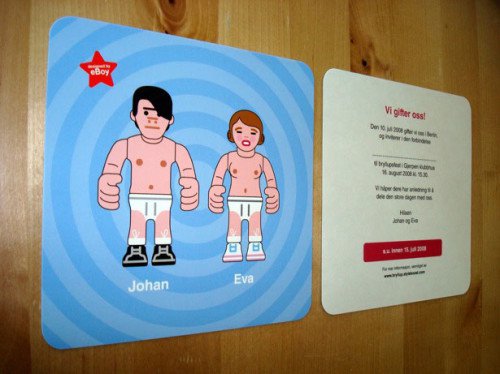 Gold Lettering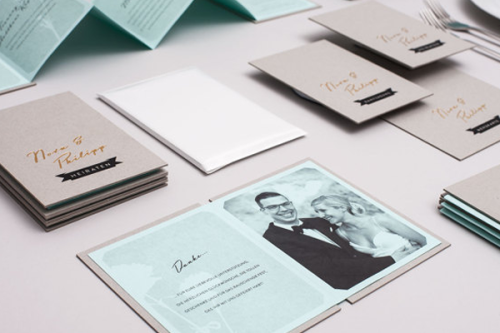 Interactive 8-Bit Invitation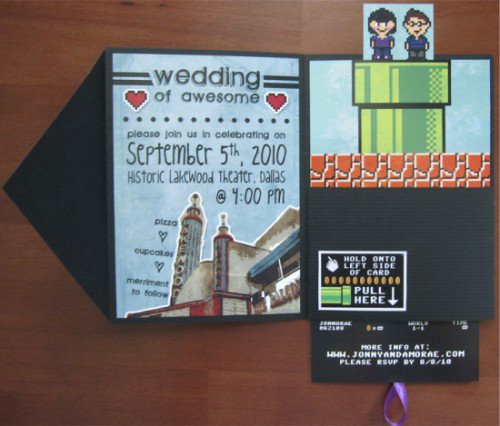 Love Newspaper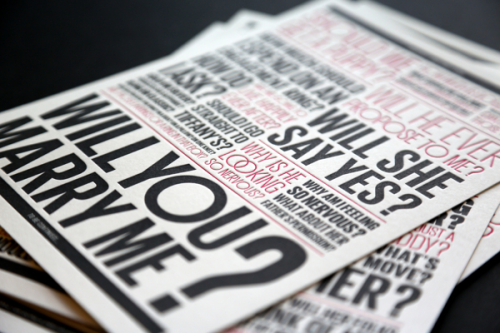 Iceland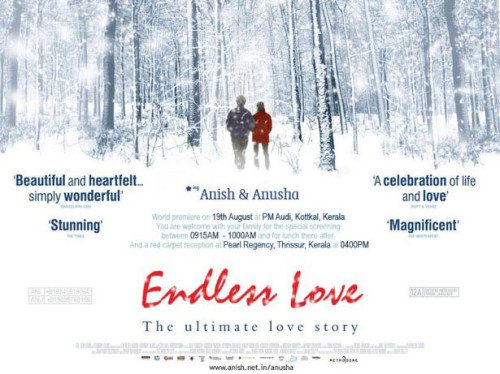 Chocolate Wrapper
Colorful Love Vectors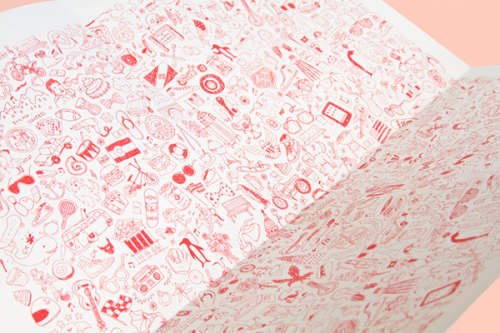 Fox and The Hare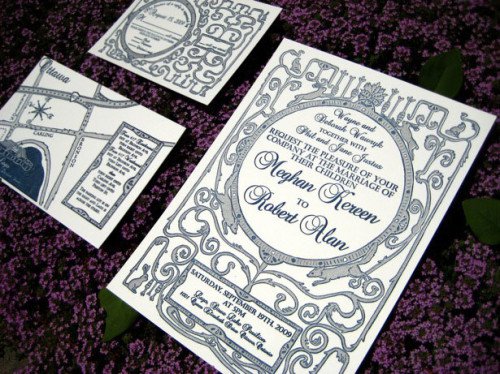 Golden Emblem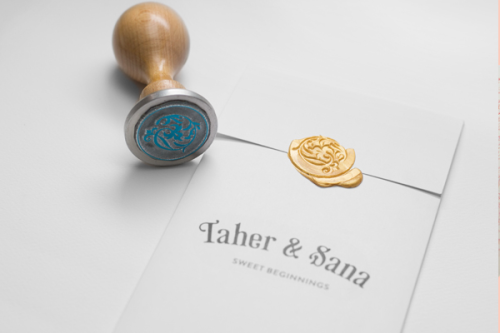 Laser Cut Wood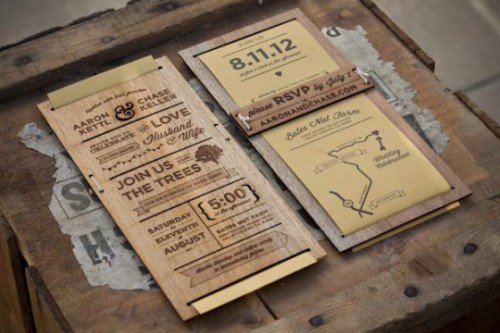 CT Designs Calligraphy
Vibrant 3D Invite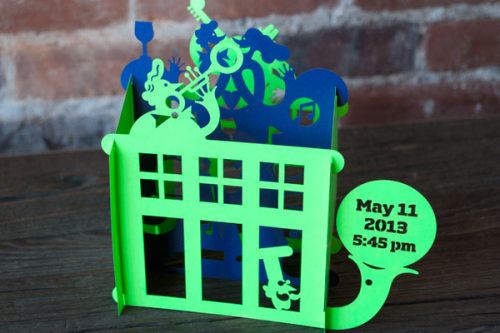 Festive Wedding invitation Suite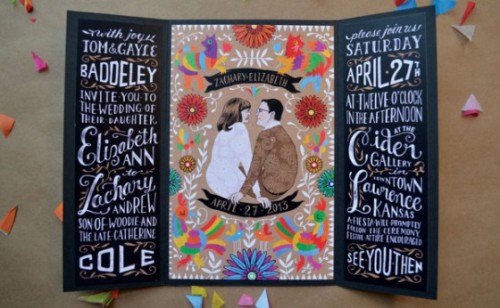 The Rabbits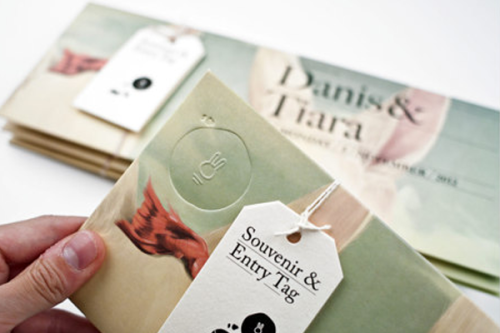 Save The Date Photo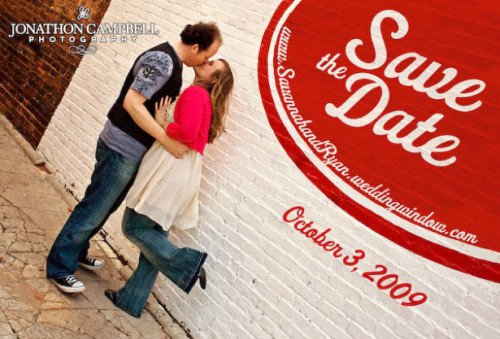 Vintage Handkerchief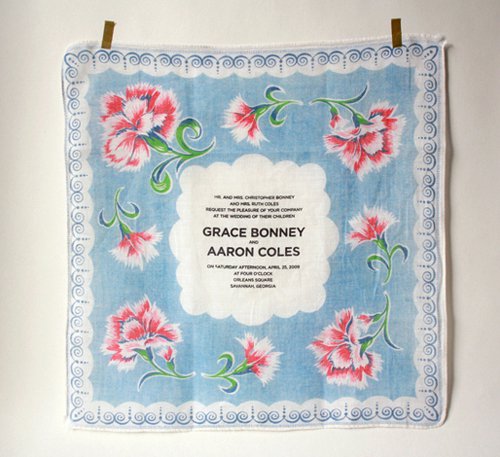 Square Wrapper