As an entrepreneur who is about to launch a restaurant business or wants to upgrade the existing one, so many things will be needed for the beer bar. If you're just about to launch a restaurant or a bar, getting your liquor licensing documents should be your first priority. Truth be told, a unique bar should be well-equipped with high quality products after purchasing a wide range of drinks from a liquor store.
This ensures that the bar staffs have access to the right tools, thereby leading to increased efficiently and more revenue. In fact, the benefits of buying commercial Bar supplies from authentic companies are innumerable. Besides having a great beer system, it's important to also have a great repair system. This is why we choose Brewskis to install & repair beer systems. Here is a checklist of the essential equipment needed for your beer bar.
Ice buckets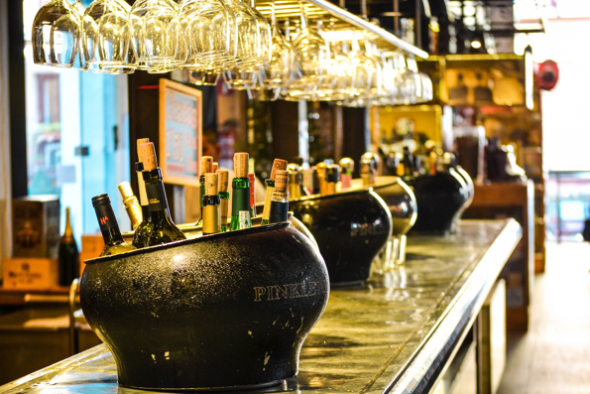 Ice buckets or bins are often insulated and constructed with stainless steel. This type of container keeps ice cold, clean and prevent water from collecting around the ice. Some of them come in different sizes with insulated sliding lids. Ice buckets can also be used to serve ice for diners apart from using them in the kitchen.
Shakers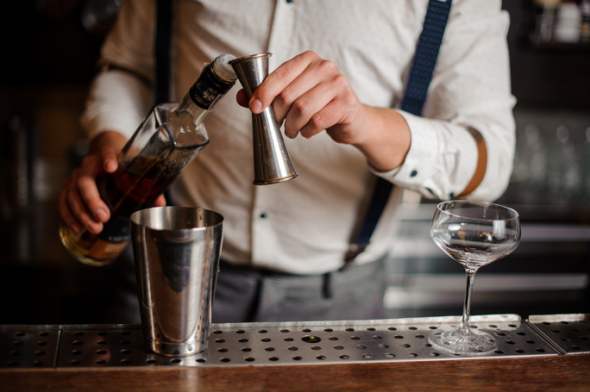 They are necessary for blending ingredients for mixed drinks, muddled fruits and cocktails. There are two basic types that include standard cocktail shaker and the Boston shaker with a mixing glass. The volume of juice or drink can even be measured with certain shakers.
Ice machine
A restaurant or bar that uses large quantities of ice on a daily basis needs a reliable ice machine. Making this move ensures that the stress of constantly looking for ice is eliminated. The amount of ice used will determine the size of the machine that is required. You should also check out this Food Grade Hose Guide to make sure that the beer you produce is safe from contamination.
Soda dispenser
An efficient soda dispenser is important equipment for mixed drinks as soda is now one of the basic ingredients used. It comes in handy for preparing soda based drinks for customers.
Ice scoop/tongs
Handling ice with the bare hands is unhygienic. Glassware or plastic may break when used to handle ice and can even cause serious injury. Ice scoops are used in ice bins and ice machine to add ice to drinks. When choosing a shape, the cylindrical ones work best.
Electric blender
Most cocktails require a blender in order to blend ingredients like fruit pieces properly. In situations where your restaurant will be producing few frozen drinks at once, a heavy-duty blender is advisable. A frozen drink machine is necessary for preparing several batches of frozen drinks in advance and will keep the drinks chilled for up to 24hrs.
Glasses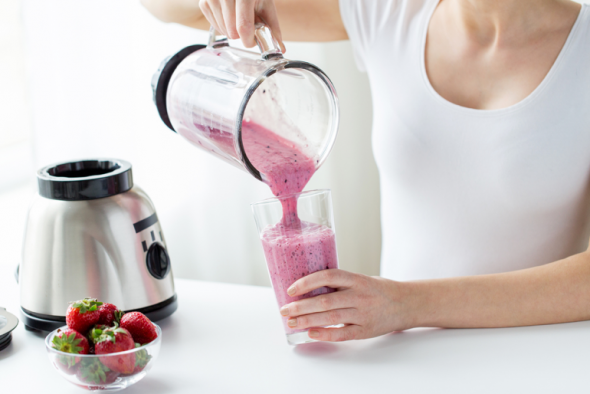 The restaurant needs to be well stocked with different types of beer and wine glasses because they all have their uses. Find out if some of your distributors give out any types of glasses as promotional gifts. Few of the common glasses used in a beer bar include champagne glasses, wine glasses, jiggers, shot glasses, pint glasses and mixing glass.
Coolers or refrigerator
When purchasing a refrigerator or cooler, always purchase those that have the Energy Star efficiency seal. This is important because they use around 45% less energy than the others. At the end of the day, more money will be saved on utility bills. A Beverage air cooler often keep drinks chilled for several hours and won't occupy much of your kitchen space.
What is the difference between freestanding and built in wine cooler? A freestanding wine cooler stands alone. A built-in wine cooler is meant to be designed inside existing cabinets. The right wine cooler depends on which one is fitted for your needs depending on the space of your home or restaurant, budget, and how many wines you need to store.
These are just few of the best equipment for your beer bar. Some of the rest include strainer, muddler, bar caddies, grater, pour spouts, bar spoon and margarita tray. It is essential to keep these equipment clean at all times. A kitchen cleaning checklist will help you track if you have washed all the equipment in your beer bar.