This January, Drinks International released the world's best selling cocktails and they have given heads up to the classics. List is based on the survey of more than 127 bars worldwide on 10 most ordered cocktails. Cocktails are a matter of choice but most people stick to the classics, however one can always add on a little twist. You can check out the courses available on https://www.spiritlablondon.com if you are interested in bartending. Here are top 20 cocktails you must try in 2019:
Ranked from the favorite cocktails to least ordered, this list has some totally amazing drinks to try!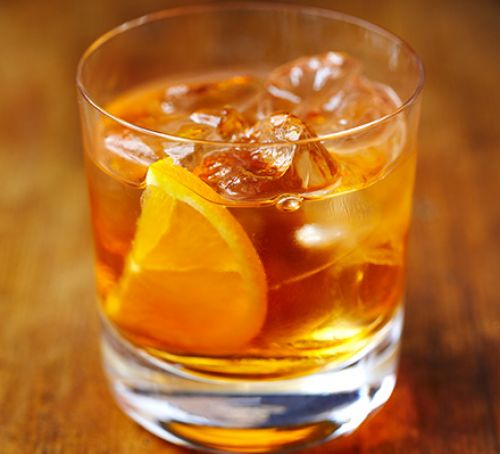 1. Old Fashioned
The Old Fashioned has retained the top spot according to bartenders. Although named old fashioned, this American whiskey classic has certainly remained in fashion and on number one position for 5 years. More than 30% of bars has given this drink heads up as the most popular drink among customers. Also, make sure you have your hydration pills in your purse or pockets for a hangover-free morning as suggested by Hangover Hammer.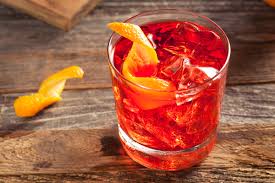 2. Negroni
Holding the second position consecutively for five years, this iconic Italian drink is as refreshing as it gets. With equal parts Campari, gin, and sweet vermouth (What is Vermouth?), it is considered to be the most perfect drink. Negroni is celebrating its hundredth birthday and certainly has gained a reputation as a summer mainstay. Truth be told, there is never really bad time to whip one up. Check out the recipe here.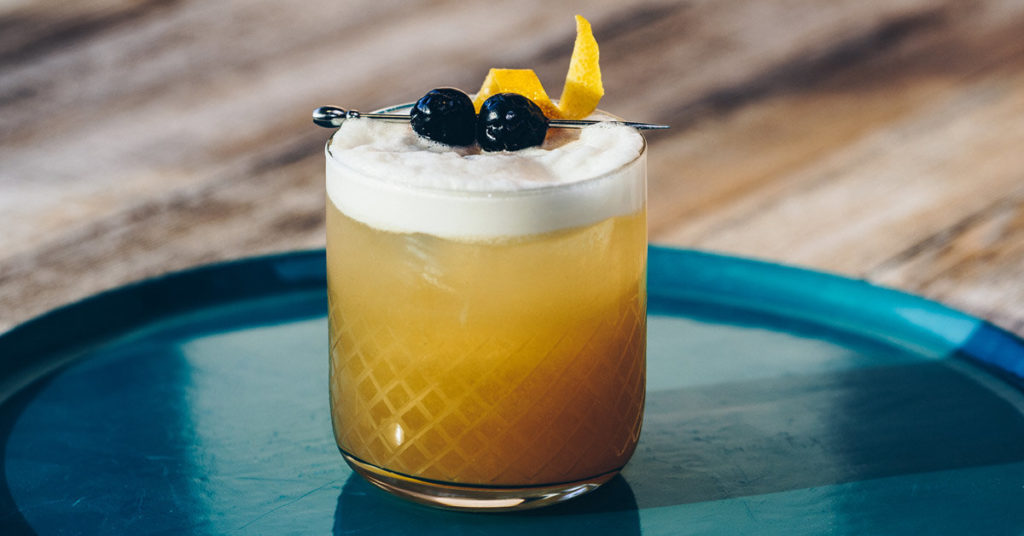 3. Whiskey Sour
Amazing taste and perfect combination of spirit, sugar, citrus, whiskey sour is a classic. Many bartenders like to give a spin to the classic with their own addition such as egg whites or dashes of aromatic bitters. The name of the drink may vary according to the city or bar you are in but the perfection is unmatched.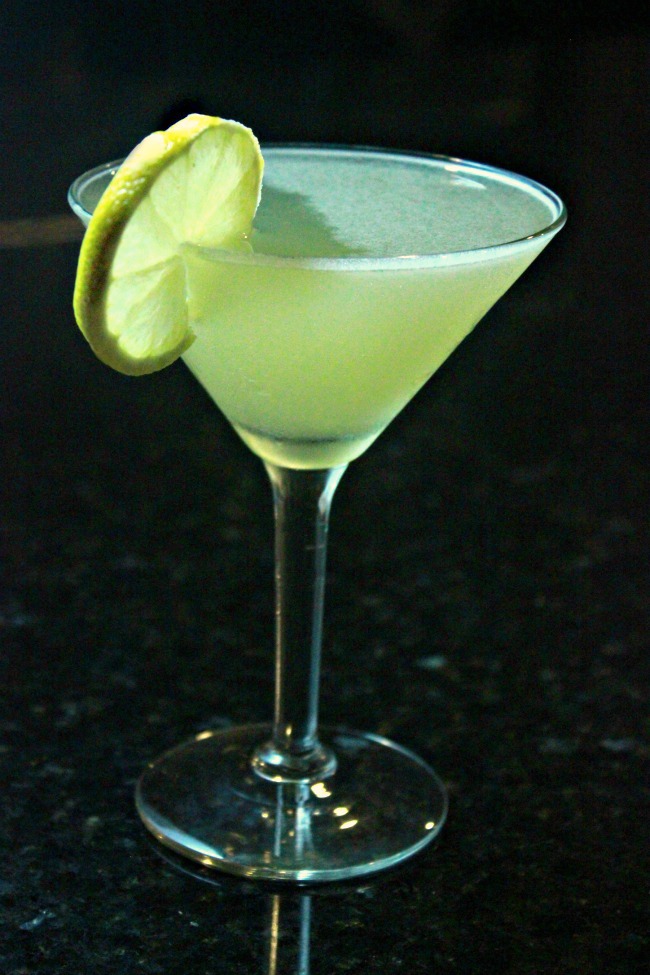 4. Daiquiri
The most ordered rum cocktail, daiquiri is one of the freshest drinks you can make. The classic daiquiri is a super simple rum cocktail that's perfectly balanced. Refreshingly tangy, this drink is perfect for any occasion. Daiquiri has held a strong position in the list and has moved one place up on the favorite chart.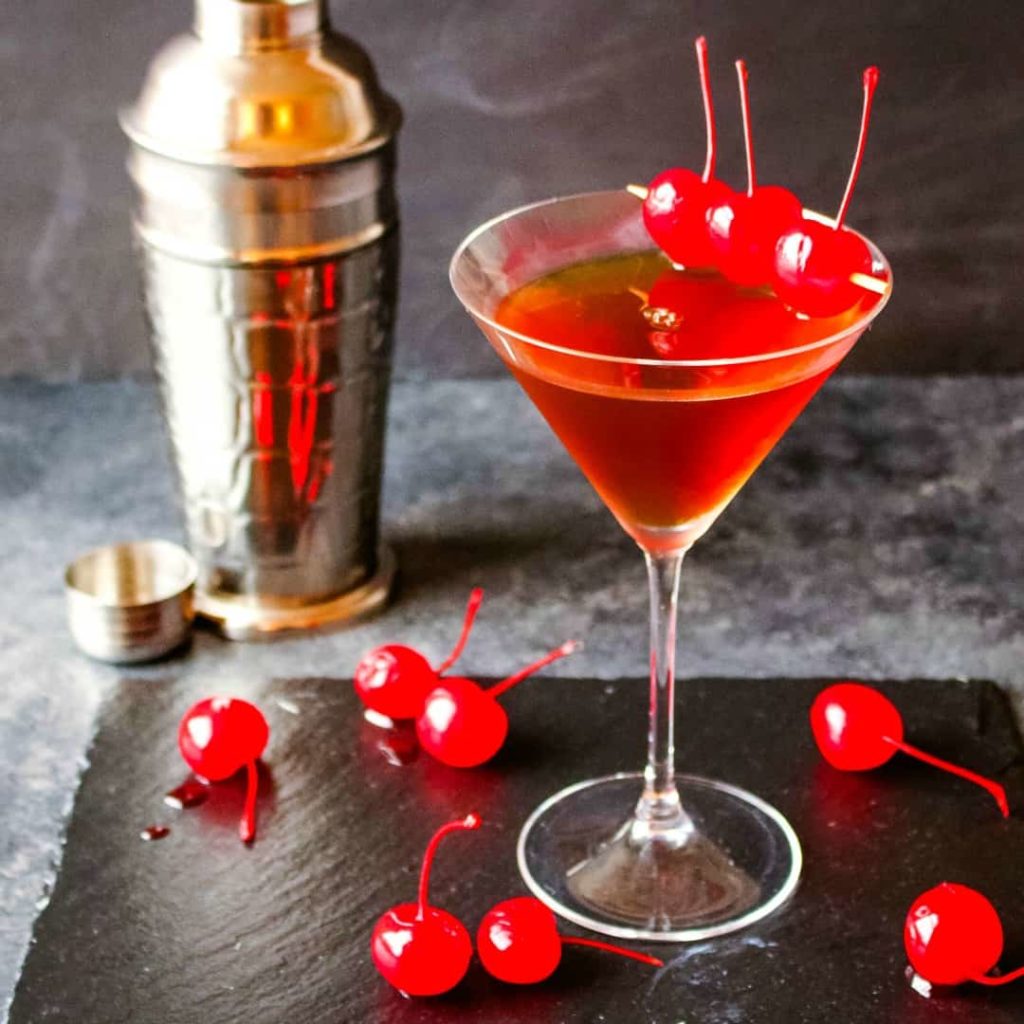 5. Manhattan
Invented in New York City's Manhattan Club, some time around 1880, it has been one of the most favorite drinks around the globe. Although dipped and risen on the charts over the years, this cocktail has managed to stay vibrant in cocktail culture.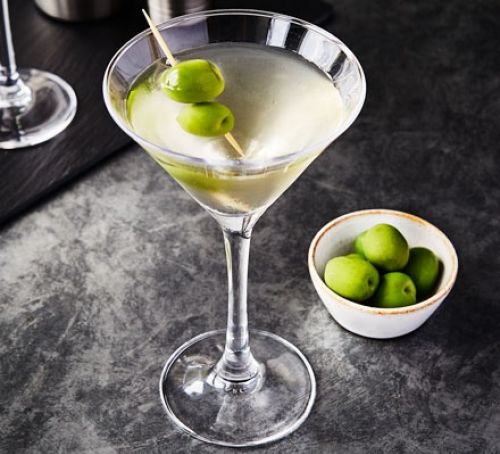 6. Dry Martini
Elegant and delicious, this gin based classic has a big yes. Made with gin (some try it with vodka too) and vermouth it is usually garnished olives or lemon twist. The first dry martini is sometimes linked to the name of a bartender who concocted the drink at the Knickerbocker Hotel in New York City in 1911 or 1912.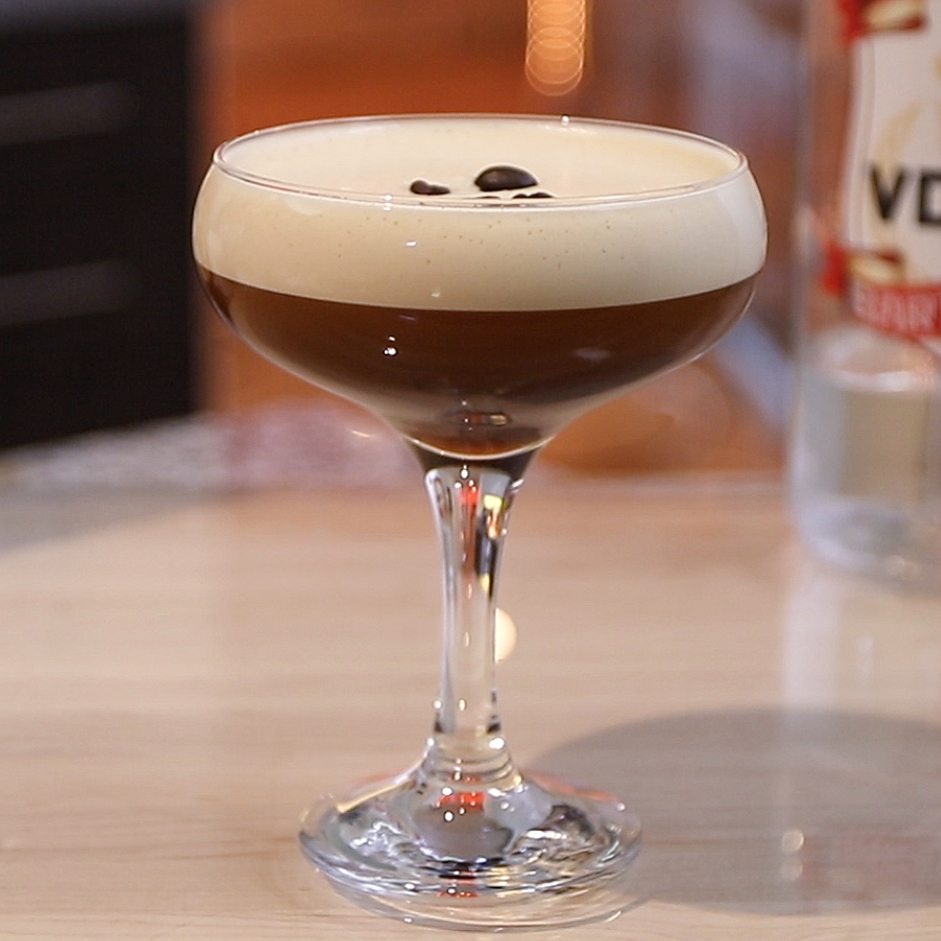 7. Espresso Martini
Sophisticated, edgy and unexpectedly strong this coffee based cocktail is simply amazing. Also known as the Vodka Espresso and Pharmaceutical Stimulant, the name Espresso Martini stuck due to its serving in a V-shaped glass. Ranked in top 10 by 32% bars, it has climbed up two places.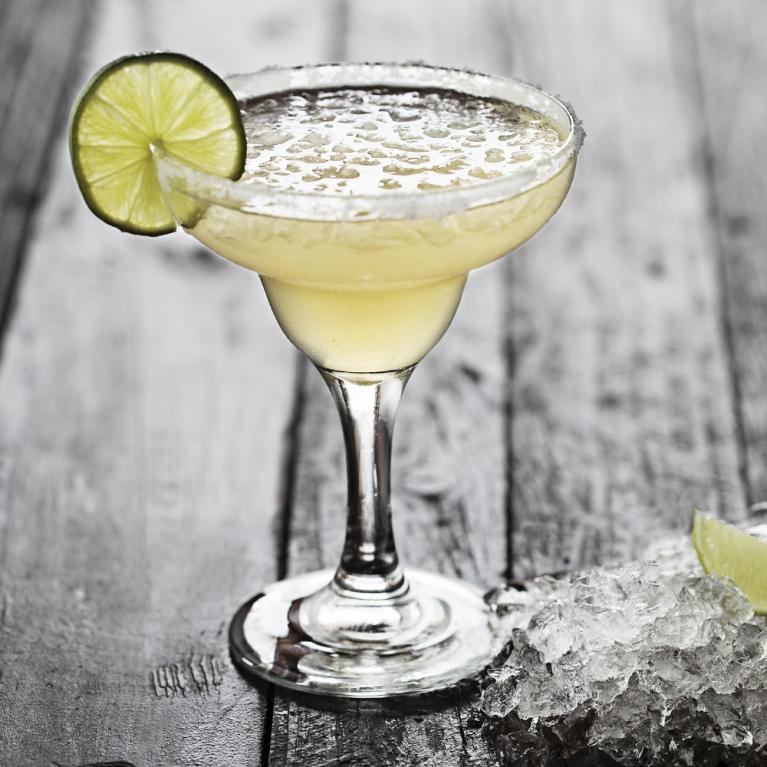 8. Margarita
A cocktail consisting of tequila, orange liqueur, and lime juice often served with salt on the rim of the glass. Most-ordered drink of 2008, the world's most extensive margarita costs whooping $1200. Served in fried form in the Texas State Fair, it is probably the only cocktail you can eat.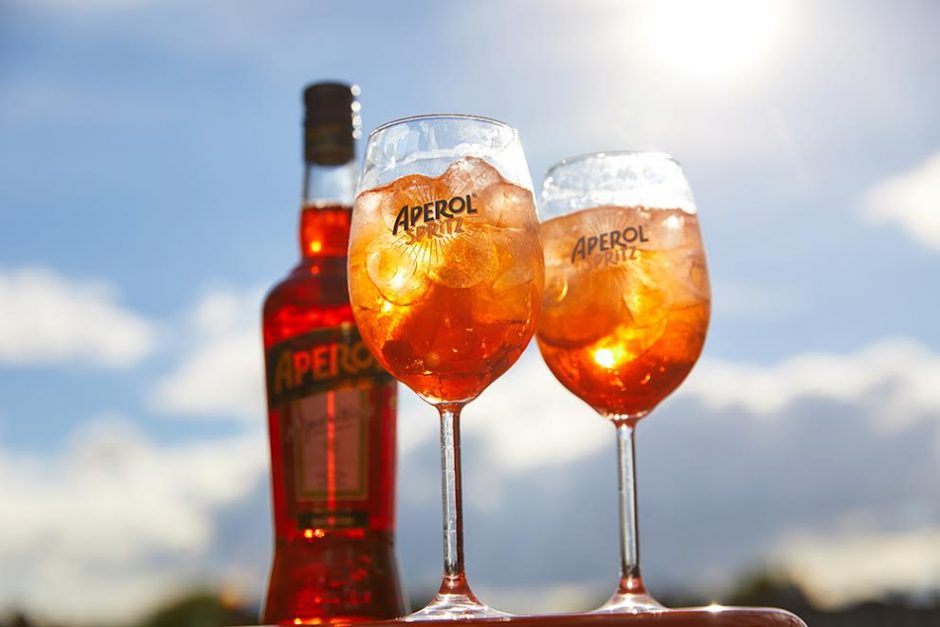 9. Aperol Spritz
Italian origin, this amazing cocktail has gained back its popularity. Gruppo Campari bought the Aperol brand in 2003 and used its global distribution to its advantage.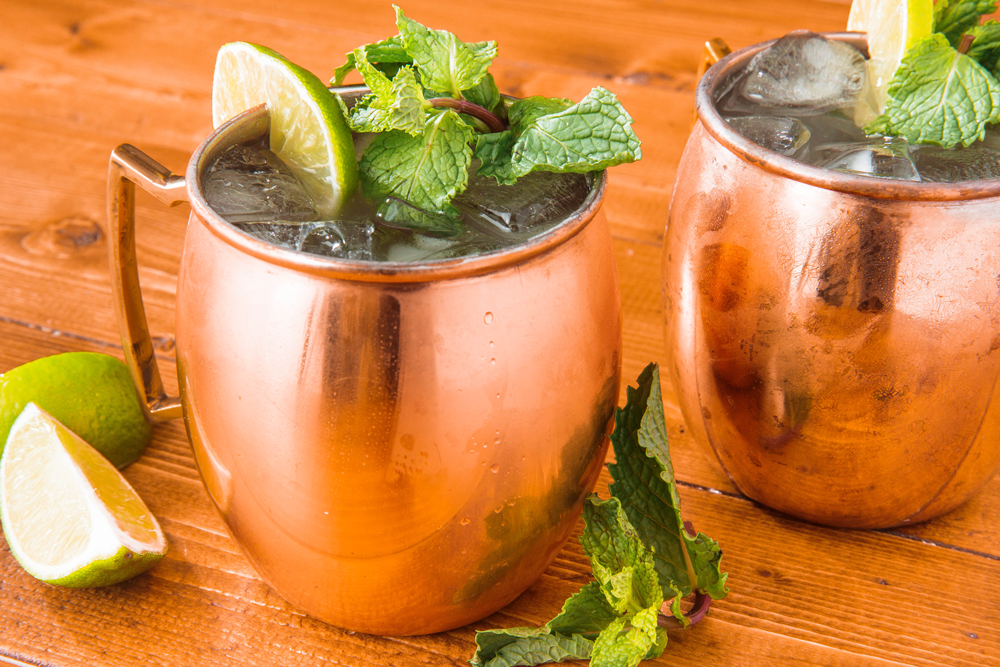 10. Moscow Mule
Vibrant and an entry-level cocktail, Moscow mule is usually served in a copper cup. Perfect for a novice drinker, it highlights the ginger and lime flavors. Thanks to it Smirnoff vodka was put on the map. Although, known for it modernized recipes, this one sure leads in the classics.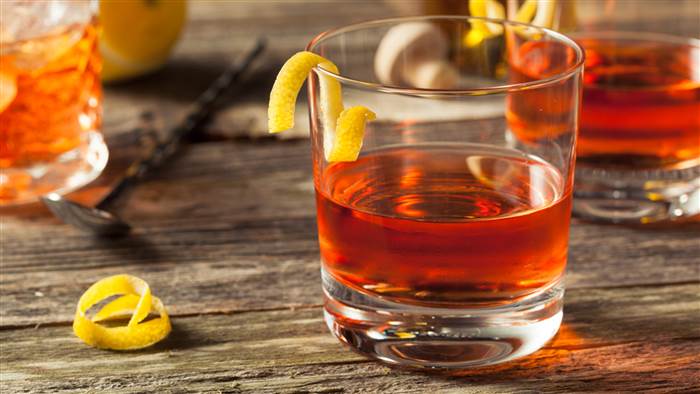 11. Sazerac
A local New Orleans variation of a cognac or whiskey cocktail which derives its name from Sazerac de Forge et Fils brand of cognac brandy . Some believe the Sazerac to be America's first cocktail and that it originated in the early 1800's, many controversies surrounding it though.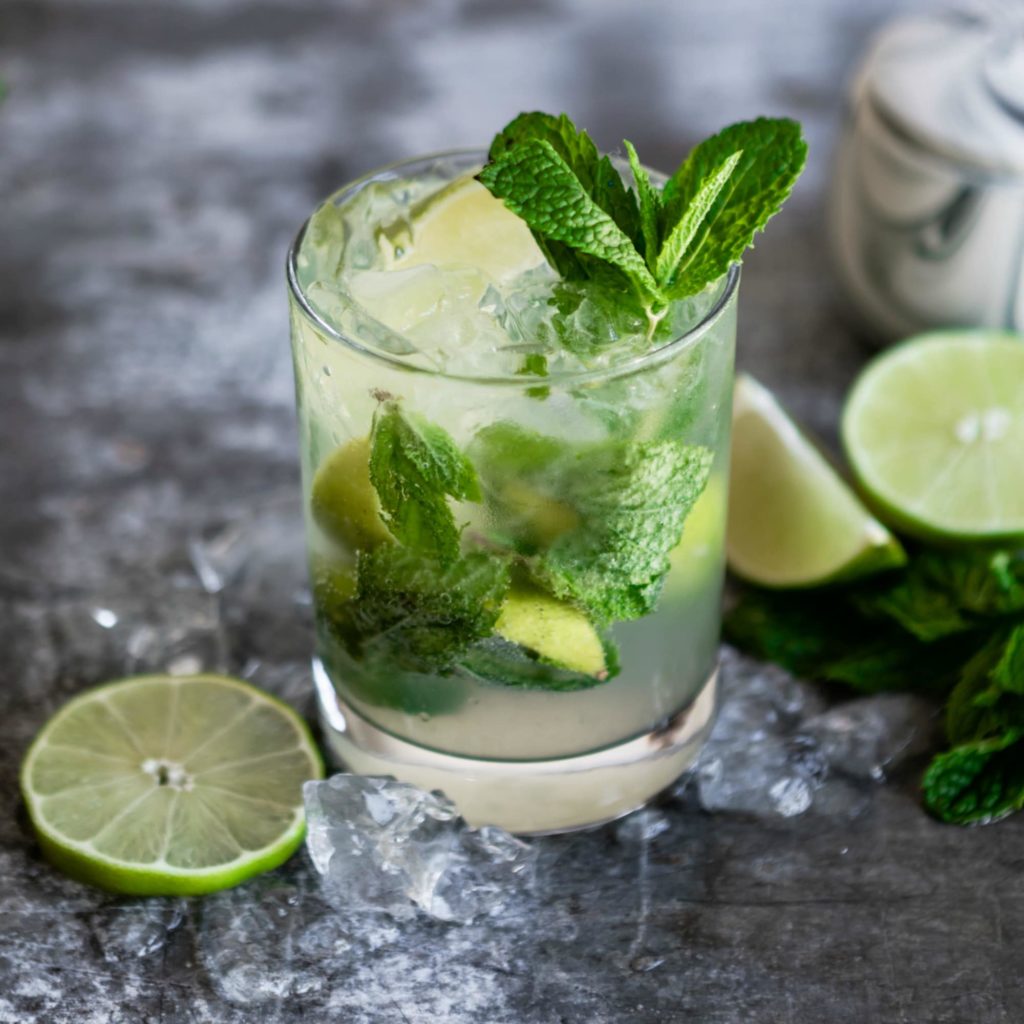 12. Mojito
A traditional Cuban highball, Mojito has become a popular summer drink. Combination of five ingredients: white rum, sugar, lime juice, soda water, and mint. The combination of sweetness, citrus, and herbaceous mint flavors is intended to complement the rum thus enhancing the refreshing experience.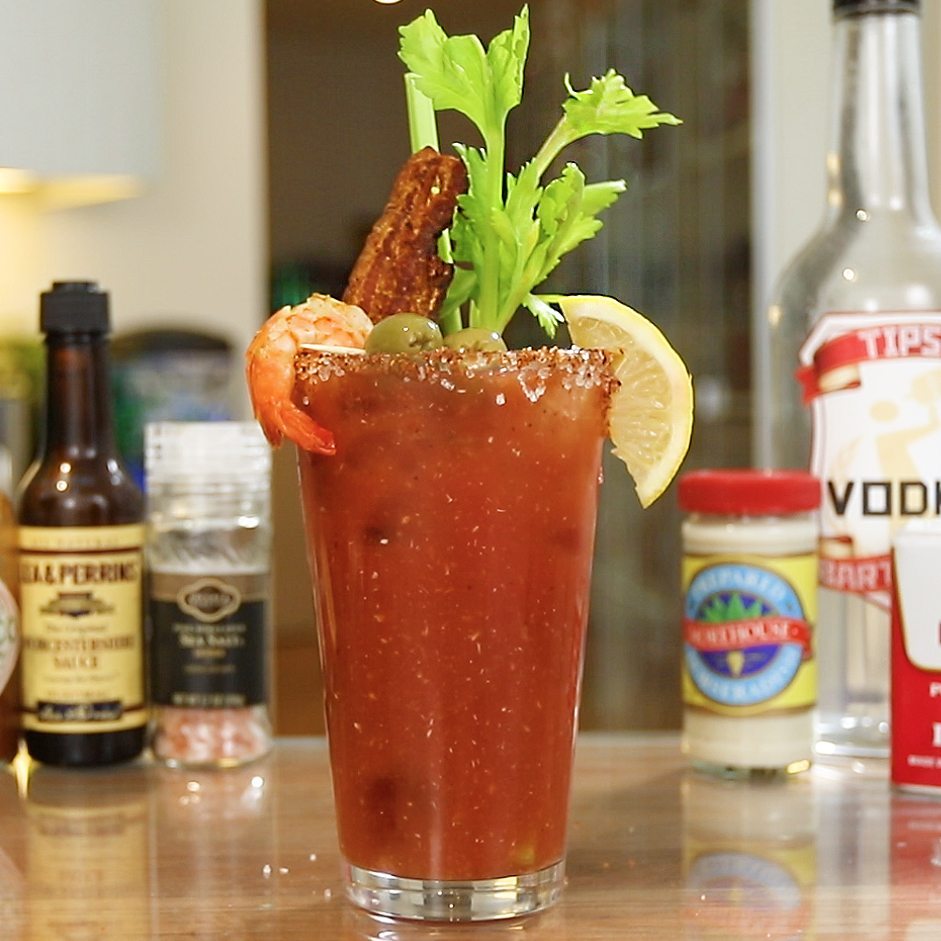 13. Bloody Mary
Vodka soaked brunch cocktail alleged to be the cure of hangover. Garnished with a celery stick, its thick vegetable base is perfect for health conscious drinkers. The name Bloody Mary is associated with a number of historical figures; particularly Queen Mary I of England.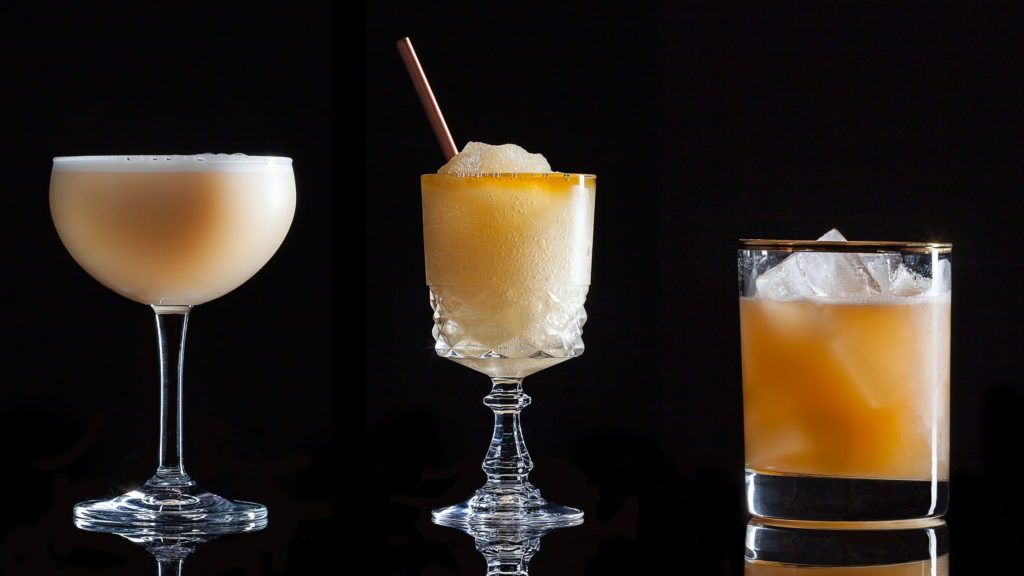 14. Penicillin
Not to be confused with the antibiotic, 18% of bars polled put this scotch cocktail in their top 10. Crafted from well-worn bricks, freshly juiced ginger takes center stage, a nod to the Whisky Mac.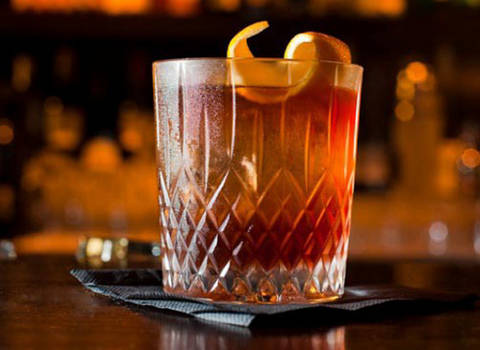 15. Rum Old Fashioned
Old Fashioned is a re-entry for this year most bartenders said the Rum Old Fashioned was in their top 10 cocktails thus making it at 15th place Two parts aged rum, two dashes Angostura bitters, one splash of water, one or two tsp sugar, ice garnished with an orange peel is perfect go to recipe.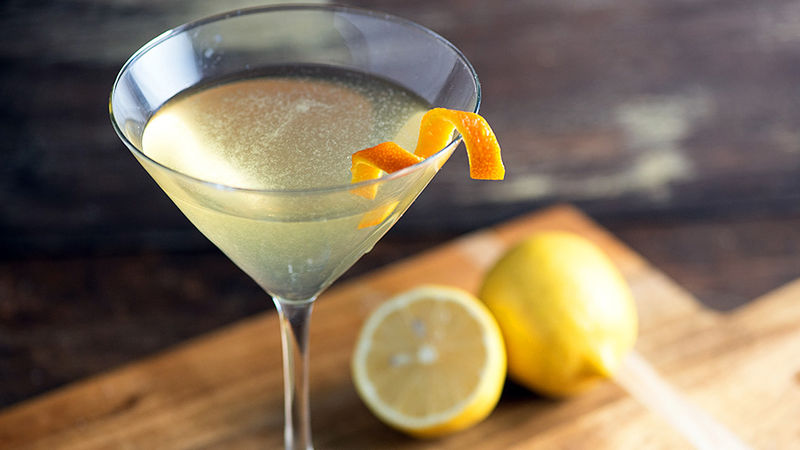 16. Corpse Reviver
Originally devised as a hangover cure, this ice-cold nip of this elixir is refreshing, astringent, and strong enough to perk up the senses. Above all, gives you an instant boost.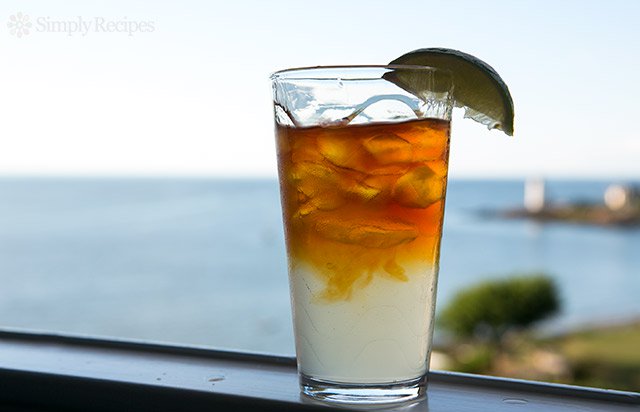 17. Dark 'n' Stormy
A high ball cocktail made with dark rum and ginger beer is served over ice and garnished with a slice of lime. In the United States, "Dark 'n' Stormy" has been a registered trademark of Gosling Brothers Ltd of Bermuda since 1991.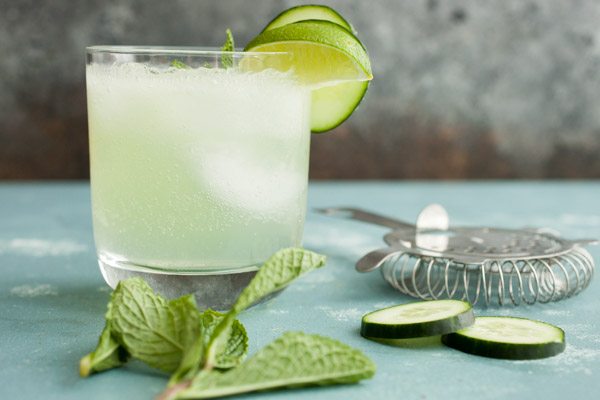 18. Gin Fizz
A mixed drink variation on the older sours family of cocktail, Gin Fizz has acidic juice and carbonated water as its defining features. It was originally called a "New Orleans fizz", and is one of the city's most famous cocktails.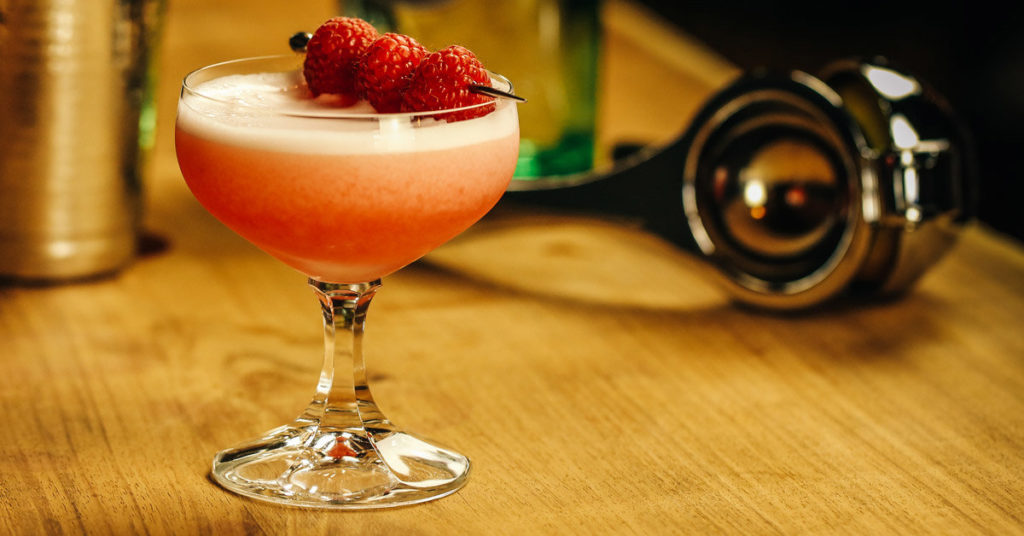 19. Clover Club
Delicious cocktail of gin coupled with lemon juice, raspberry syrup, and an egg white. The egg white acts as an emulsifier, thus when the drink is shaken a characteristic foamy head is formed. This is one is Philadelphia's contributions to mixological history. That's a great thing to take note of especially if you want to learn how to make your own gin.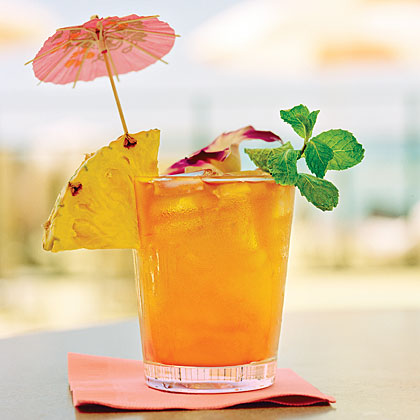 20. Mai Tai
Like any popular tiki cocktail, there is some confusion about where the drink really started, however Mai Tai is known for its tropical flavors. Cocktail based on rum, Curaçao liqueur, orgeat syrup, and lime juice, associated with Polynesian-style settings.
Their is a long list of most favorite cocktails around the world, however, one can never go wrong with the classics. These 20 drinks top the charts and some of the special mentions include: Long Island Iced Tea, Tom Collins, Bees Knees, White Lady and off course the good old Cosmopolitan. Not into Cocktails, here are some amazing summer mocktails.