'Modern Farmhouse', the first thought which comes to the mind is of an old farmhouse, renovated or refurbished with modern gadgets. However, modern farmhouse style combines various home decor styles – country, industrial, rustic along with vintage accessories and barn-style lighting.
This term was first used by New York Times in an article 'The Home Designers Who Actually Move In', describing the project rehabbing a tiny 1920s cabin. The home designers literally described the term simply as a collection of "stuff we think is cool." Just like shabby chic, modern farmhouse look is DIY-able and fits into all budgets.
Modern Farmhouse Look
Simply, embracing tradition and the complete opposite of the minimalist trend. Look combines old and new masterfully, creating timeless interiors. The country chic living style has seen many trends over the years. Many commercial properties, clubs, bars, restaurants have opted for the same. You can get house plans of 10 best modern farmhouse that won People Choice Award. (Courtesy)
Just like any project, planning the details in advance is advised. Consider details like the flow of the living areas, furniture arrangement and the lighting. While the house-plan is ready, gathering the design elements require lot of thought. Here are some key elements for bot exterior an interior design.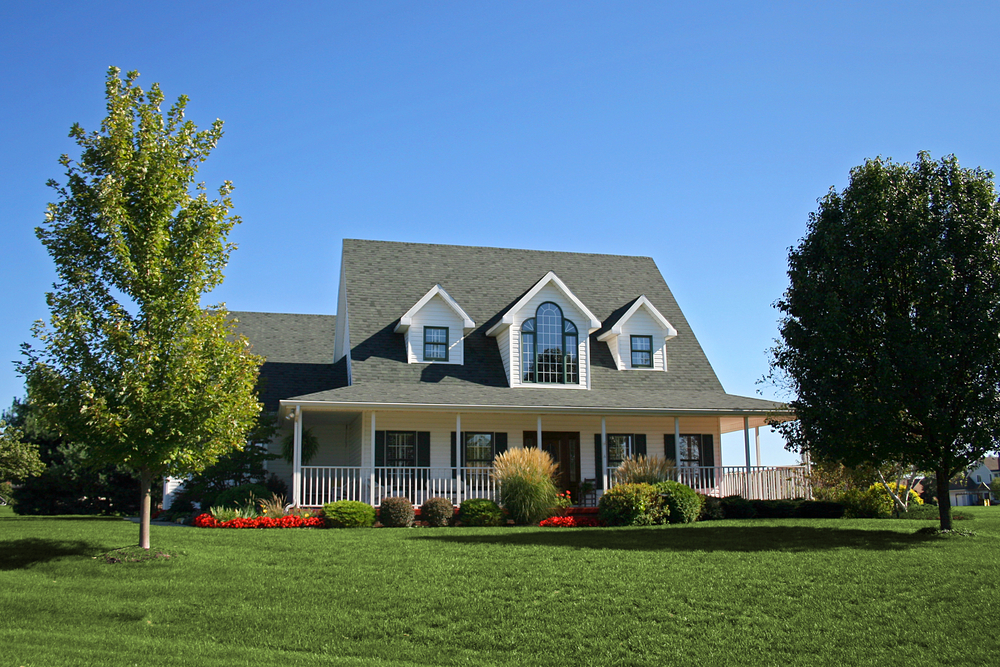 Characteristics of Farm House Exteriors
Most modern farmhouse exteriors consist of white or pastel pallet. Most of them are vertical or horizontal planks or bricks. Mixed exterior siding in board and batten is another favorable choice.
Not all but black and grey seems to be the favorite color choice for the roofing. Metal roofs are also catching on the trend, it lends an industrial look to the overall exterior. Opting for a new steel pipe because of its durability and versatility is ideal in constructing your farm house.
Simple structure with the clean finish is key to achieving perfect exteriors. Roof lines are usually built on 45-degree angle. A simple shape and lots of room for expansion in later stages.
These homes have an industrial flanking or barn light outdoors. Contemporary lighting brings out the look and is easy on the pocket.
Windows not only add to the overall architecture but also add on to natural light and ventilation. Lots of windows is the key to achieving the look.
A large covered porch adds on the style statement of the modern farmhouse. An extension to the home the whole look can be completed with a porch swing and rocking chairs.
Landscaping is an essential part of a farmhouse. Surrounded by a well-done garden, flowers will add on to the overall beauty of the house. Outdoors play a crucial role in the overall look of a farmhouse style home.
You can choose garage- style doors, the most common colors are white, black, blue or grey. If you want to add a splash of color, try deep red or Morocco blue.
You can also start an Amish Pole Barn Construction as an extension or addition which can be used as a garage or workshop.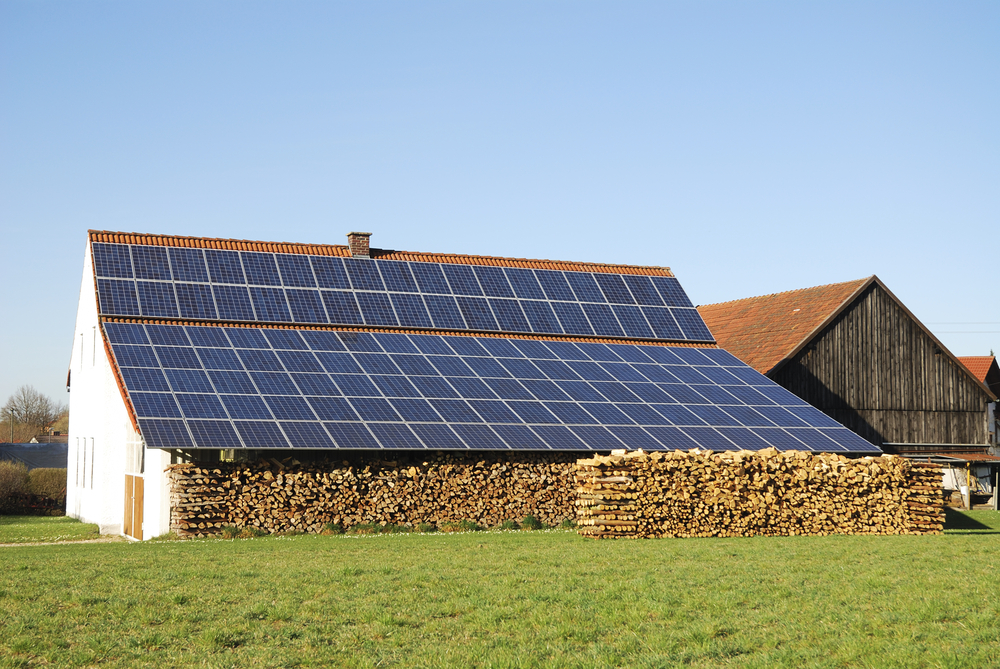 Elements of Interiors
The best thing about farmhouse style flooring – you can choose to lean more towards rustic or modern flooring. The flooring you select for your modern farmhouse make a huge difference. Broad plank flooring in dark colors, rustic wood is a perfect choice for the farmhouse look. Open, expansive floor plans require larger planks. Best part you can find all the flooring that fit rights in the budget. Don't forget to accessorize. Rugs in different pattern and textures add an accent and give the space a cozy feel as what you also feel at any of the log cabins ireland for sale.
Barn doors are not restricted to outdoors only. Sliding barn doors add on to the accent of interiors and define areas. They can also be used to separators, closet doors, bookshelves and media unit. An elegant mirrored barn door would be perfect for a bedroom or entrance to the porch. French country style doors add a vintage look to the whole setup.
Shaker-style kitchen, distinctly minimal with clean-lined design, is a perfect choice for farmhouse style. Shaker style originated with a need to create furniture from bare essentials. Practicality is the key to the design, without any decoration but detailed pieces. Cabinet designs can mix the new material with any type of wood. Unique, attractive and straightforward, painted shelves bring the whole look together.
Apron sink, no farmhouse style kitchen would be complete without it. Designed to be used for multiple functions and cater to the needs of a large family. A practical choice as well, in case of any damage to the sink, the drain pipe would be removed and the entire sink could easily be replaced. Apron front sink has regained its popularity because of its rural look and high level of usefulness.
Adding metal elements in the interiors add personality to the living space. Iron, galvanized steel or wire elements in vintage styling will bring uniqueness to the place. You don't have to go overboard, some accent pieces such as baskets, kitchen stools, wall or bookshelves will do the trick. Try on the articles which have a modern feel with a touch of vintage.
Furniture in the modern farmhouse can be experimented with. Mix-n-match industrial and rustic style. A sleek leather sofa can be paired with soft knitted pillows or a glass center table over a metallic frame. Wooden frame beds with iron-based side tables. Decor in modern farmhouse offers lots of flexibility, just remember, less is more.
Exposed ceiling beams make an architectural impact. It makes the space feel bigger and adds splash to the overall design. They serve as a common element to a room filled with different types of furniture. You can also add lighting fixtures in the kitchen and living area to give bright and airy feel.
Like exteriors, most houses combine neutral colors with dark accents inside too. Instead of spending on color paints, wallpapers or textures, combine white or off-white shade with dark flooring or ceiling panels. Warm undertones play well with weathered wood flooring or exposed ceiling beams. Earthy tones can be used in certain areas to add little drama to the overall look.
When it comes to the fabrics, think or bringing outdoors in. Linen, hemp finishing and wool patterns bring out the overall theme. Source handcrafted feature as the theme in the living area.
Modern farmhouse style tends to steer clear of being too cute or kitschy. Farmhouse styled homes need to reflect history and collection of items. Matching decor tops the do not do list. Overall look should offer comfort and coziness and not formal. Having your modern farmhouse you may also consider having a farm insurance to protect your farm.
Image credit: Modern Farmhouse via Shutterstock/Ursula Page